July 20, 2021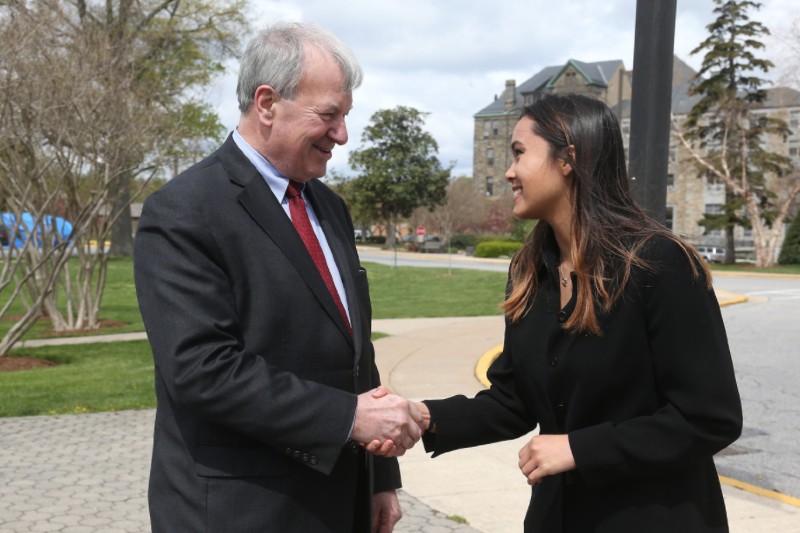 Bill Bowman, Professor of Entrepreneurship, was featured in WalletHub's recent piece about the best states to start a business.
"States should continue to encourage business/university relationships as they have done for decades and concentrate on removing barriers that make those relationships difficult to bloom (one-sided patent policies, etc.). Watch Texas and Miami as they roll out pro-business programs that are taking root.

The world has suddenly changed and the tools for success are different. Entrepreneurs need to monitor what is working and what is not and get very good at placing bets on the winners."
Read the full article, "2021's Best & Worst States to Start a Business."
Related News