July 29, 2021
From a casual class to an important interview, here are some items to help you dress like a Busch School student, without breaking the bank.
A blazer can make the difference between business casual and business professional dress. Do not forget to pick one up before school starts!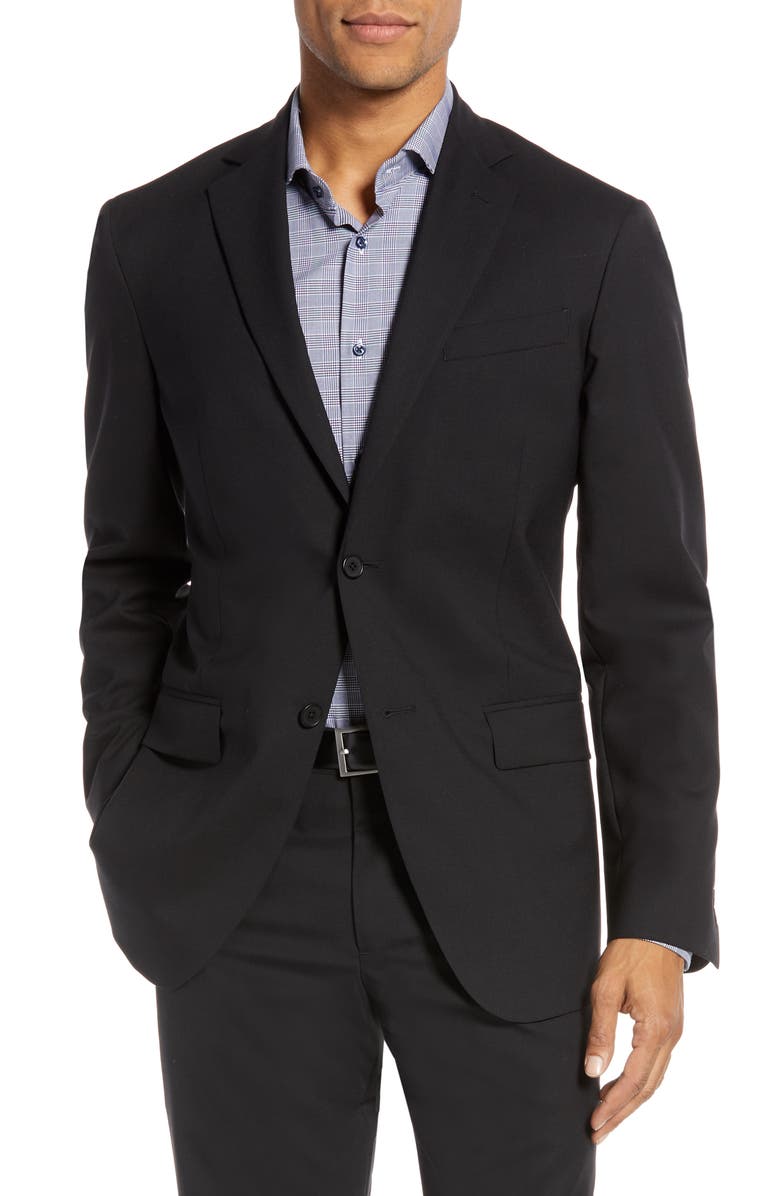 Men should wear ties in business professional settings, like an interview or work-related dinner.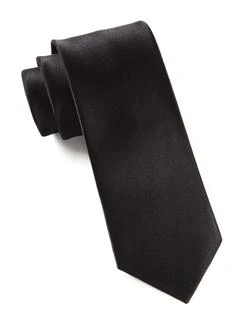 When sporting a suit, socks should blend in with the pants, creating a seamless look. Black or blue socks, depending on the color of a suit are a must.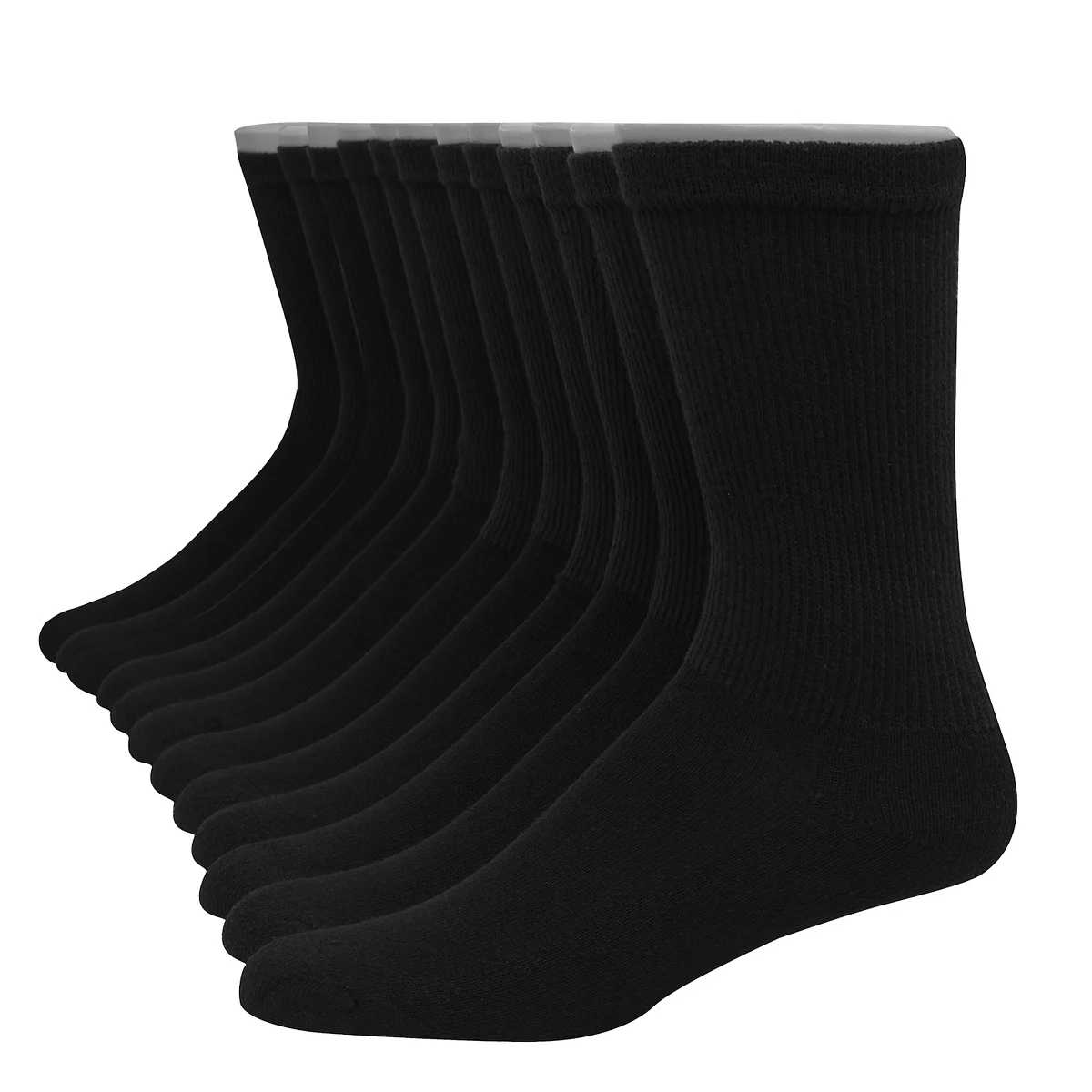 A formal dress will make any businesswoman look like she knows her stuff. A few Busch School events will require formal cocktail dresses.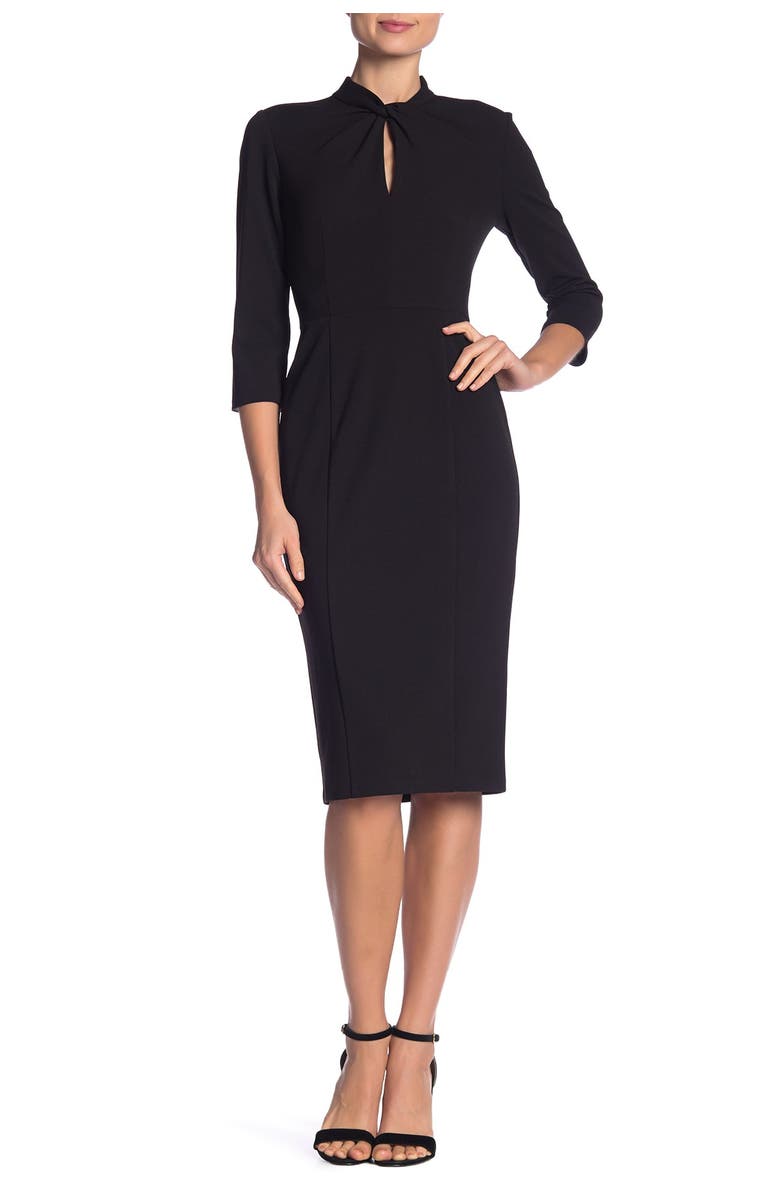 Belts should always be worn to formal events. They tie a look together and prevent any embarrassing slips.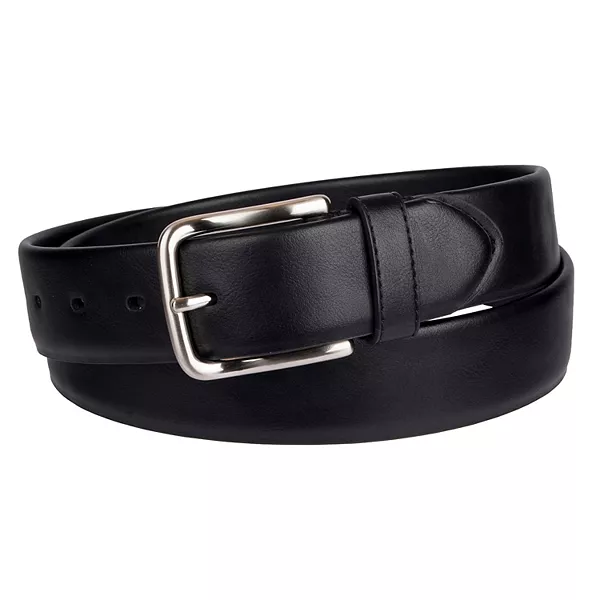 Dress shoes complete any formal outfit. They should be close-toed and scuff-free.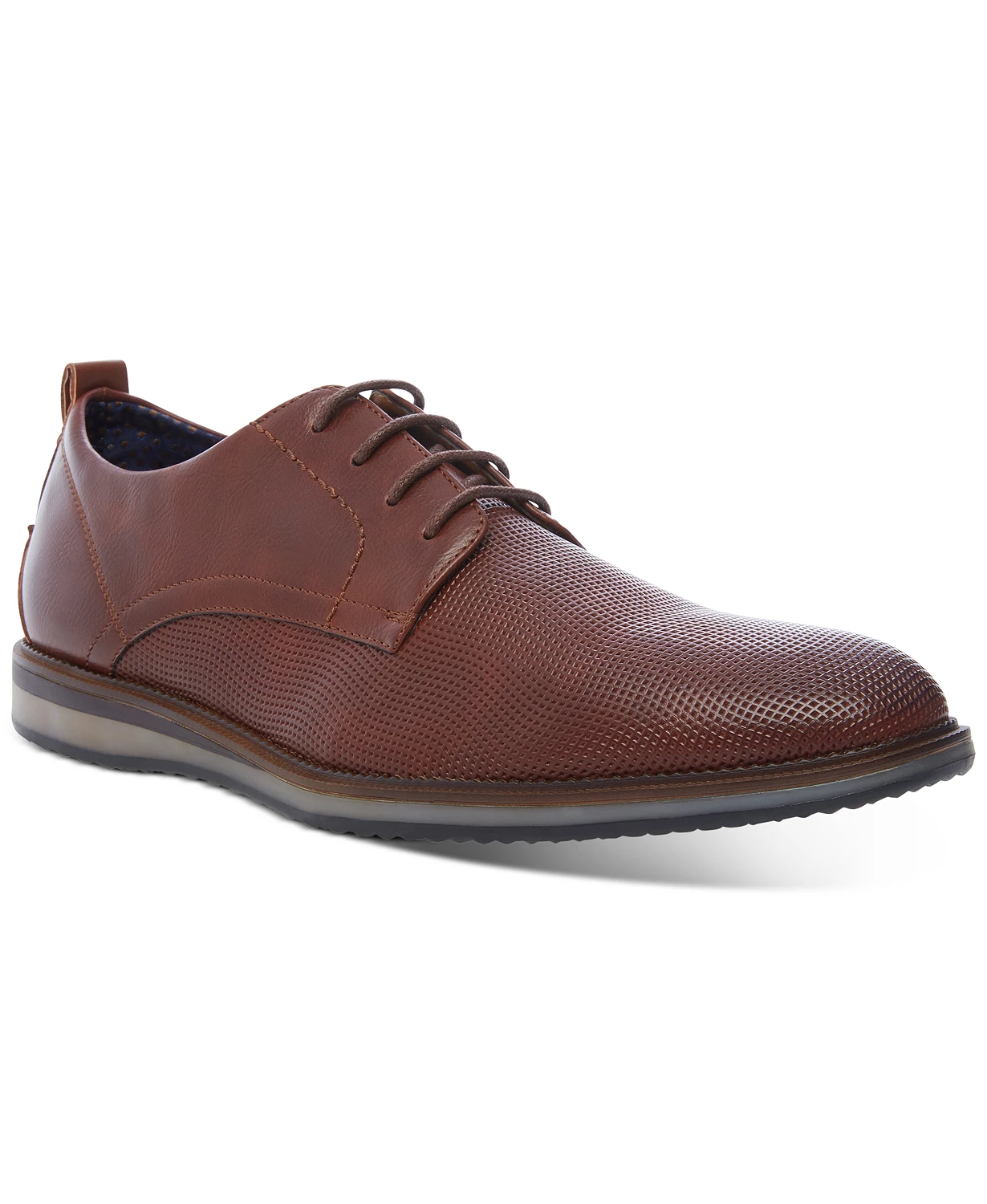 Sometimes, professors will not require students to dress formally for class. In this case, you will want a sweatshirt for maximum comfort.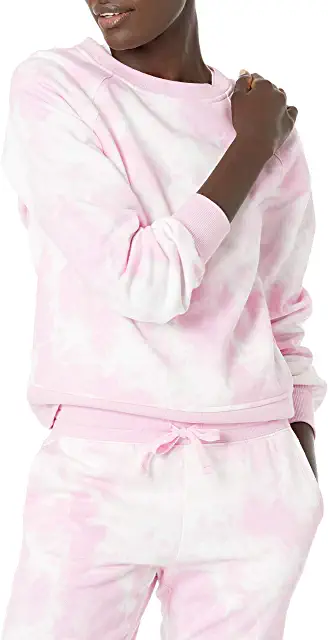 The CatholicU bookstore has lots of options for trendy t-shirts.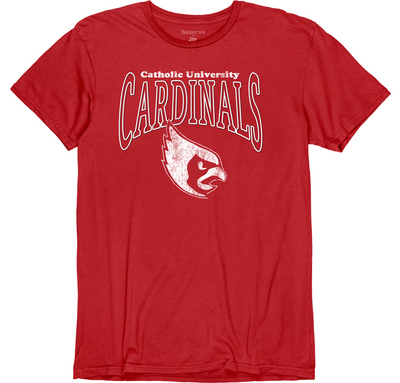 For a day filled with walking around campus and sitting in classes, you will want a pair of comfortable pants.
These shoes were made for walking! But seriously, you will be walking around campus a lot. Please take care of your feet.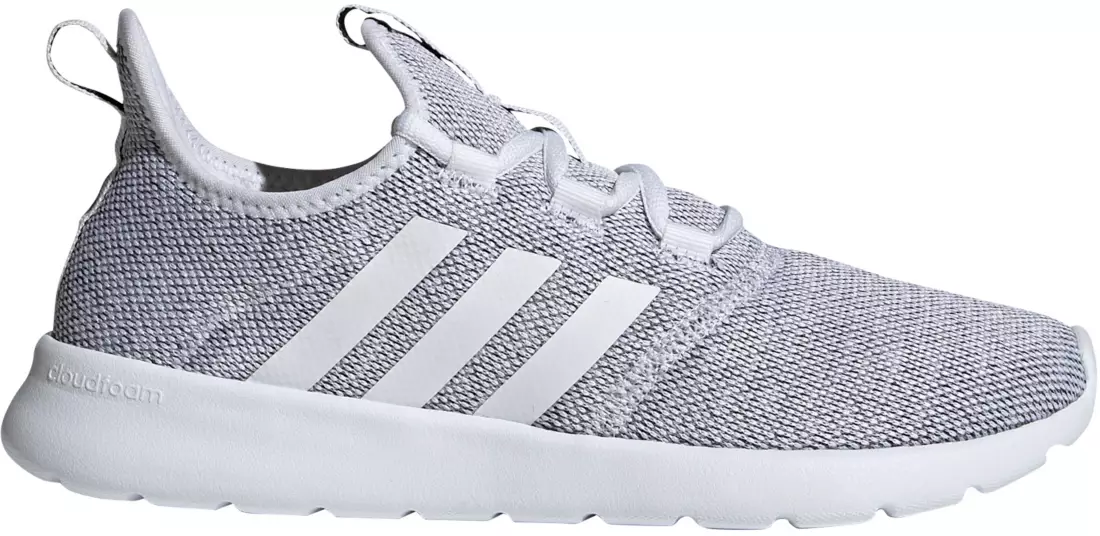 If quarantine taught us anything, it is that staring at a screen for long periods of time is not easy on the eyes. Grab a pair of blue light glasses from Amazon for those late homework nights!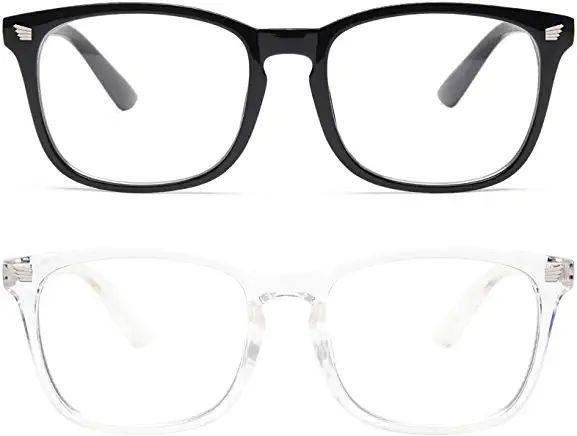 Related News