July 22, 2021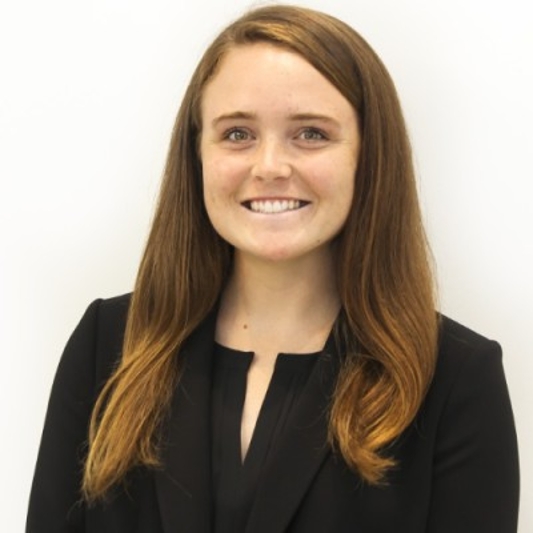 Sheila Magrini is a rising senior accounting major from Avon-by-the-Sea New Jersey. She will be an Orientation Advisor for the incoming first-year students.
Why did you decide to apply to be an Orientation Advisor?
"I decided to apply because I want to be a part of the tradition of welcoming the first-year students to campus during a time that can be both overwhelming and exciting for them. The energy on campus during Orientation Weekend is unmatched. For me, during my orientation, the Orientation Advisors provided me with hope that although Catholic University didn't feel like home quite yet, if I gave it time and explored all the opportunities offered it would eventually feel like home. I want to provide that hope for first-year students!"
What has been the most fulfilling part of prepping for Orientation in the Fall?
"For me, it has been meeting the other Orientation Advisors and connecting with some of the first-year students through the letters we wrote and mailed to them!"
For what part of Orientation weekend are you most excited?
"I am most excited about Move-In Day!!"
Related News