July 27, 2021
Washington, D.C. is one of the greatest places in the country for new food experiences. Here are a few of our favorite places to eat in the Nation's Capital.
The Hamilton
 Located in Metropolitan Square, The Hamilton serves classic American food in an eclectic space.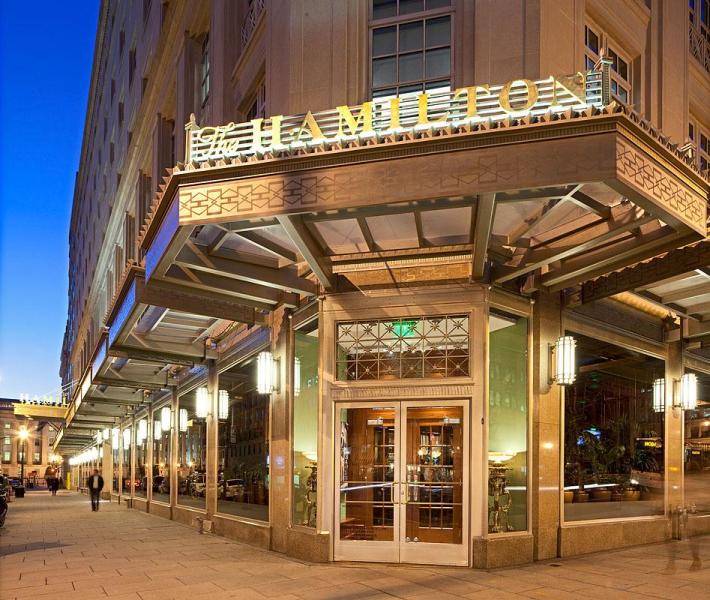 Farmers and Distillers
Farmers and Distillers boasts a wide range of menu items, including their signature dish: Southern Fried Chicken & Glazed Donut (made in-house).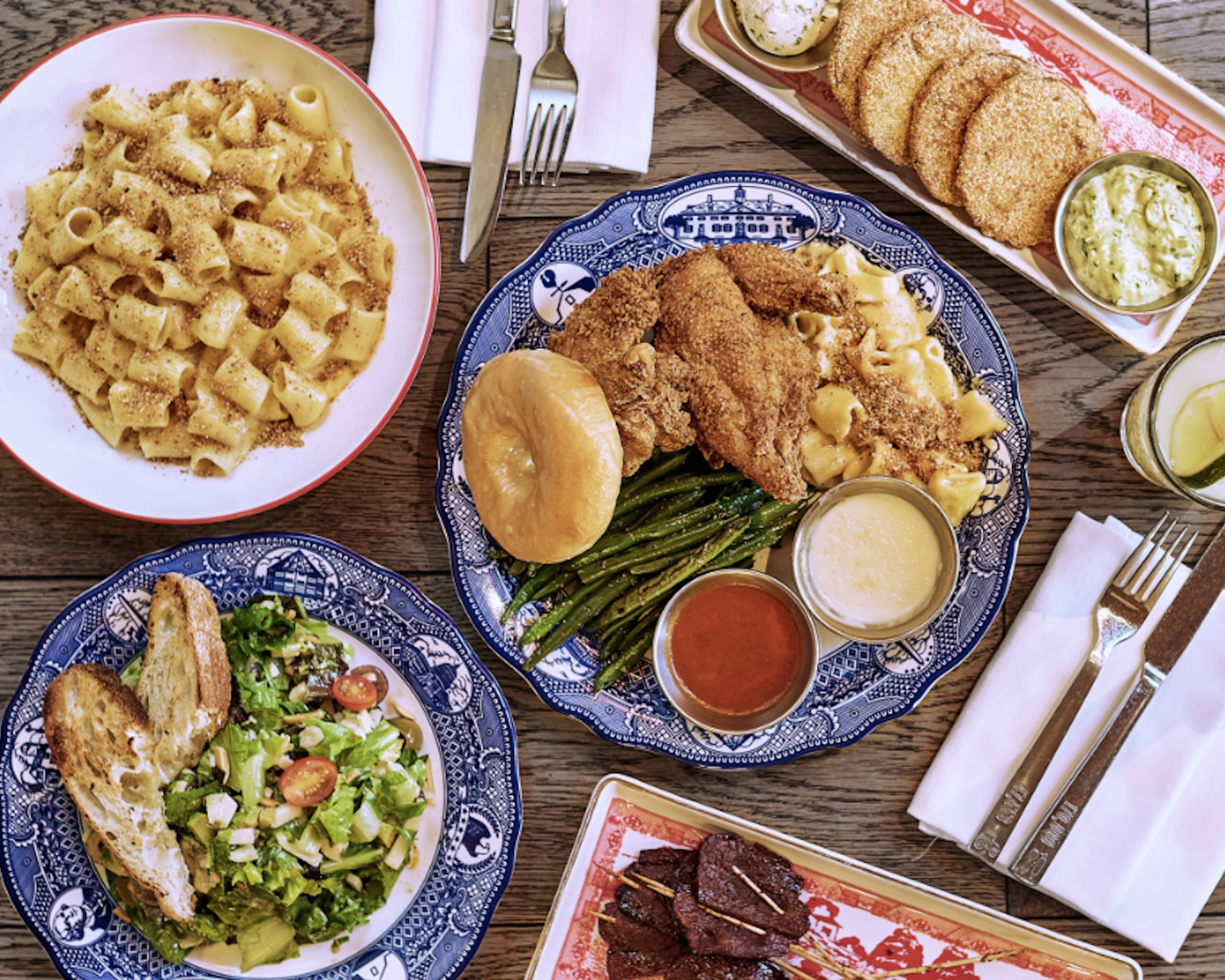 Ben's Chili Bowl
If you are looking for history, Ben's Chili Bowl is the place to go. Ben and his wife, Virginia, started their restaurant together, introducing the original half-smoke. 62 years later, Ben's still serves the same great taste.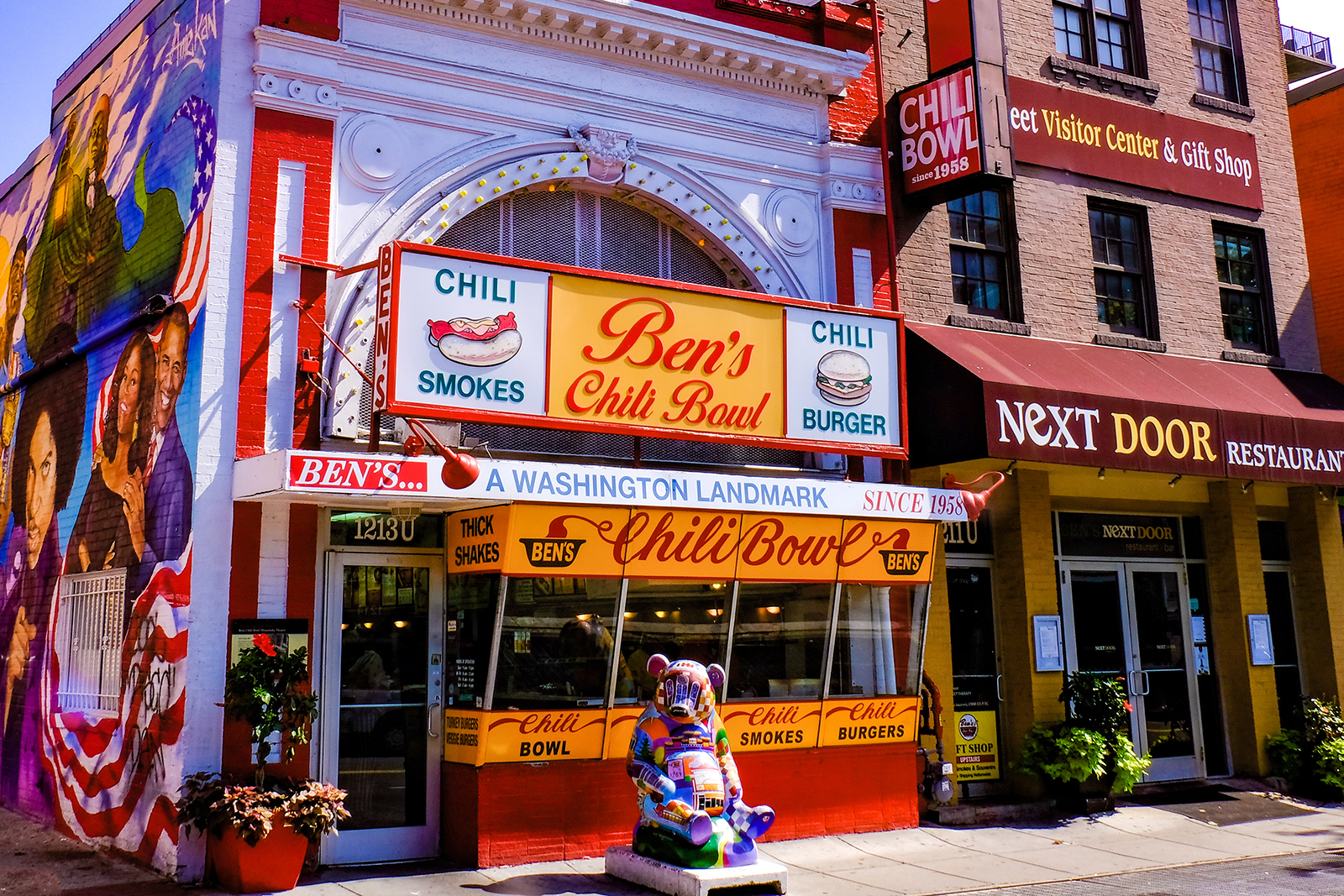 Baked and Wired
Baked and Wired is one of three yummy cupcake shops in Georgetown. Stop by if you have a sweet tooth!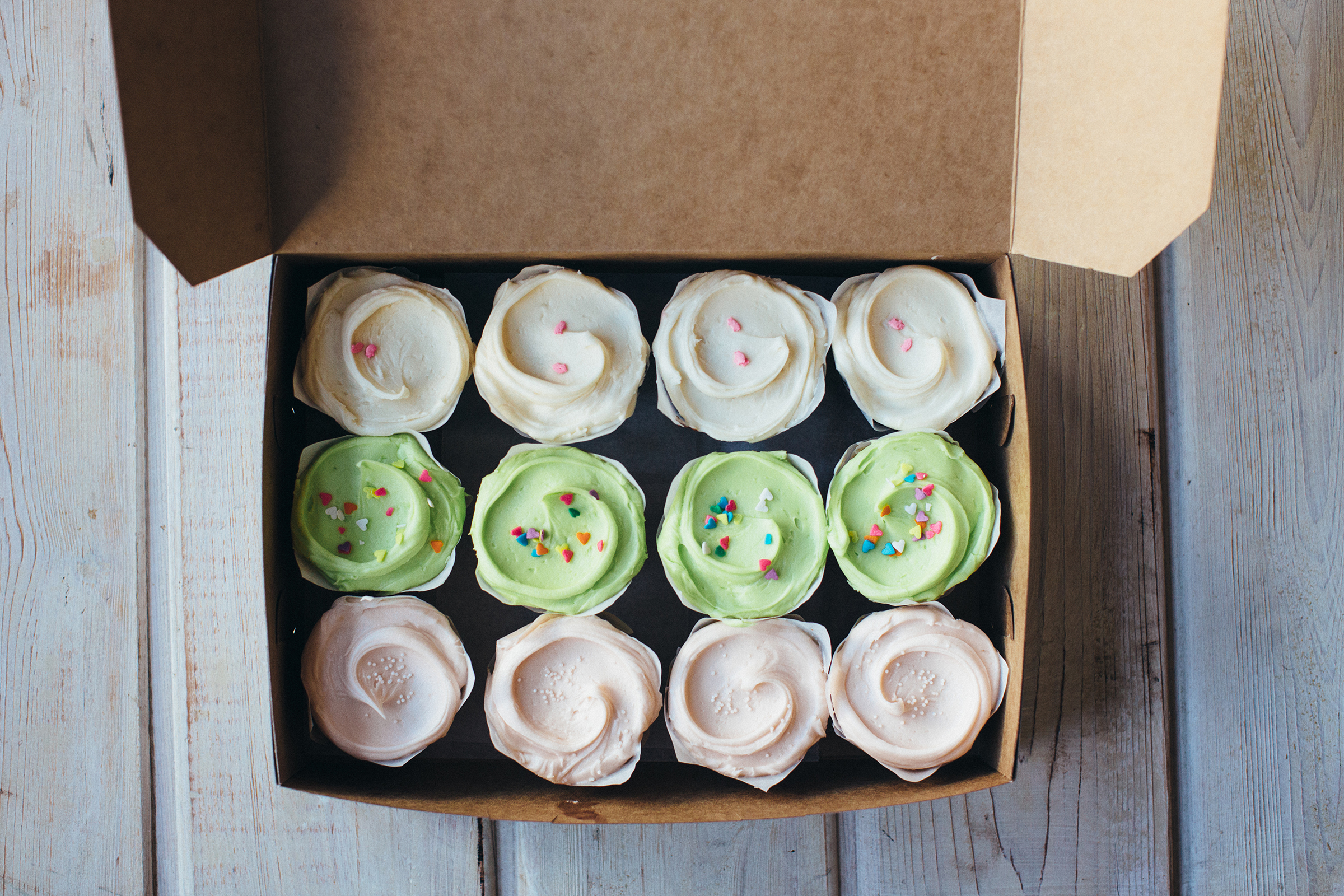 Old Ebbitt Grill
When you eat at Old Ebbitt Grill, you eat at the same place five American presidents have eaten! Enjoy American dishes or branch out with oyster specials.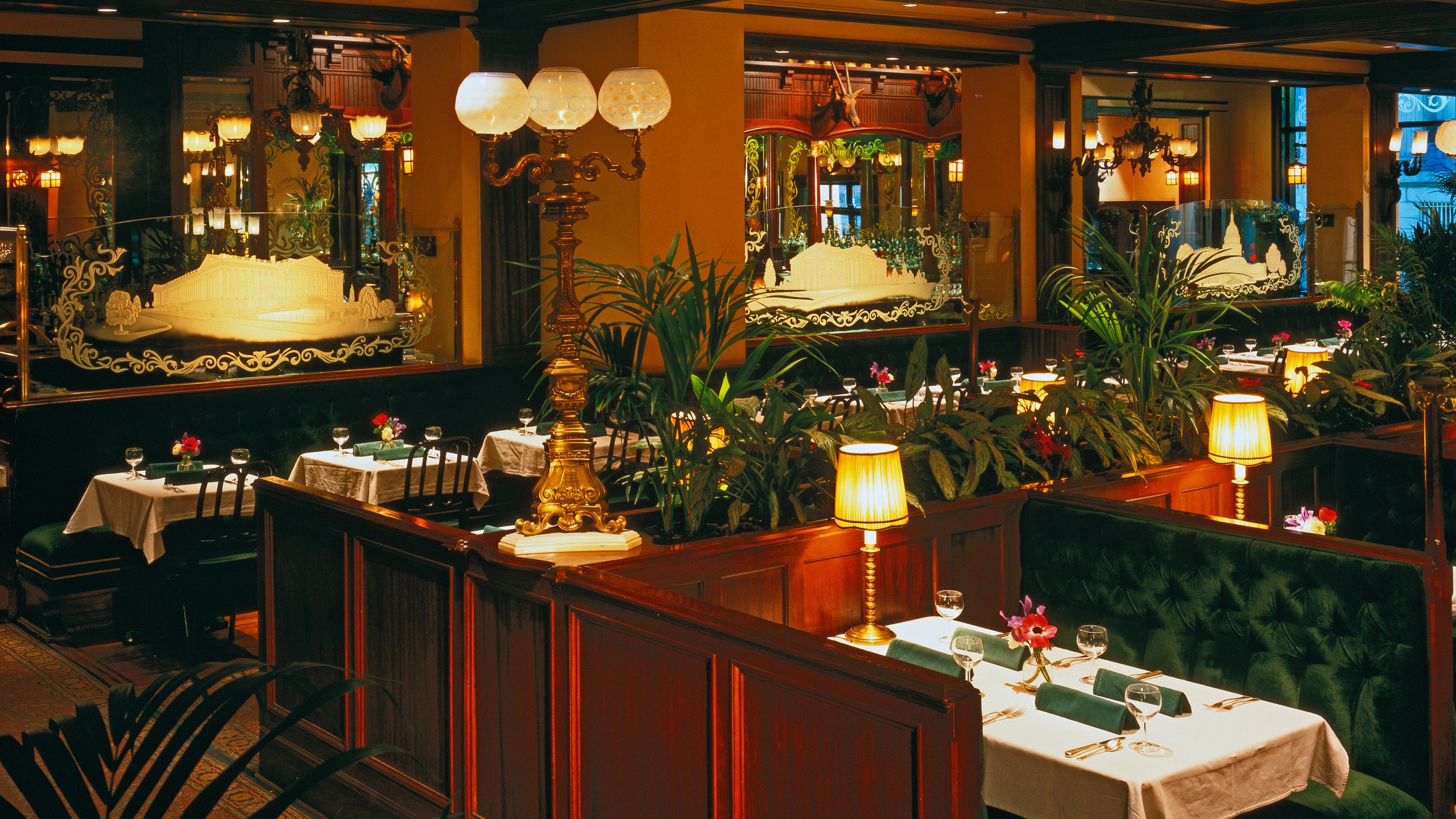 Ted's Bulletin
With two locations in Washington, D.C., and one close by in Virginia, Ted's Bulletin is always a great option for quintessential dinner food, like pancakes, milkshakes, burgers, and homemade Ted's Tarts!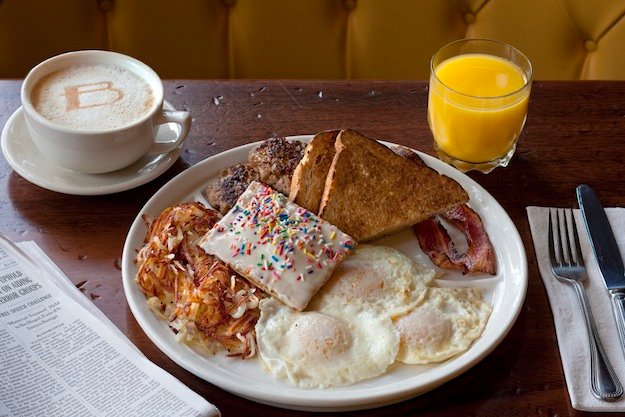 El Centro D.F.
There is something for everyone at El Centro D.F.! Go there for $3 taco Tuesday, 3-hour happy hour, bottomless brunch, or just for some good food and friends.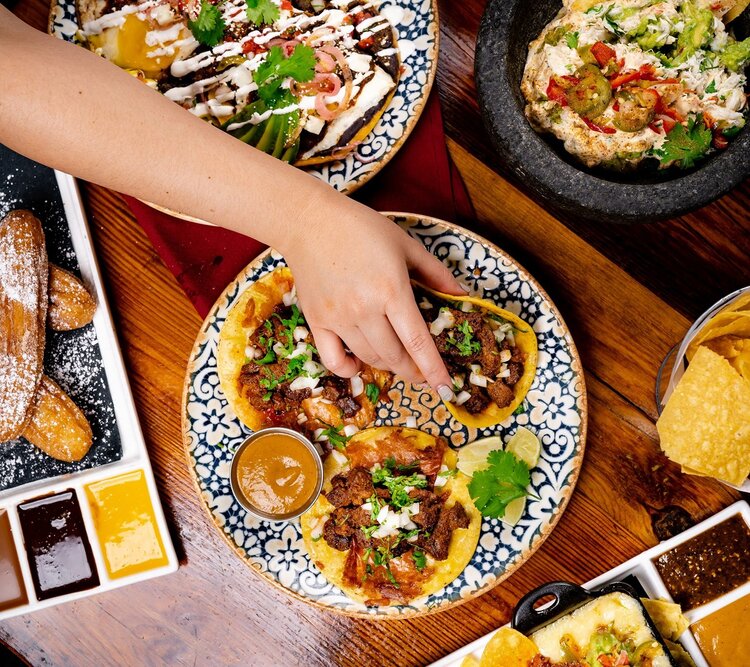 Le Diplomate
Le Diplomate will serve you both the food and the experience of a French cafe. Located on 14th Street, you're bound to find something you like.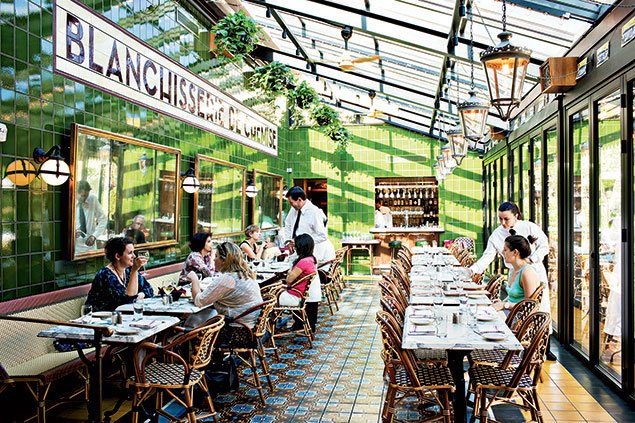 District Doughnuts
District Doughnuts makes their treats from scratch every day with the freshest ingredients to ensure the best taste. Find them in Union Market, Barracks Row, Georgetown, and The Wharf.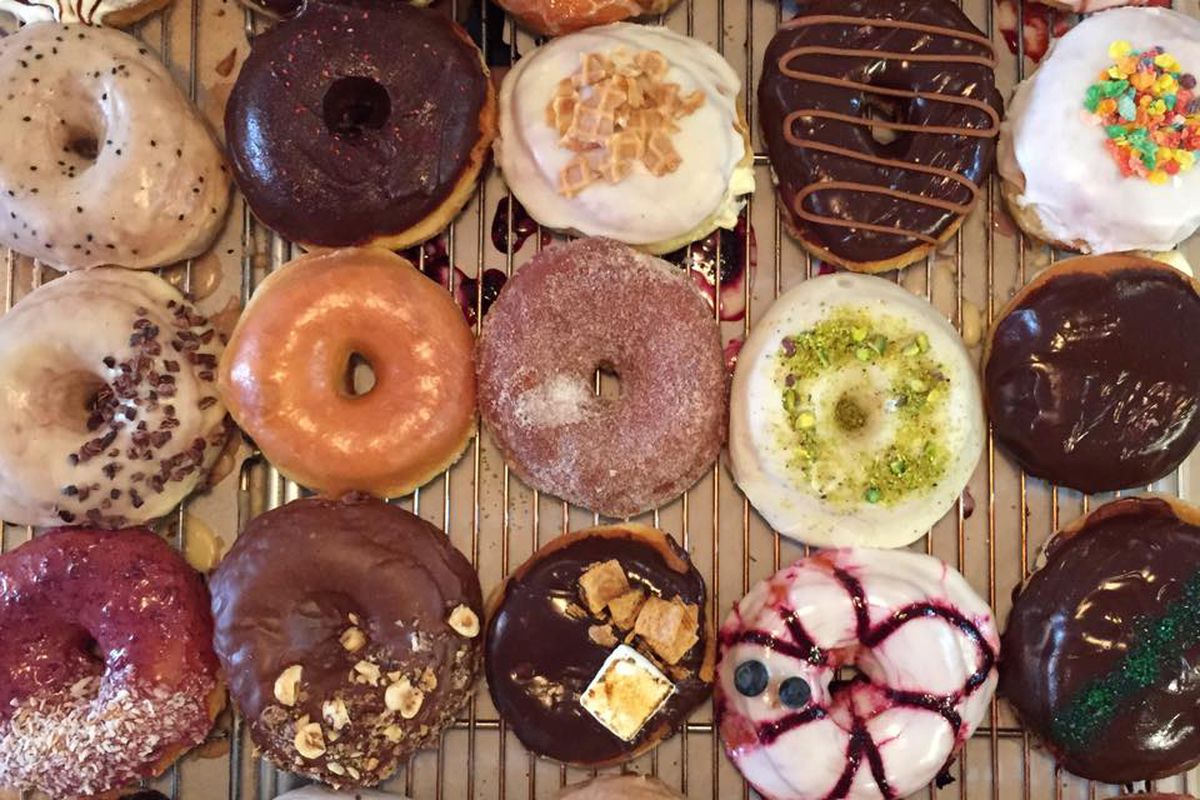 Murray and Paul's
Murray and Paul's is right down the street from CatholicU. Grab your friends and head there for breakfast, brunch, or lunch!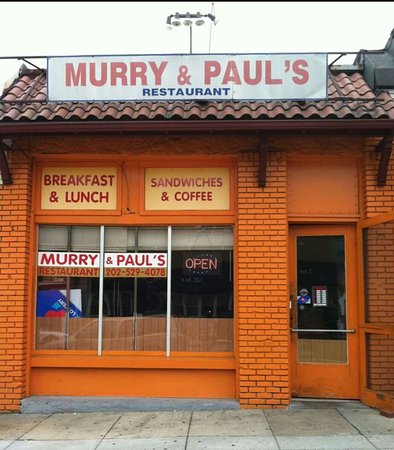 Related News