August 07, 2021
The Pryzbyla Center, or "the Pryz", hosts thousands of hungry students a day. With many options at the student restaurant (the Eatery) and the food court, you are sure to find something that satisfies your craving. Students tend to get very creative at the Pryz and some have shared their most fruitful Pryz hacks.
Chili Fries
Fries from the grill + chili from the comfort station + cheese from the salad bar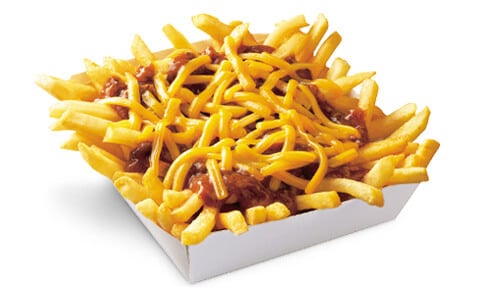 Grilled Chicken Salad
Salad from the salad bar + chicken from the grill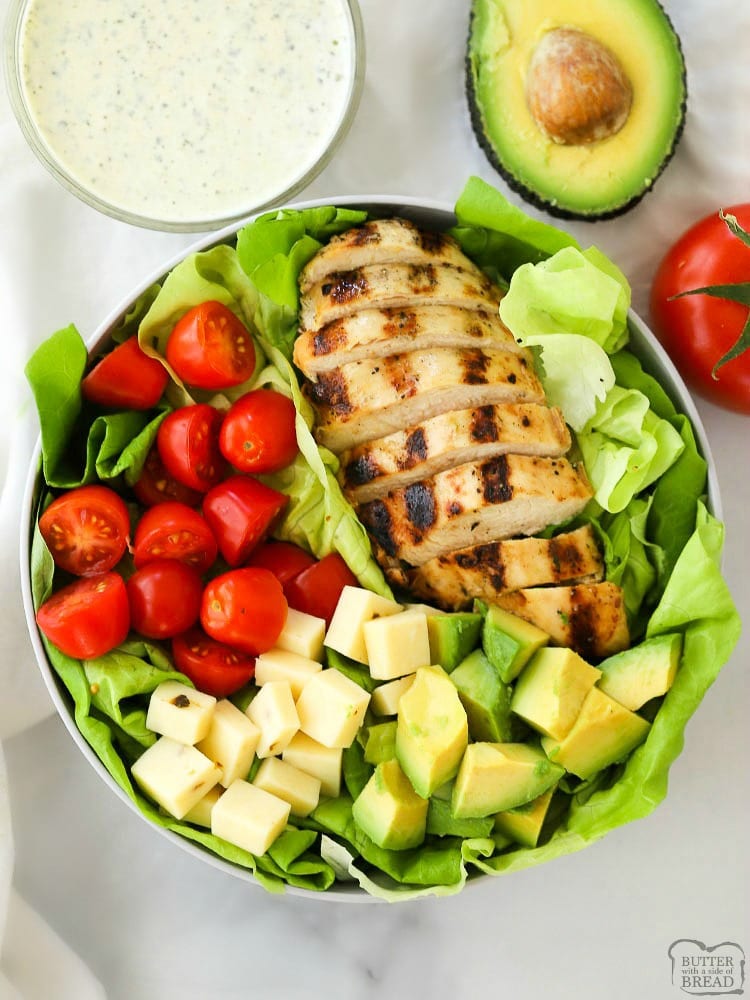 Credit: Butter With a Side of Bread
Chicken Bagel
Grilled chicken + bagel + cream cheese
"Don't knock it 'till you try it."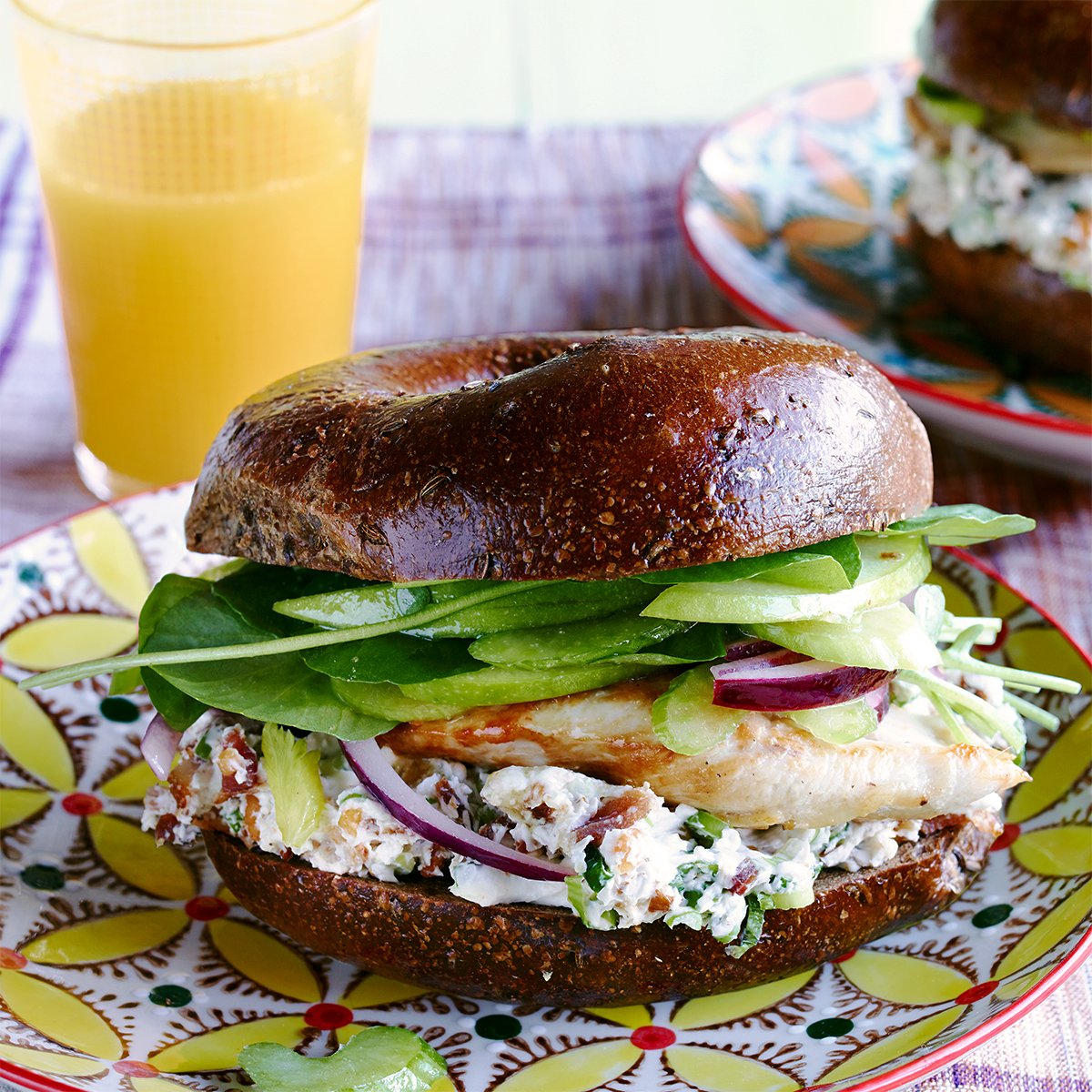 Banana Peanut Butter Sandwich
It's a classic.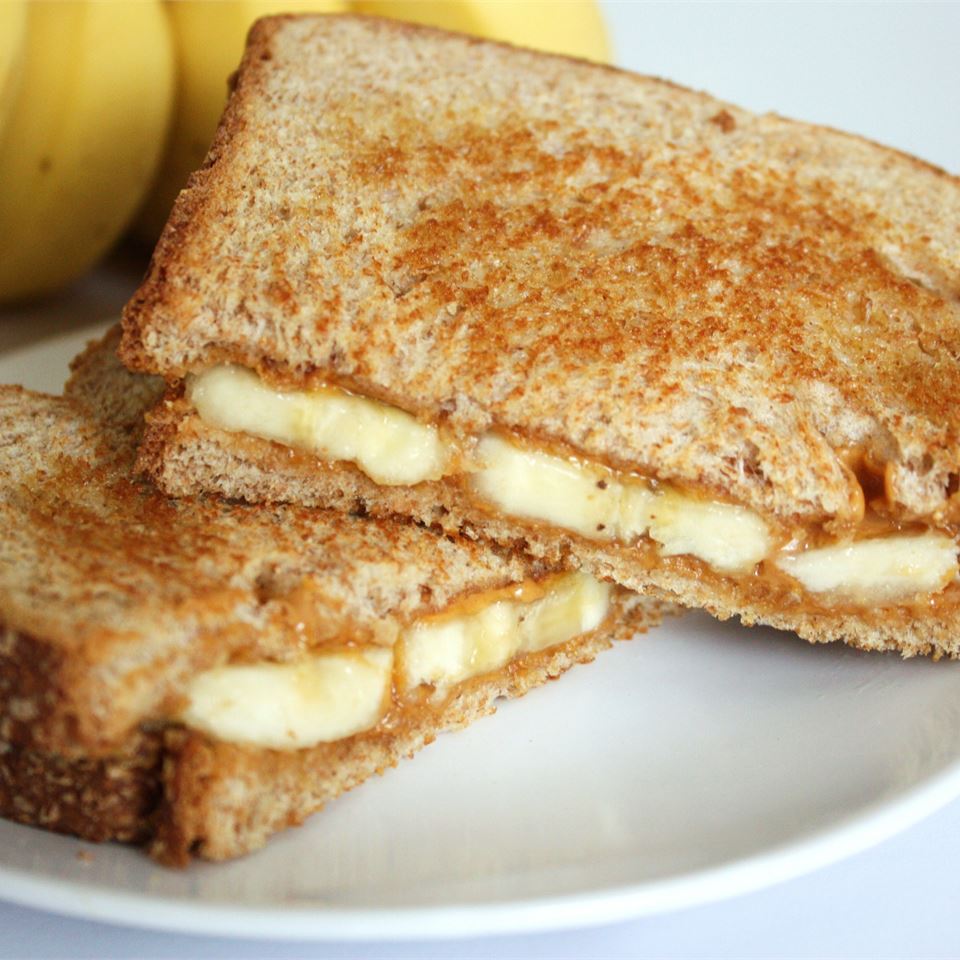 Yogurt and Peanut Butter
You can put peanut butter in anything if you're brave enough.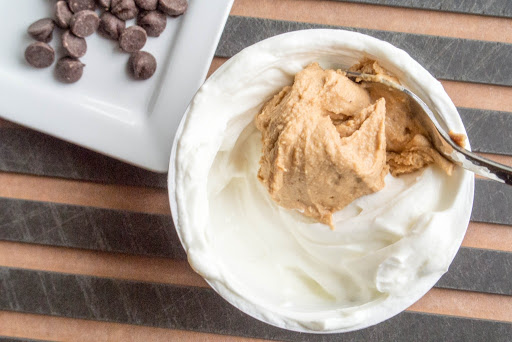 Sauteed Garlic Spinach
Head to the pasta station and ask for just spinach and garlic. If you're lucky, Jonas will whip it up just right.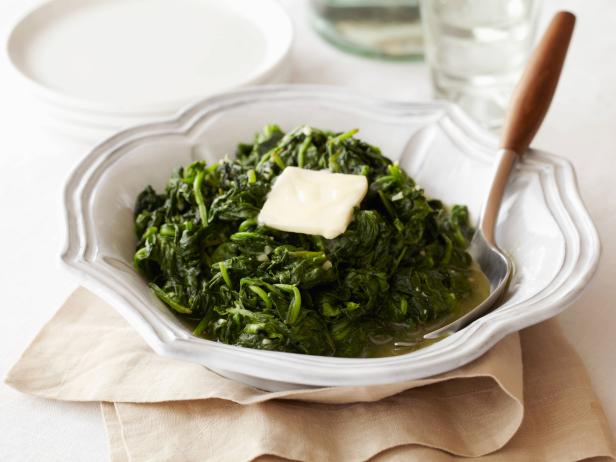 Cucumber Chips
At the salad bar, grab a bunch of cucumber slices and top with ranch dressing for a healthy snack or side.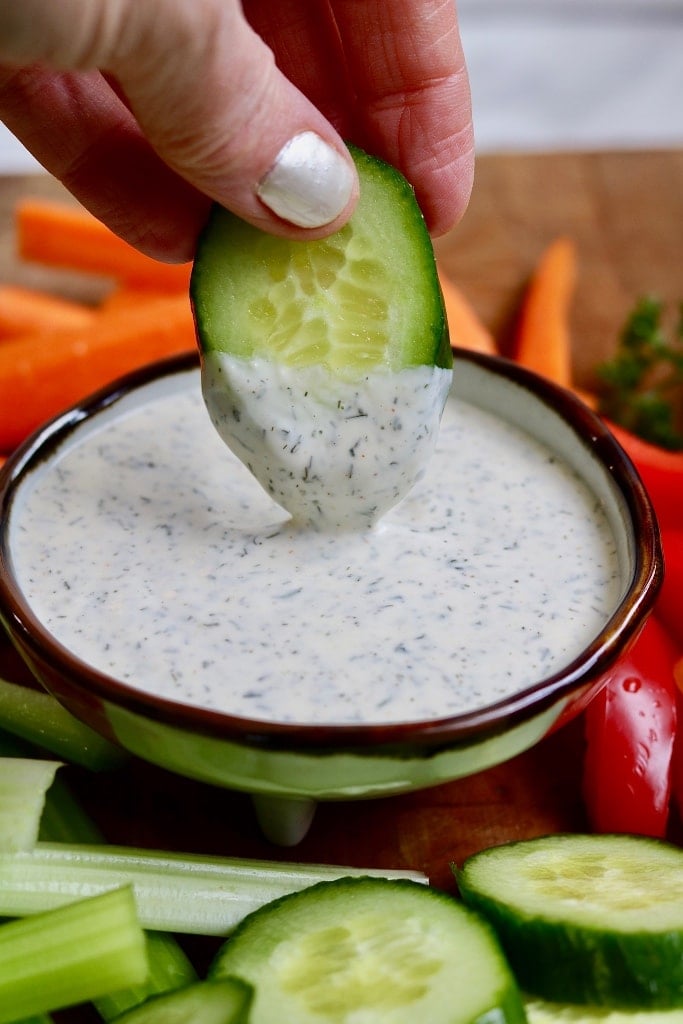 Sprite and Lemonade
"The best soda if you get the proportions right. A touch more lemonade than Sprite!"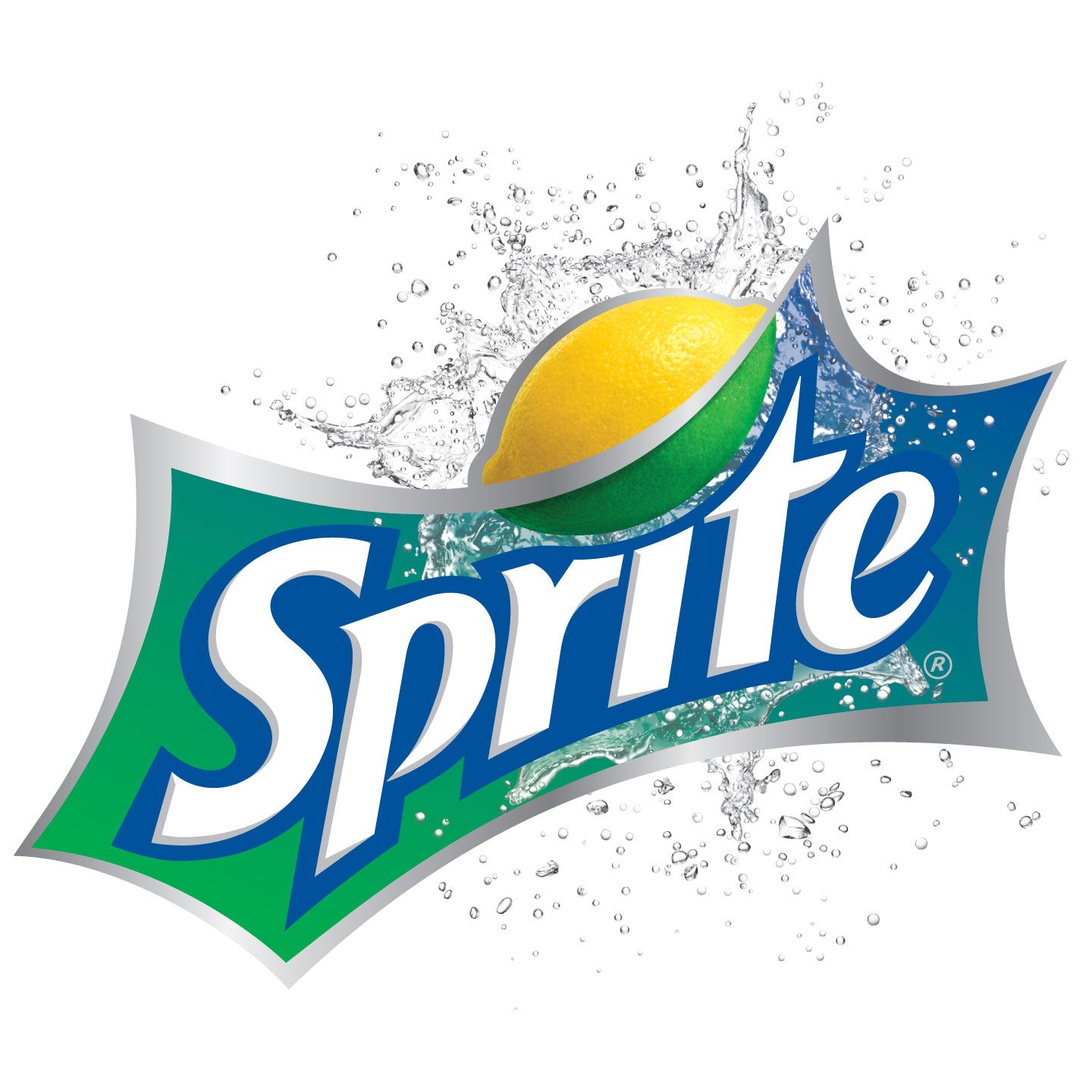 Banana Ice Cream
"Take some bananas, put them in your backpack, freeze them, then blend them."
Warmed Cookies
A simple treat if you take your desert back to your dorm room.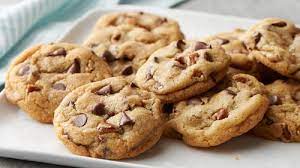 BONUS: Wich Wich serves make-your-own salads in addition to sandwiches!
Wich Wich is located in the food court on the second floor of the Pryz.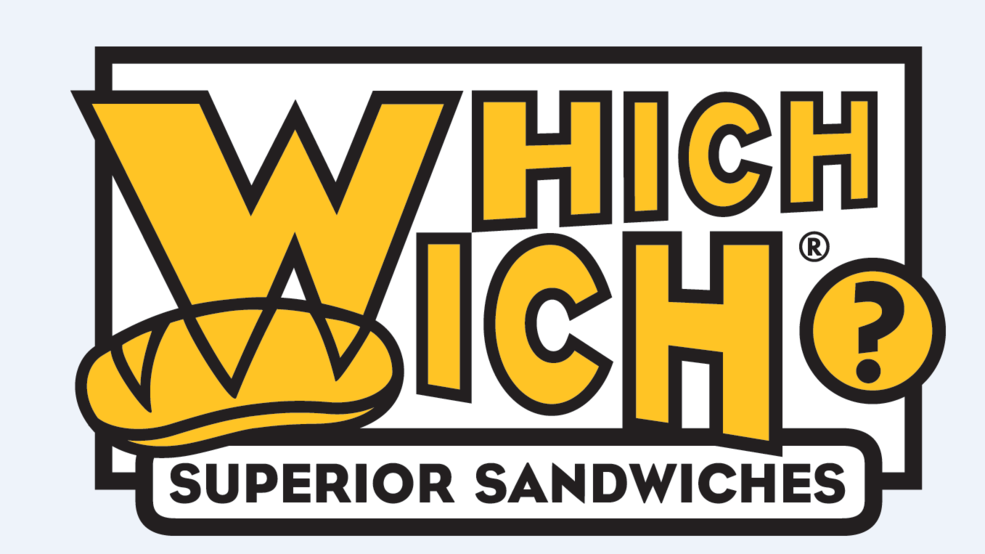 Related News