August 03, 2021
Finding things to make your dorm room efficient, comfortable, and awesome can be pretty pricey. Our Busch School students have created a list of Amazon items that are both affordable and helpful for your shopping ease.
For really colorful study sessions.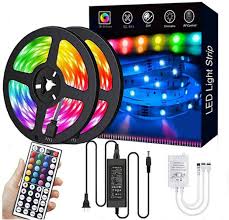 For a stress-relieving dance party or a chill game of ultimate frisbee.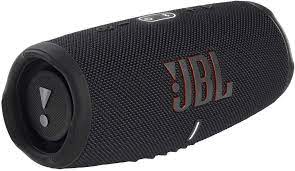 To color your cinderblock walls.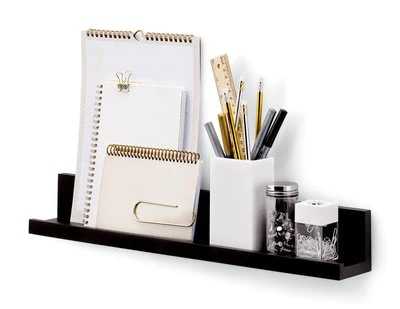 Because you don't want to wake your roommate, but you do want to wake yourself.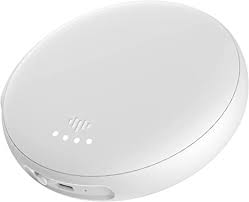 Trust us-- the fluorescent lights are not easy on the eyes.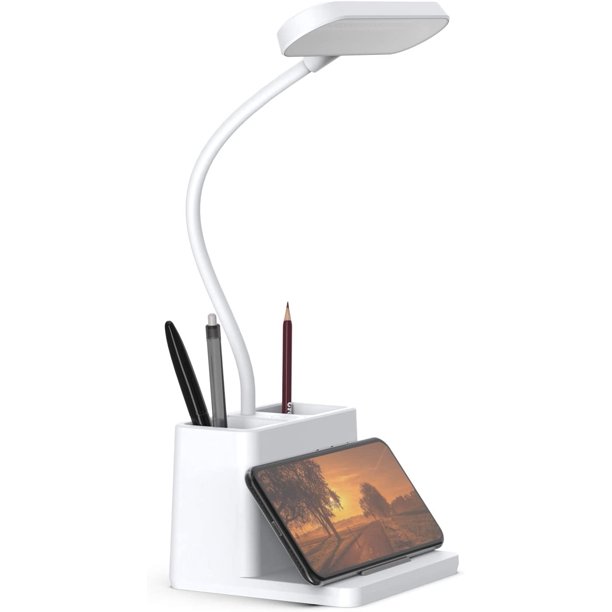 If you use your laptop for 80% of your day, you should get a laptop mouse. It will make using your computer much more bearable.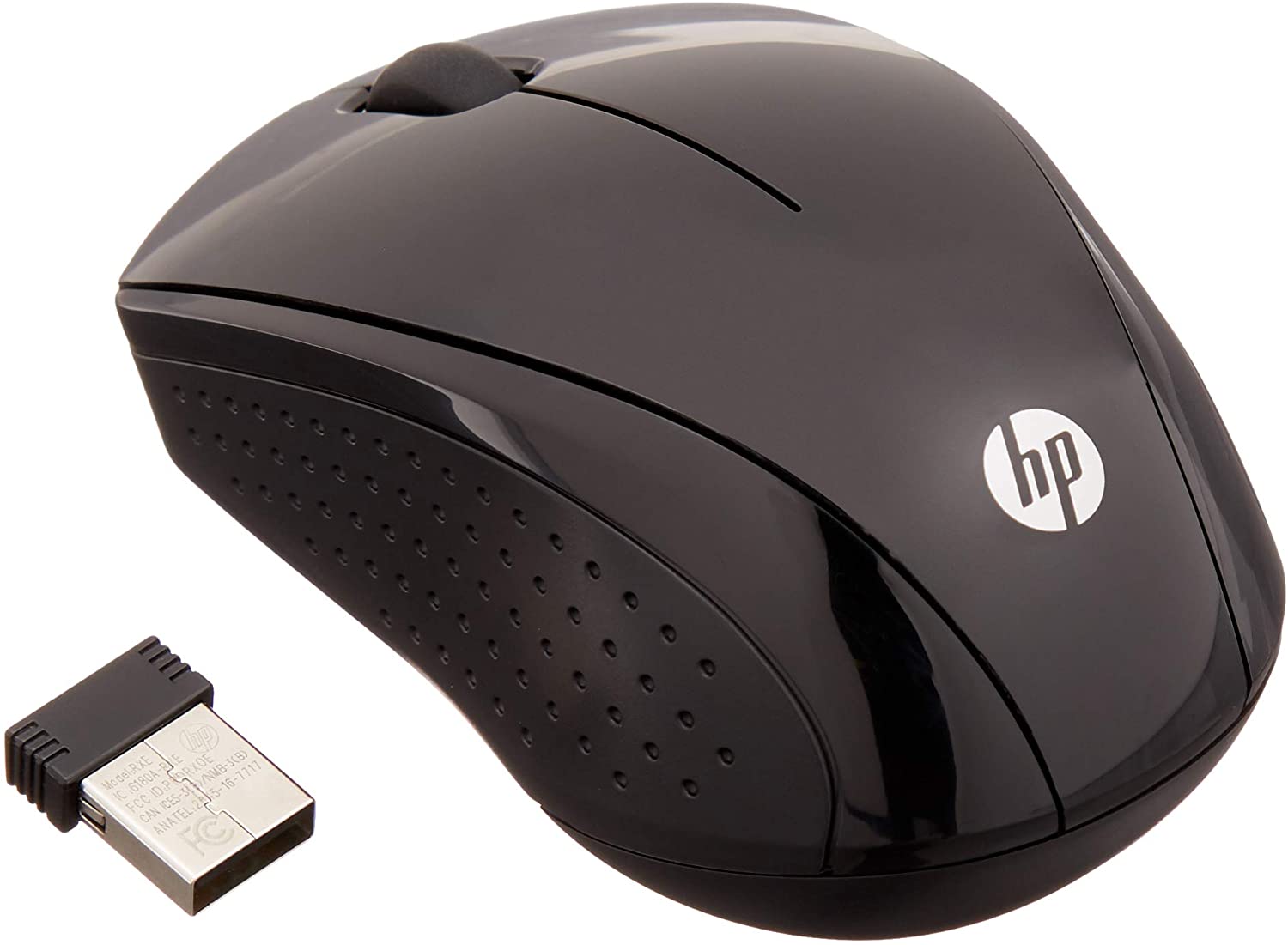 The lights outside of your window that light up campus can be really bright. Hang up some blackout curtains to catch the best zs.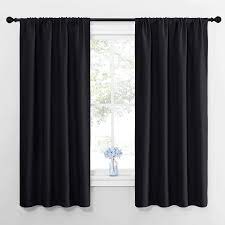 If you will be living in Regan, Ryan, Flather, Seton, Gibbons, or Caldwell, you will need a shower caddy to carry your shampoo and such to and from the bathroom. Get this one so it doesn't grow mold.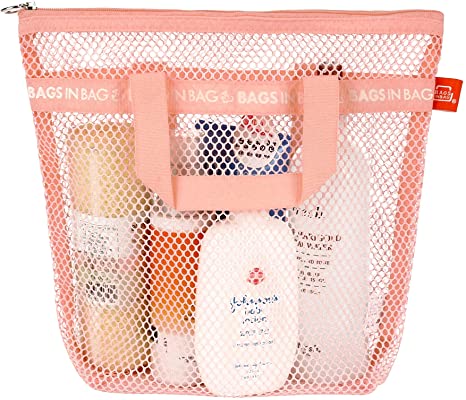 Communal bathrooms are great until you set your toothbrush in a puddle of soapy water.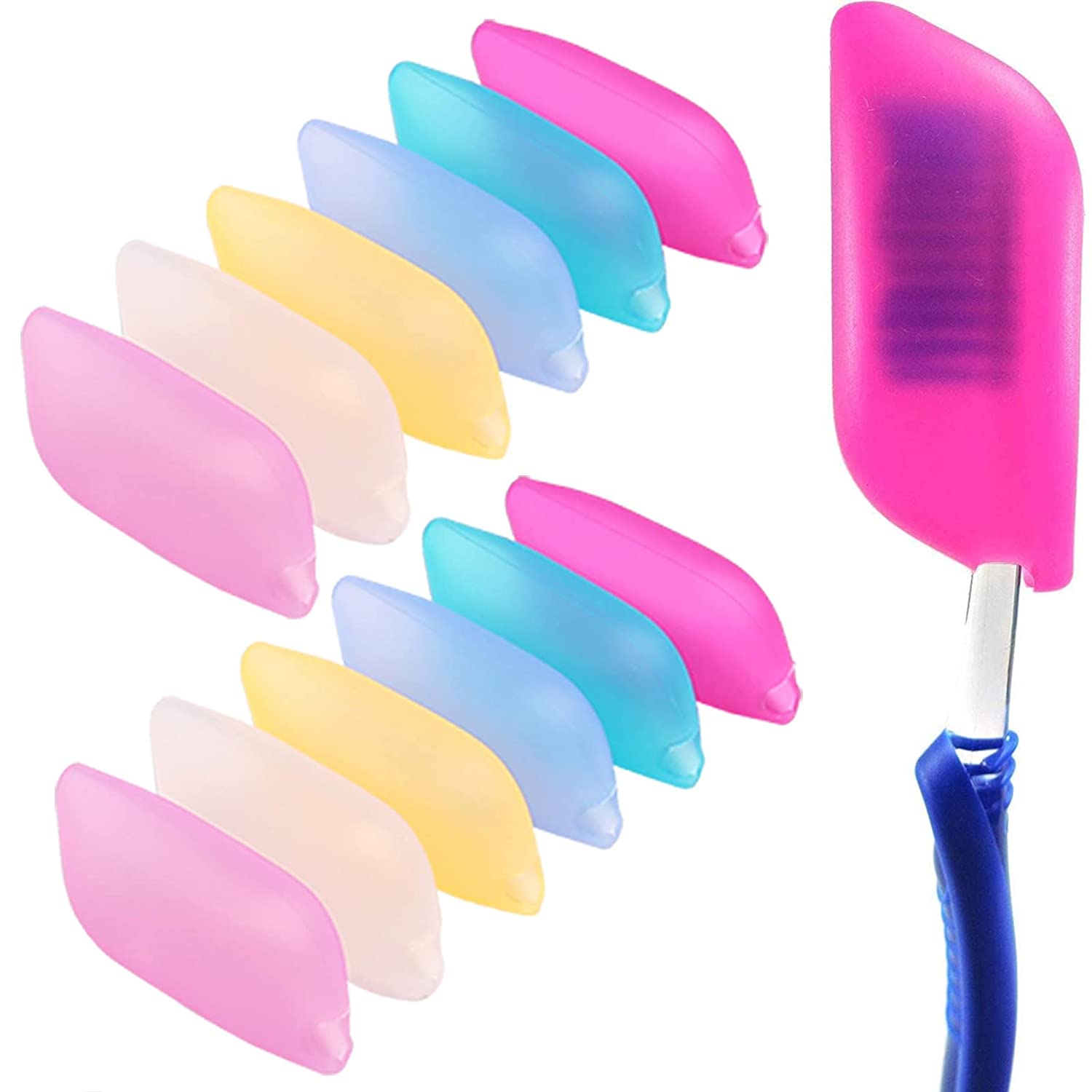 Don't leave your dirty laundry out for everyone to see.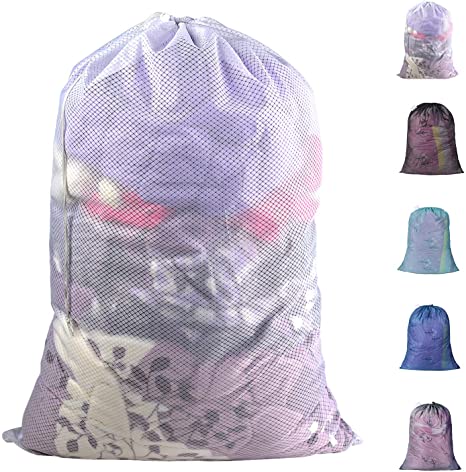 To enhance your college experience, please consider drinking copious amounts of caffeine. A Keurig will help with this endeavor and help you save your dining dollars for more important things-- like snacks.
For your roommate's snoring or your next-door neighbor's really loud violin.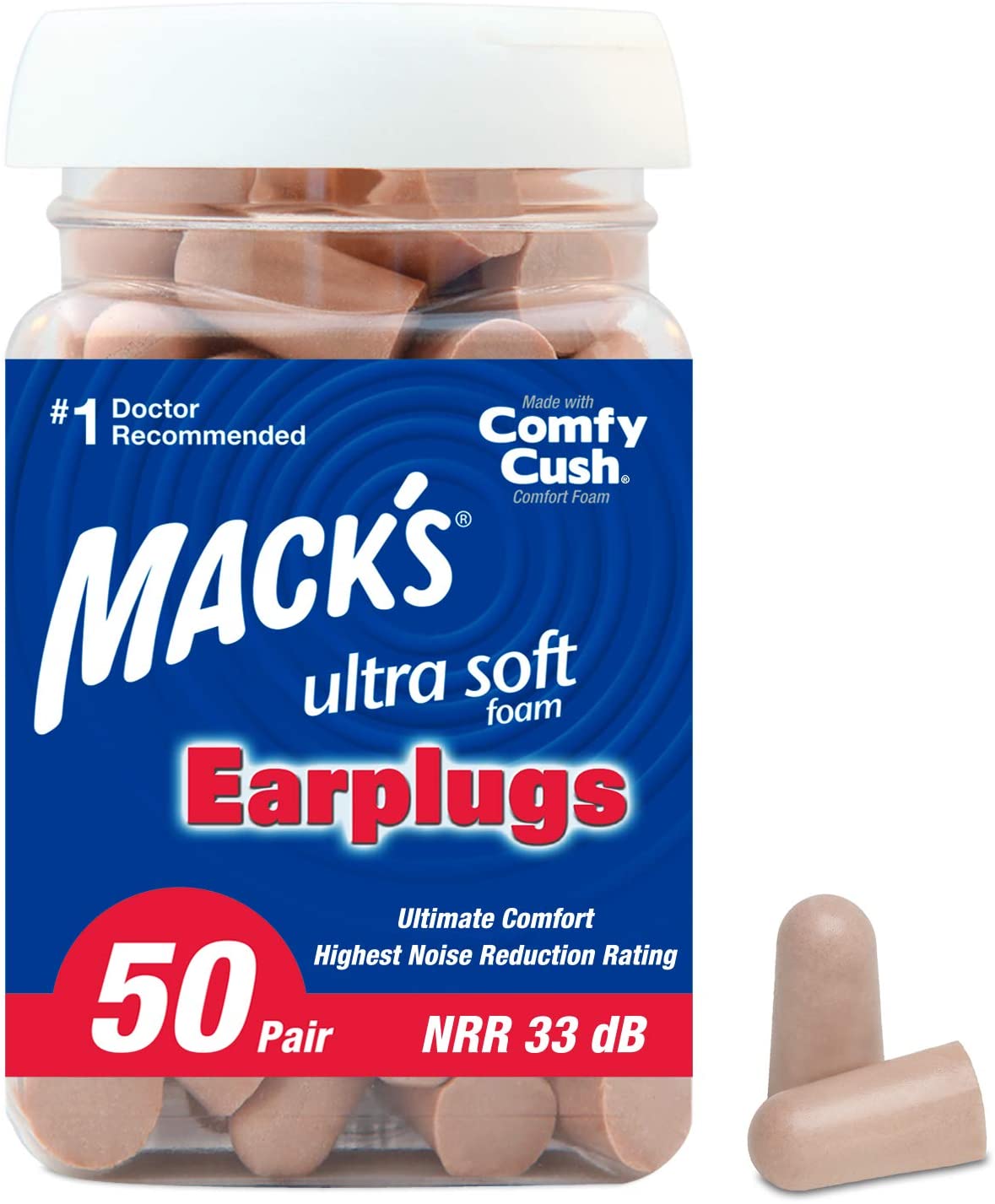 You will have at least one dish. You will need a sponge to clean it. Everyone forgets their sponge.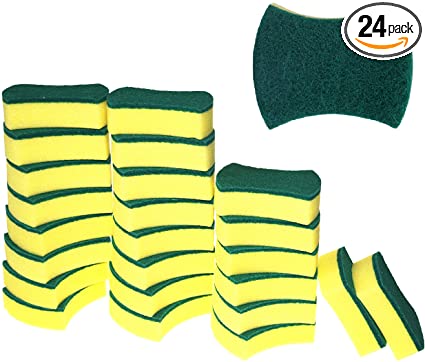 Get a bean bag for that next-level sitting experience.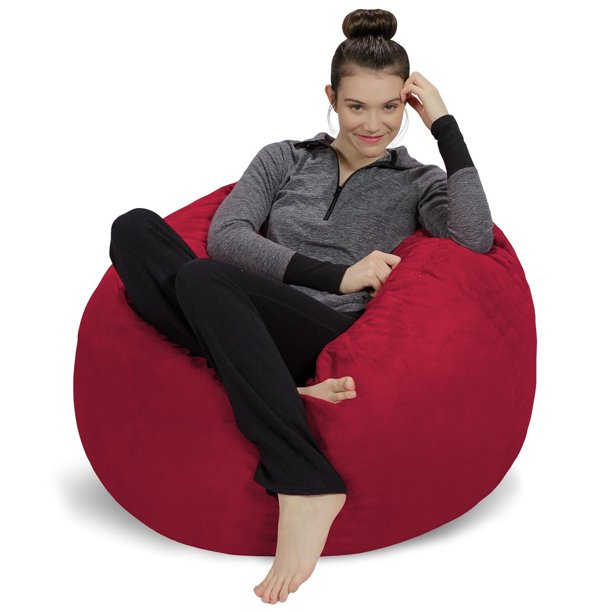 Writing down all your upcoming tests, quizzes, assignments, and events can help you stay organized and on top of your life.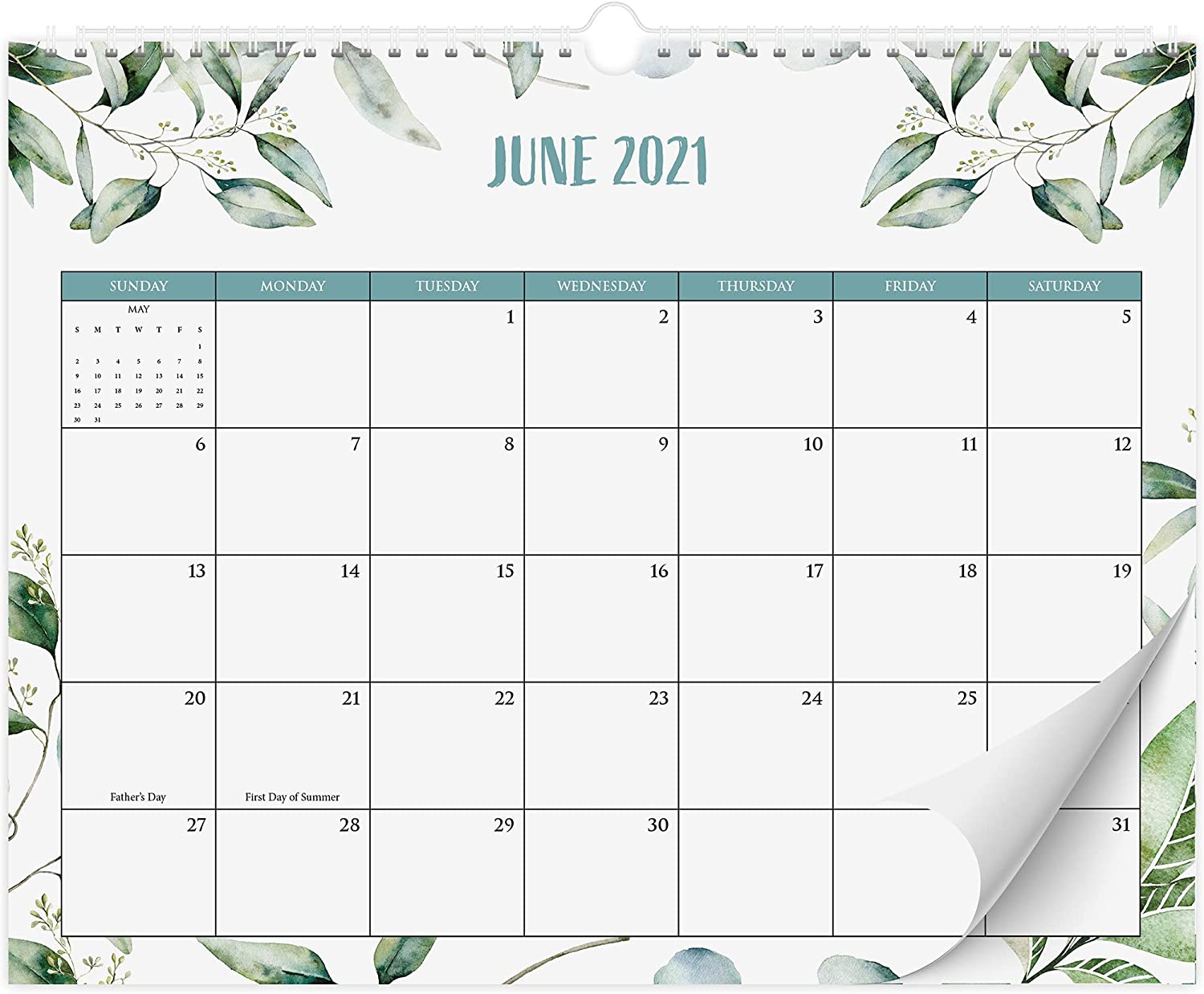 Sometimes you have to file important papers. Like roommate agreements or the dorm vandalization policy.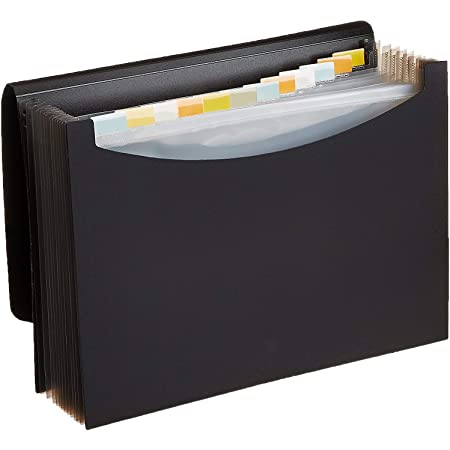 The University does not allow extension cords, so surge protectors are a must.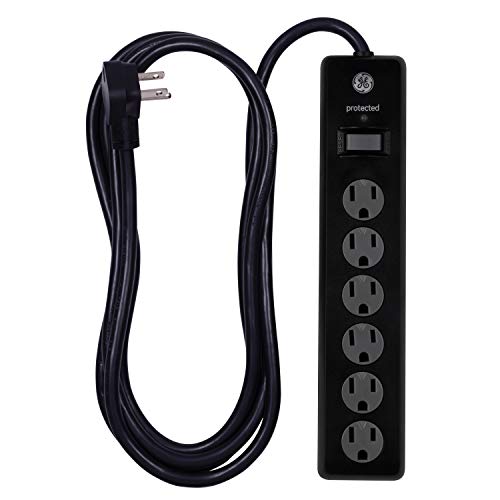 Everyone on campus has a water bottle. There are water fountains in almost every building. Stay hydrated.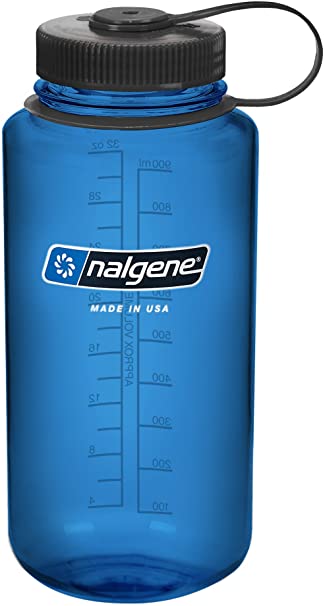 For that extra clean water feel.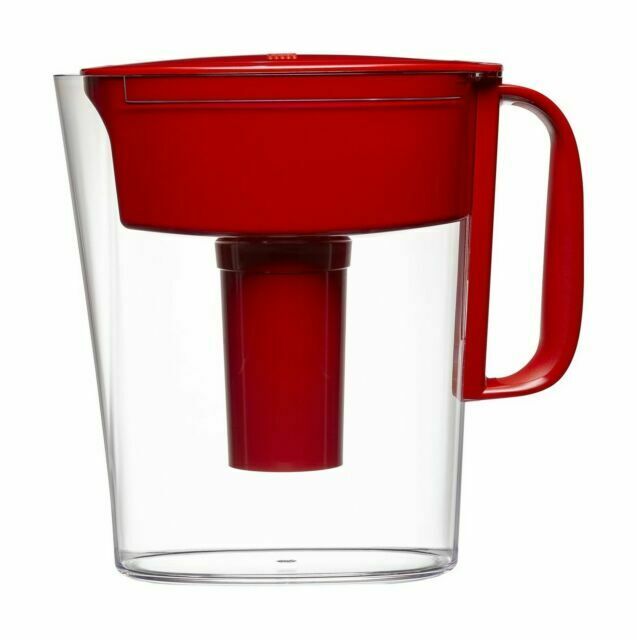 Please use soap. Nobody likes a smelly roommate.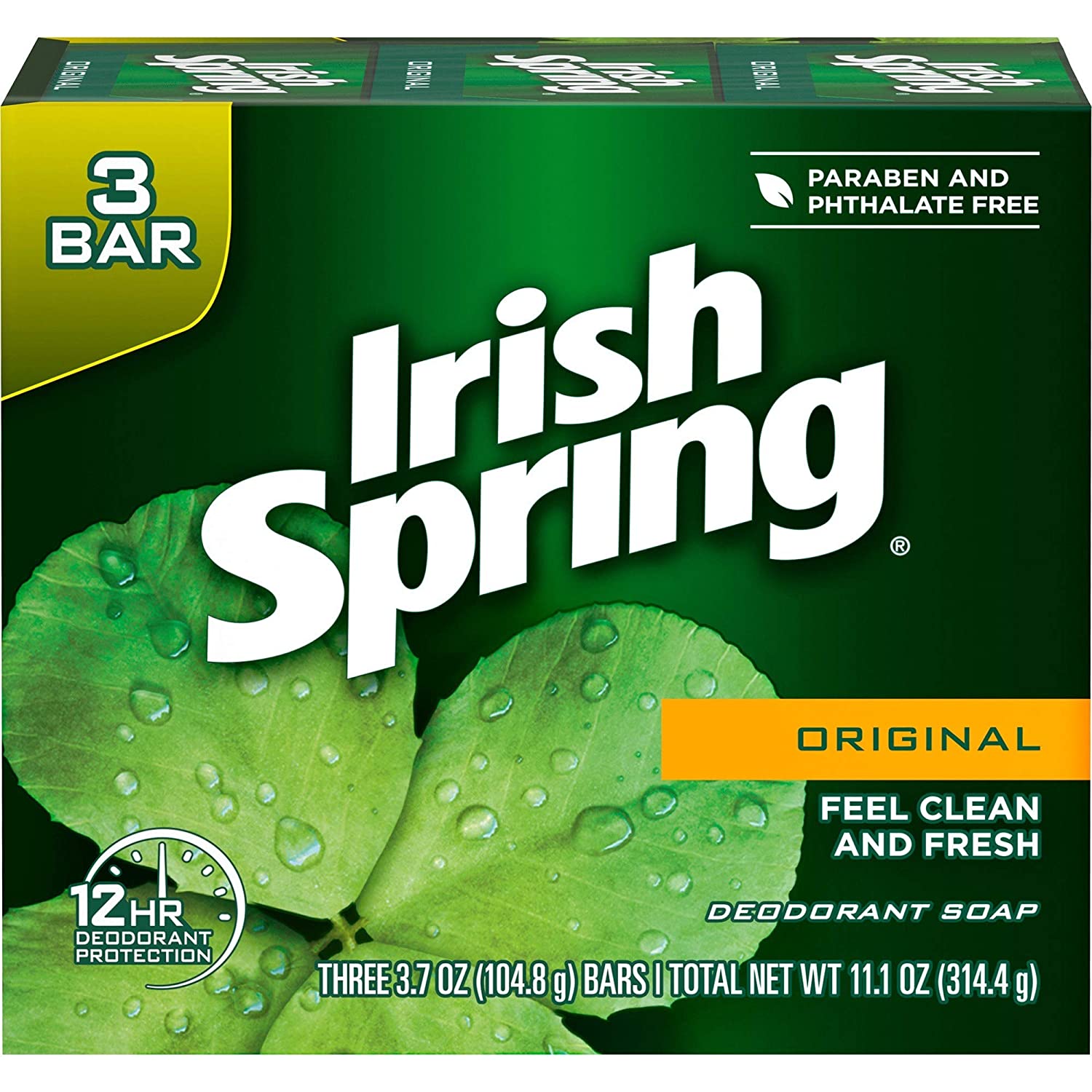 Related News