September 10, 2021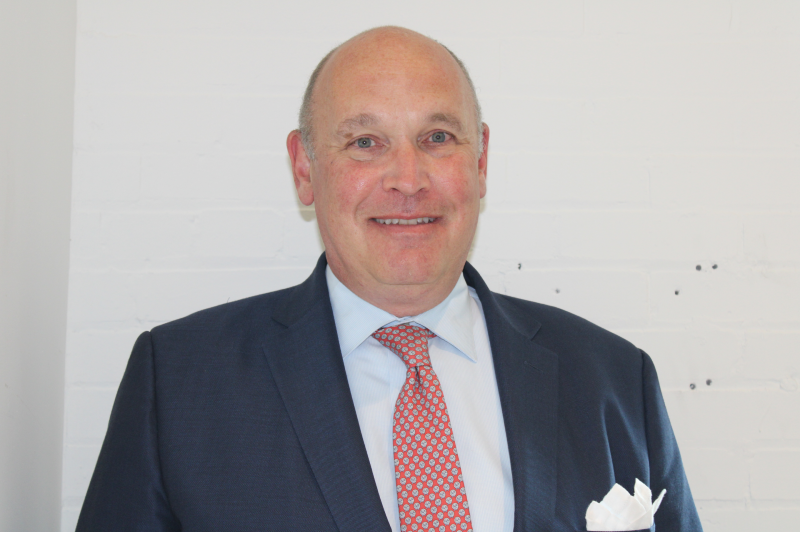 Frank Kelly, Founder and Managing Partner of Fulcrum Macro Advisors, will speak to students as a part of the Busch School's CEO Lecture Series.  He will speak from the Della Ratta Auditorium at 5:10 PM on Tuesday, September 28th, and his lecture will be available in-person and over Zoom webinar. 
Having worked as a senior executive on Wall Street as well as having served in senior government roles, Frank brings extensive global experience and insight into the public policy decision-making process and its impact on global markets.
Frank Kelly's experience includes executive roles at Merrill Lynch Investment Banking, Charles Schwab, and Deutsche Bank where he established the bank's Direct Investment Advisory Group. Frank is a Senior Advisor to The Scowcroft Group, a global business advisory firm with an emphasis on emerging markets, and a Senior Advisor to KingsRock Advisors LLC, a virtual global financial advisory firm which provides unconflicted services to a broad range of clients and investors via an extensive network of independent advisors. 
Frank is a member of the Council on Foreign Relations, the International Institute for Strategic Studies, the American Council on Germany and the American Institute for Contemporary German Studies. He holds a bachelor's degree in History and Philosophy from the University of San Francisco, a diploma in Great Books Studies from the St. Ignatius Institute, and a master's degree in International Transactions from George Mason University.
Related News