September 14, 2021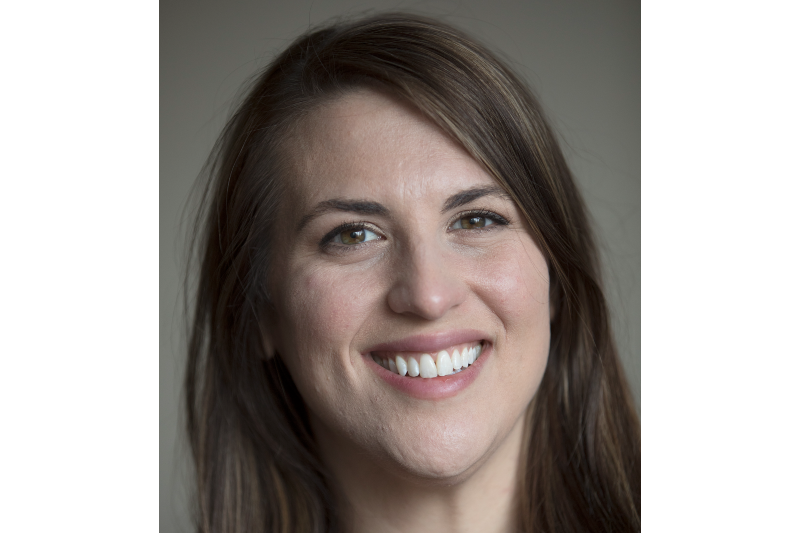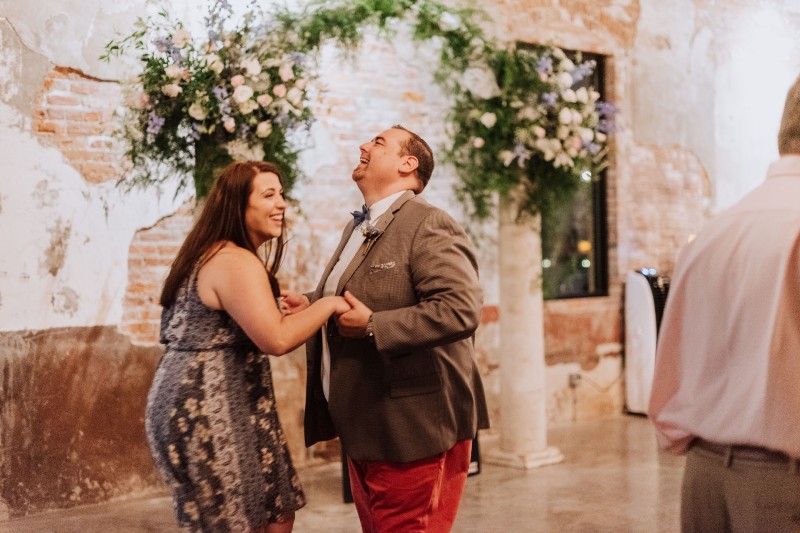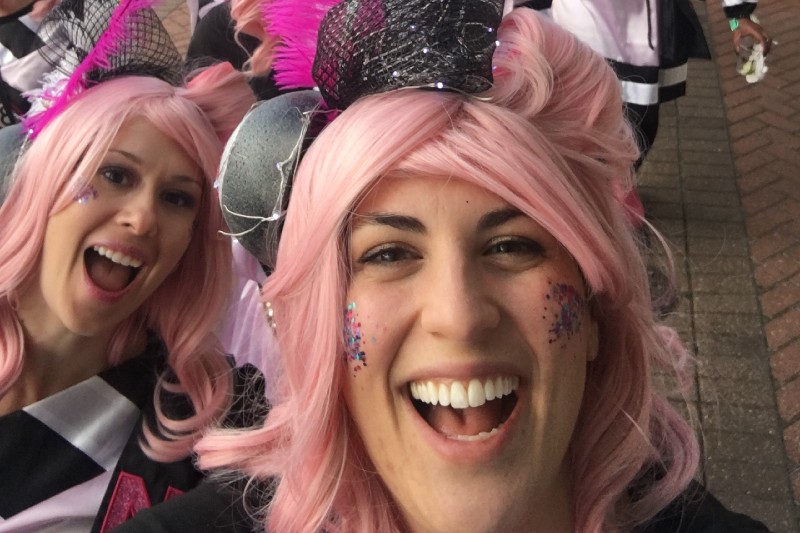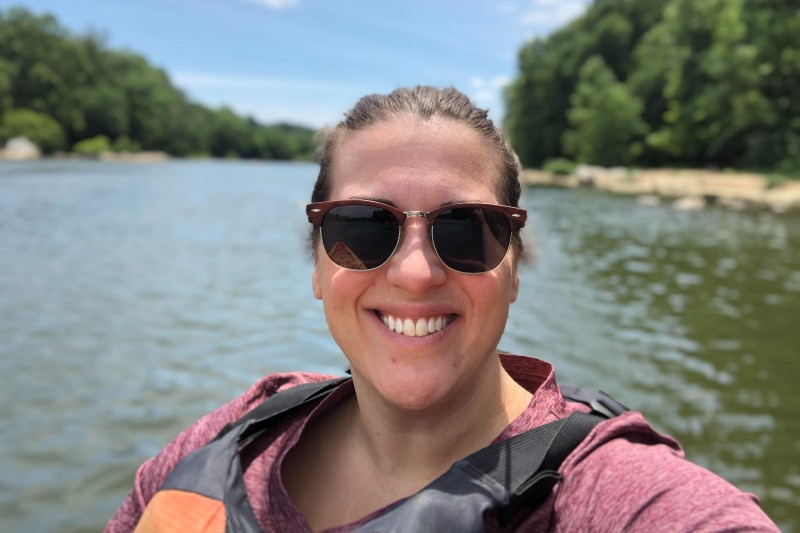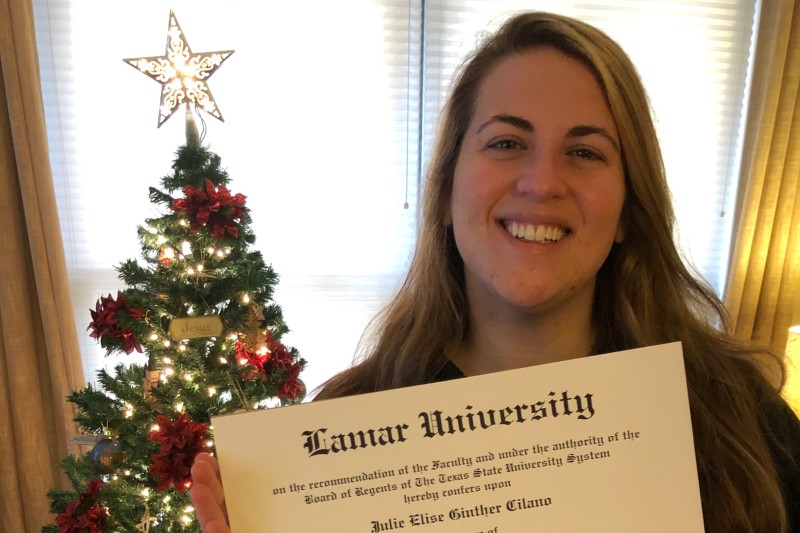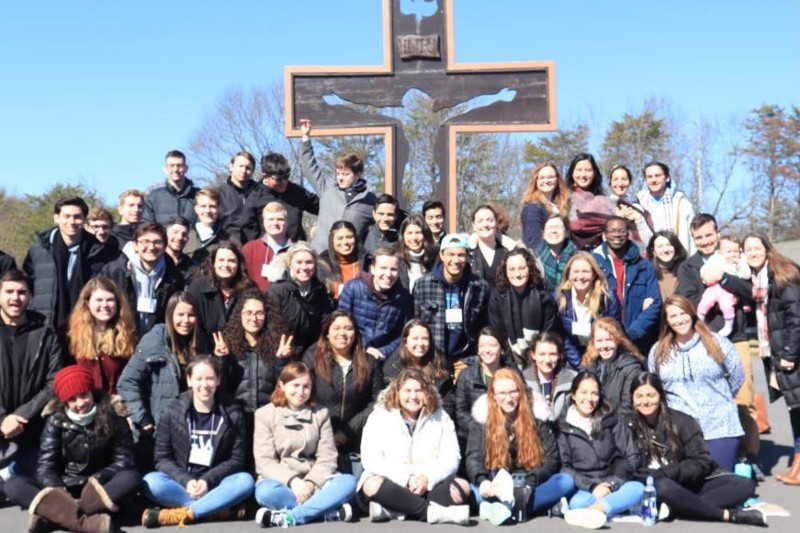 Hi students! My name is Julie Cilano and I am your Student Experience & Career Preparation Manager.
Here are a few photos to tell you about me:
Me and my husband, Mike, he's kept me laughing for 10 years and counting!
I'm from New Orleans and in 2019 I crossed off "riding in a Mardi Gras parade with my girlfriends" of my bucket list.
Kayaking last month; I was a paddling counselor at summer camp, rowed crew in college at LSU, and have enjoyed water activities ever since!
I finished my master's in Clinical Mental Health Counseling in 2020 (#DecemberGrad) and became a licensed graduate professional counselor (LGPC). In my short time here I have really enjoyed being your Busch School career coach!
Before coming to Catholic University, I was the Campus Minister at GW for six years, this is a pic from the last in-person retreat we did before the pandemic. I love the Catholic faith, and I love working with college students! 
I am so happy to be a part of the Busch School family and I cannot wait to meet you!
Related News