September 20, 2021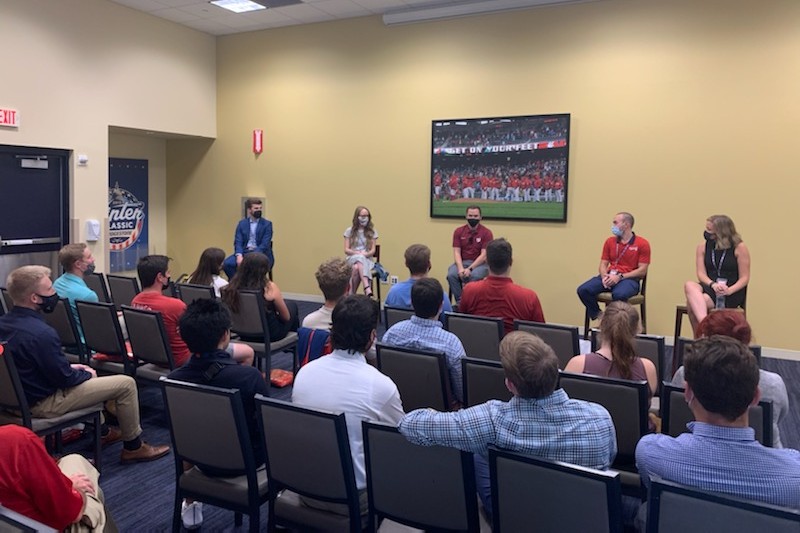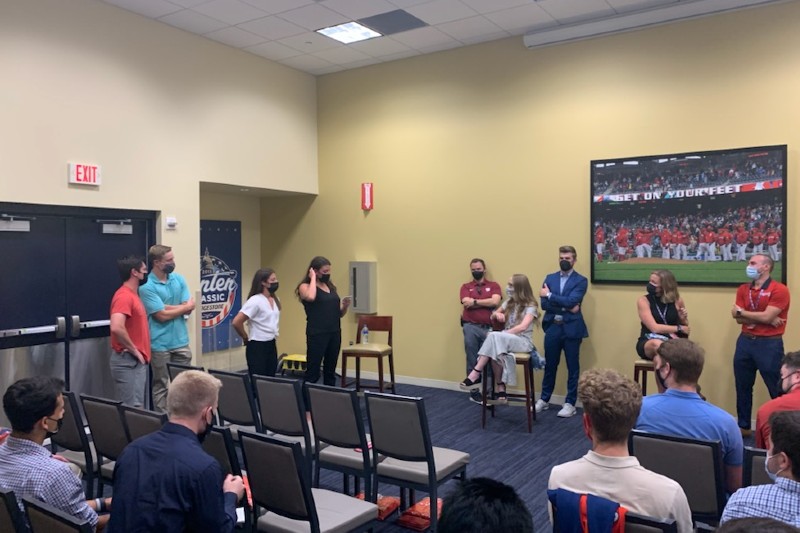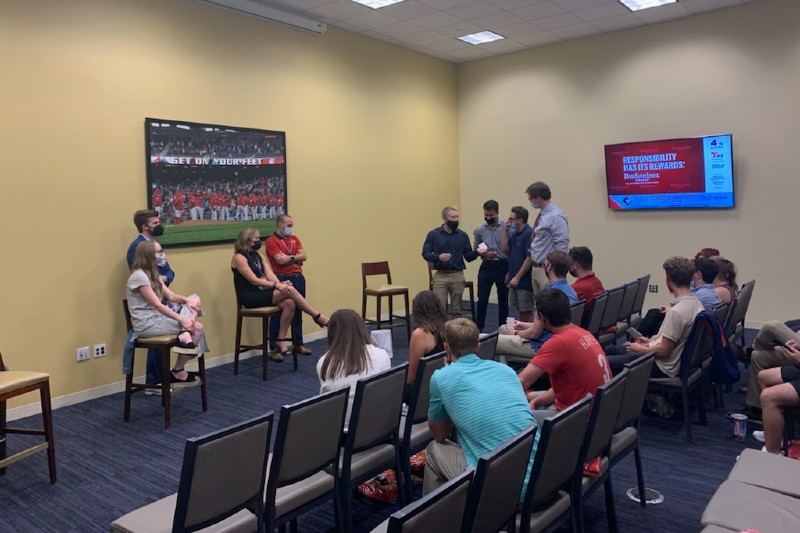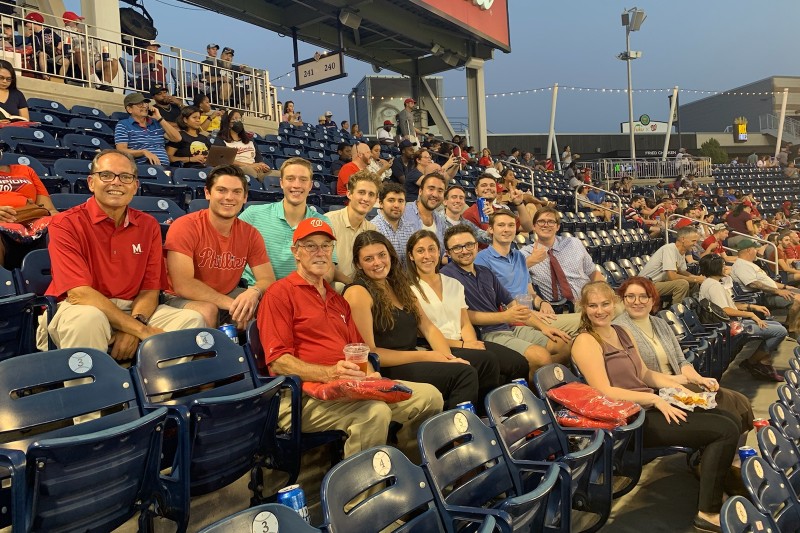 Kevin Kelley, Director of Events at the Washington Nationals and a 2013 Catholic University alumnus, hosted a sports panel for the Master of Science in Business program. The panel consisted of five stadium staff members, and offered insights into segments of the industry, such as events, promotions, corporate & group sales, sponsorships, and more. The panel also addressed how COVID-19 disrupted the sports industry on the whole, and how the Washington Nationals were rebounding. Following the panel, students stayed for the game and cheered on the team. 
The visit to the Washington Nationals is one of several company visits the Master of Science in Business program takes to exposes its students to as many facets of business as possible. These company visits, featuring large corporations, small to medium sized companies, start-ups, and non-profits, are geared to help students discover which careers might appeal to their interests. 
Learn More about the MSB Program
The Master of Science in Business degree is a 9-month Master's degree designed for recent liberal arts and STEM majors.
 100% of our students have received desired job offers within 3-5 months of graduation and the average starting salary is $65,000. 
Learn

 

More
Related News