October 18, 2021
Your Week at a Glance 
The Compass is the Busch School of Business' weekly student newsletter. Check out this week's issue to stay up-to-date with student experience activities, academic advising, career preparation, and more!
---
Student Experience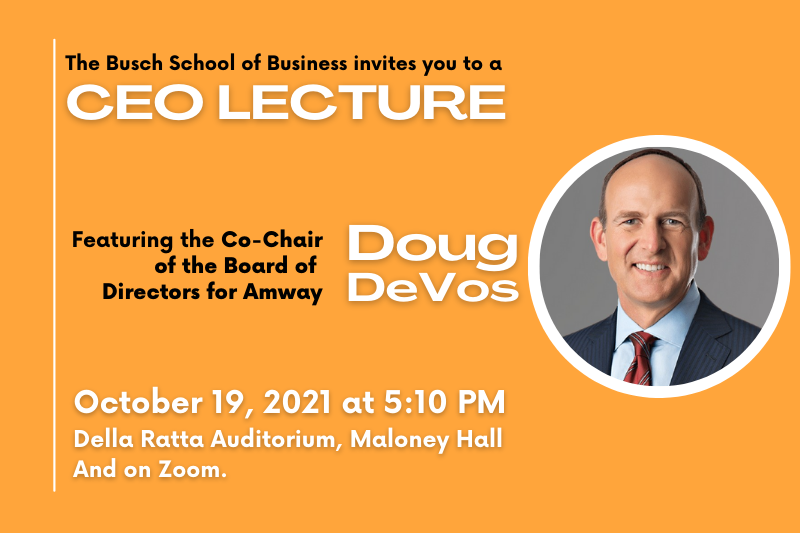 Students in  BUS-199, 299, and 399, attendance is worth 50 points.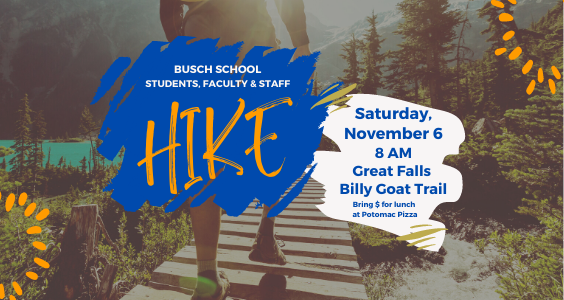 ---
Career Development
As a student in the Busch School, you will receive ample support in your career exploration, internship search, and professional development as you prepare for your dream first job. Check out all of the ways the Office of Career Development can help you prepare for career success!
Career Coaching 
Mock Interviews
Networking Events
Career Discernment Courses (BUS 199, 299, 399)
On-Campus Interviews
Skills Workshops
Recruiting Programs
Internship and Job Search Assistance
Career Coaching
You can make appointments with Julie here, Dan here, and the rest of the team, Marykate Conroy and Brett LaPrad by visiting our website.
Upcoming Events
Thursday, 10/21 at 5pm: Business & Communications Networking Mixer in the Pryz (register here)
Friday, 10/22 at 2pm: Volo Sports Recruiting Session (register here)
---
Academic Advising
Pop-Up Advising
Marie Fitzpatrick is hosting In-Person Pop-Up Advising this week on the following date:
Tuesday, 12:00 - 3:00 PM
Thursday from 12:00 - 3:00 PM
Stop by the Maloney Pavilion, no appointment necessary
Looking Ahead: Registration Preparation
Registration for the Spring 2022 semester begins Tuesday, November 2! 
To help you plan and organize your spring courses, schedule a meeting with your faculty advisor. 
Additionally, follow these steps to complete the Academic Planning Worksheet to review with your advisor and ensure that you are following your academic path correctly. 
Once you have planned and selected your courses for next semester, proceed to add those courses to your shopping cart in Cardinal Station. To make sure you are eligible for all of the courses you have selected and avoid day-of enrollment issues, utilize the validate button located at the top right hand corner of the enrollment shopping cart page. 

This button will see if you are currently eligible to enroll or if you require special permission or consent.
Resources
Bookmark the Academic Services webpage for forms and course planning resources. Email with questions. We are committed to maintaining a response within two business days.
---
Faith and Service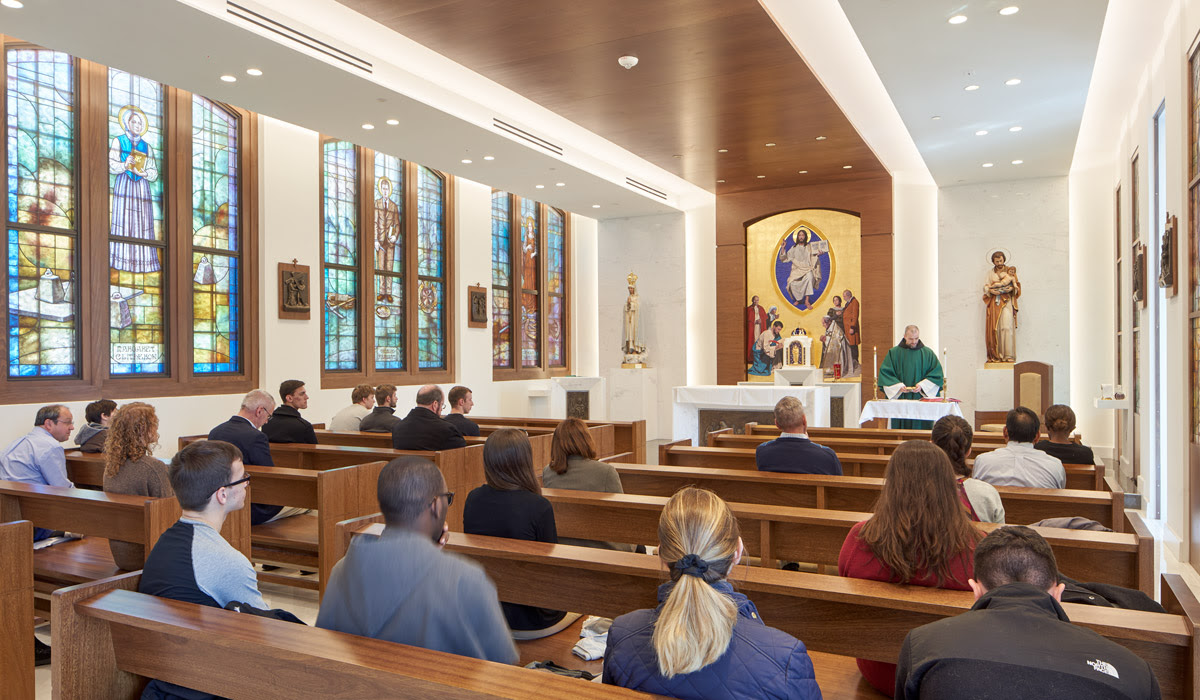 Mass and Adoration
Daily Mass is held Monday - Friday at 12:05 PM in the Saint Michael the Archangel Chapel.

Silent Eucharistic Adoration is held on Thursday's from 3:00 - 4:00 PM in the Saint Michael the Archangel Chapel.

Visit ministry.catholic.edu for more information and prayer resources. 
Volunteer Opportunities
Halloween on Campus (October 28) - Assisting with the operations behind this on-campus event
Capital Area Food Bank (Monday's 5:15-7:30 PM)- Sorting donations and making meal boxes 
 Community Crafting (Tuesday's 6-8:00 PM) - Writing letters and creating artwork for various communities
So Others Might Eat (S.O.M.E.) (Wednesday's 6:30-9:00 AM) - Serve breakfast at S.O.M.E. for people experiencing homelessness and/or food insecurity
Visit ministry.catholic.edu for more info.
---
Sacraments in St. Michael the Archangel Chapel
Daily Mass: Mon-Fri at 12:05 PM
Silent Eucharistic Adoration + Confession: Thursday's 3-4:00 PM
Visit ministry.catholic.edu for more information and prayer resources. 
---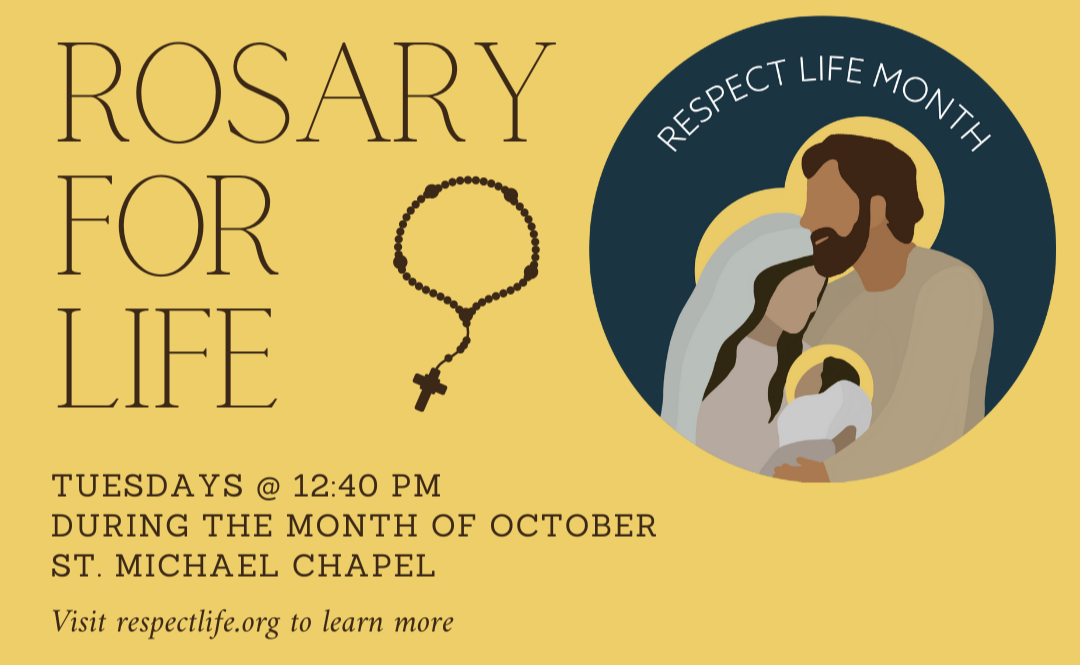 Join us on TUESDAYS at 12:40 pm after the 12:05 pm Mass to pray a Rosary for Life during the month of October. Click the button below to RSVP.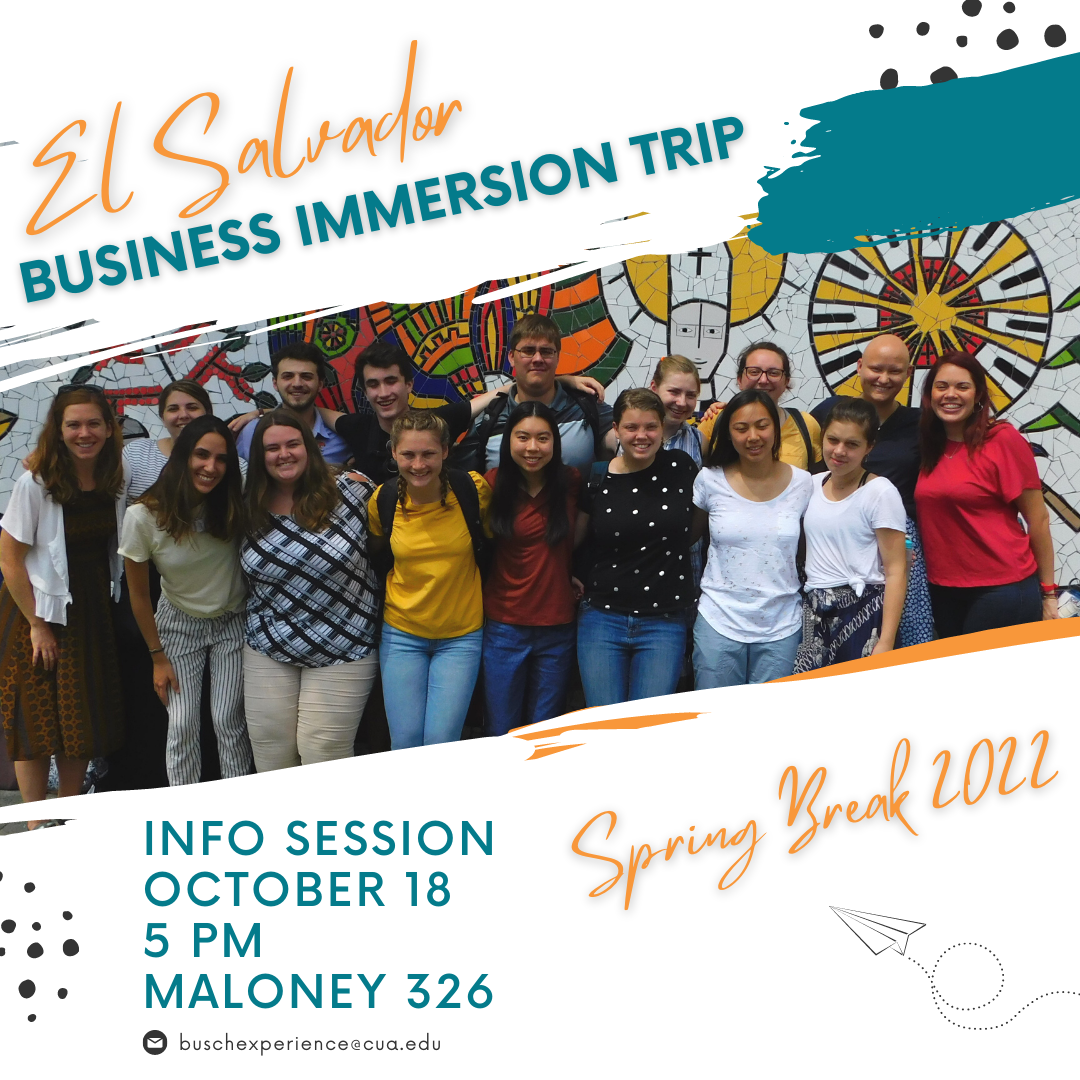 Live Your Call to Mission with Apostles on Mission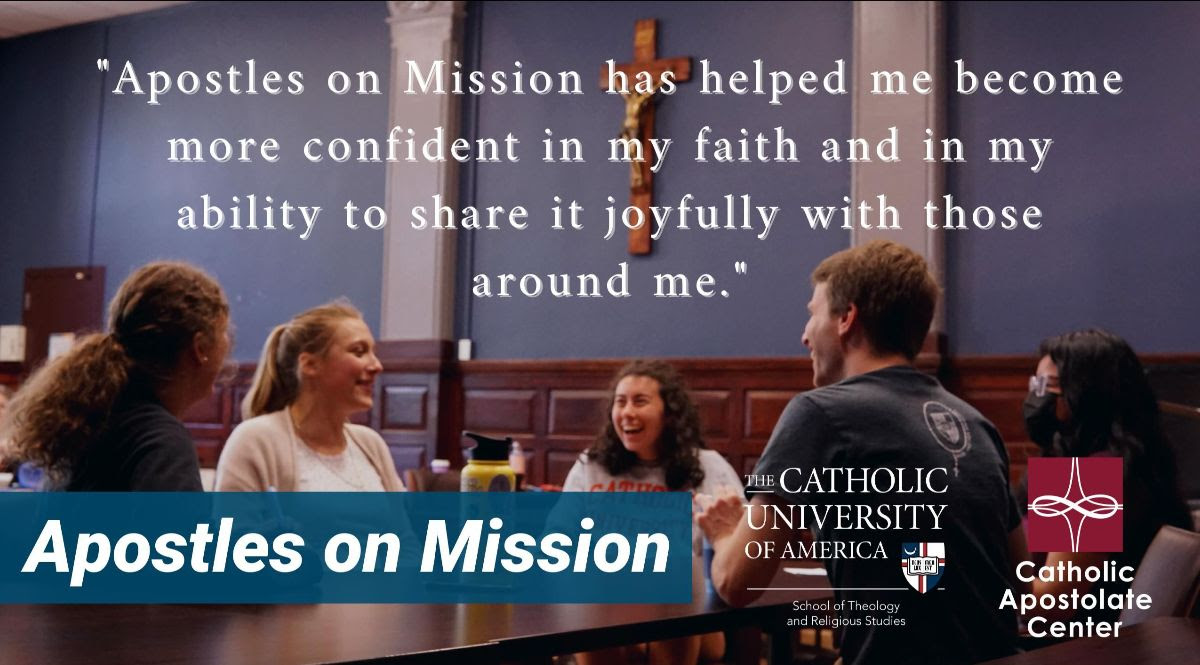 Who: All undergrads are welcome!
When: Mondays 7:30-9:30 pm
What: A space to tackle questions like:"What is God calling me to do with my faith?" "How is God calling me to get more involved in my community of faith?"
Dive into topics like Liturgy and Spirituality, Missionary Discipleship, Collaboration, and Co-Responsibility, Personal Encounter with Jesus, and more!
Cost: Only $10/person for the whole semester
Contact Brian Rhude (rhude@cua.edu) with questions.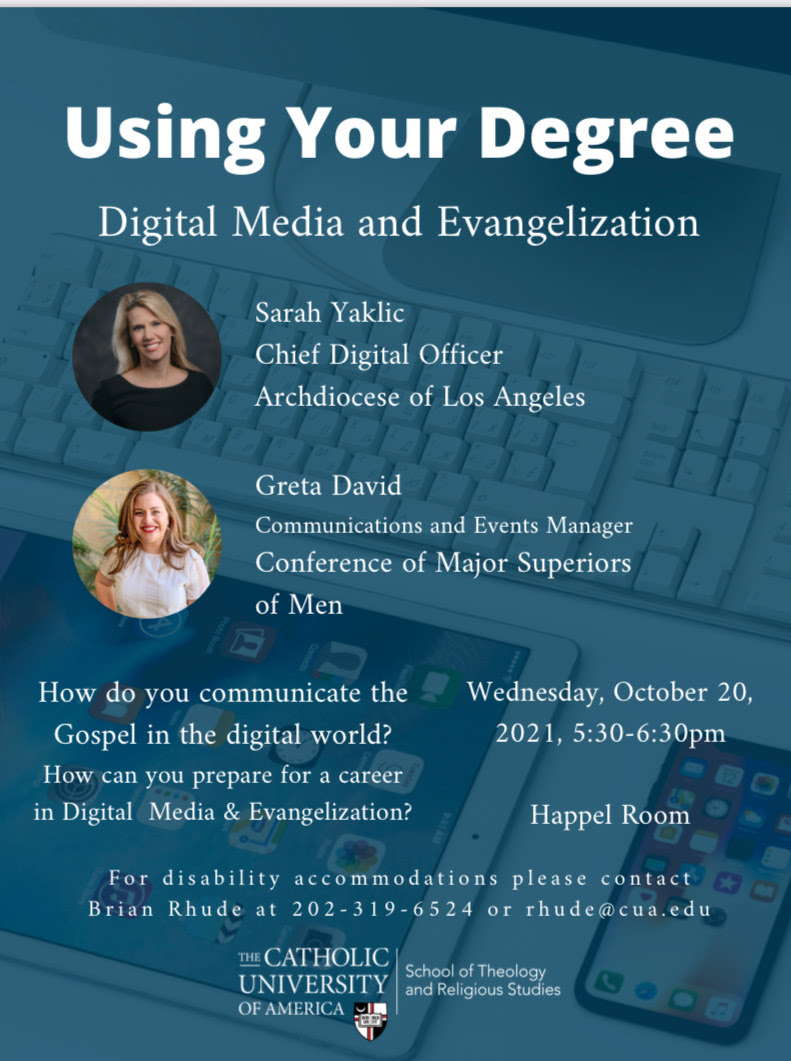 Join the School of Theology and Religious Studies on October 20 at 5:30pm for their Using your Degree event!
---

Apply to be a Light the World Counselor for Summer 2022
Info Session
Tuesday, October 26
5-6 PM
Happel Room
---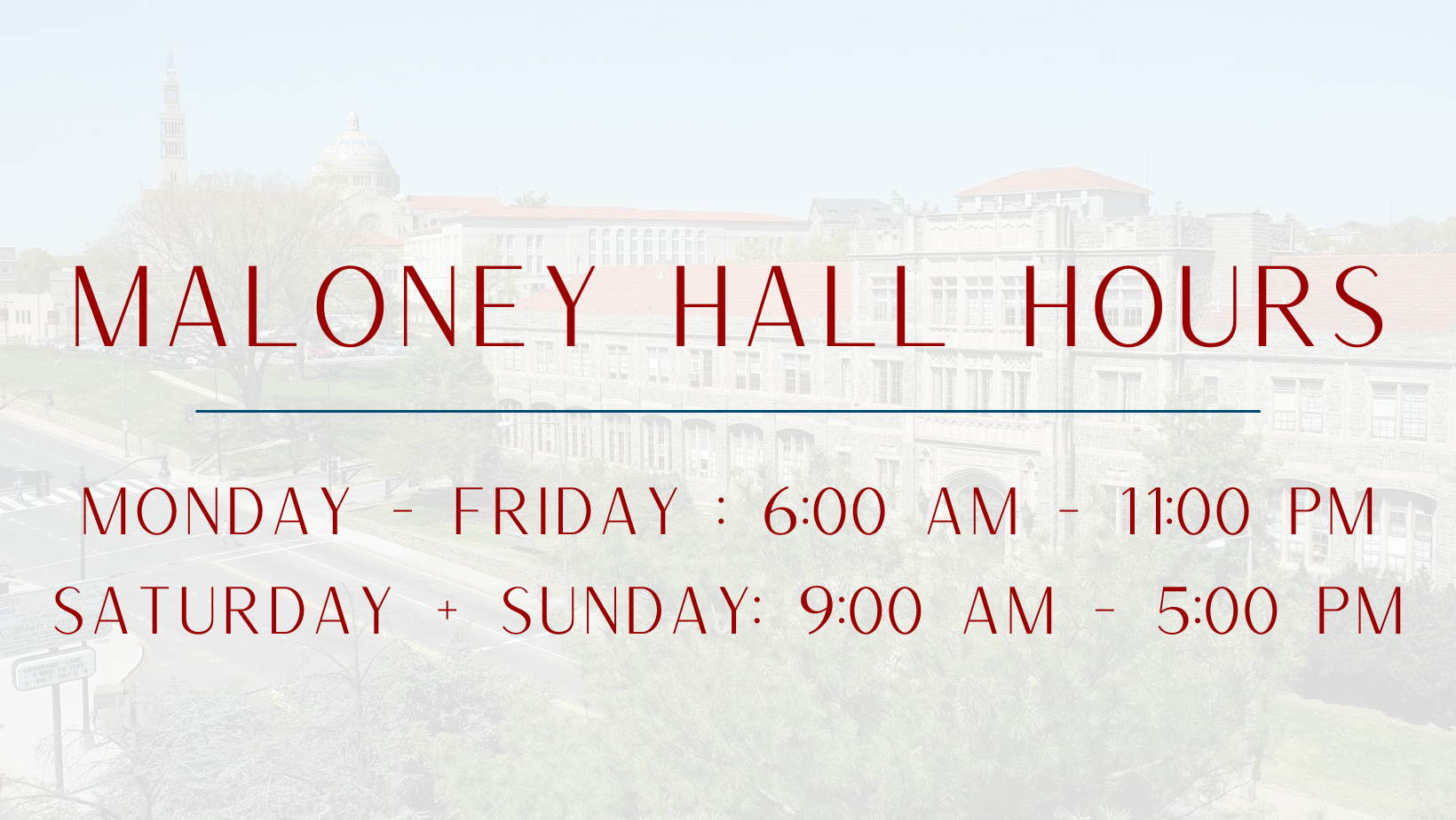 ---
Busch School Resources
Related News