November 08, 2021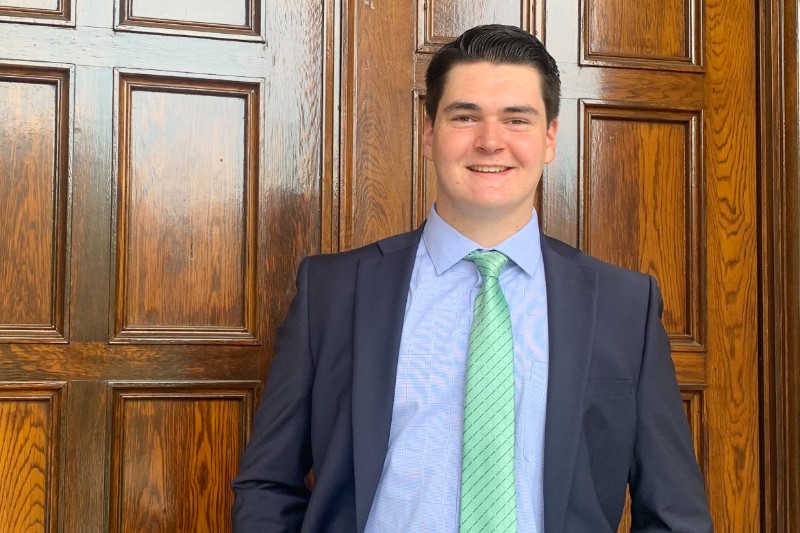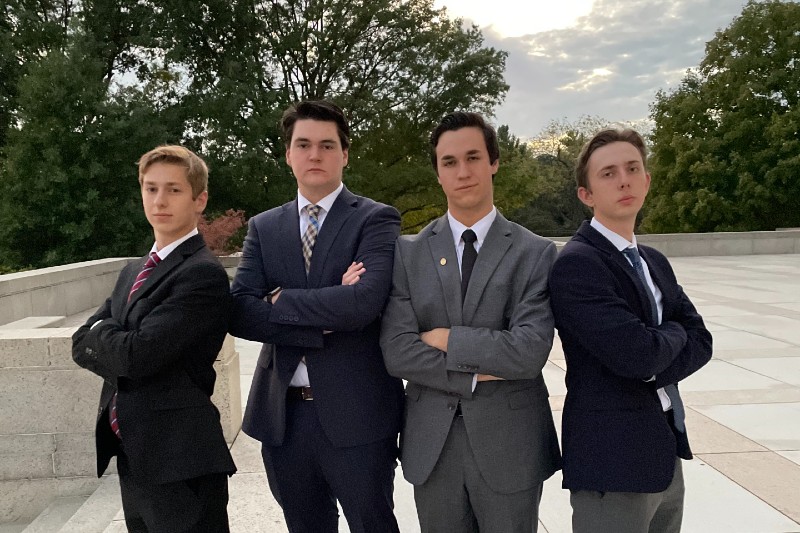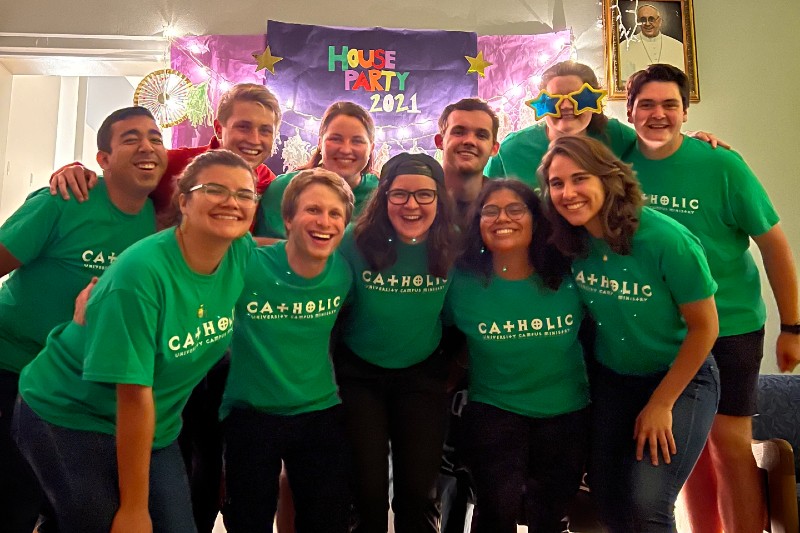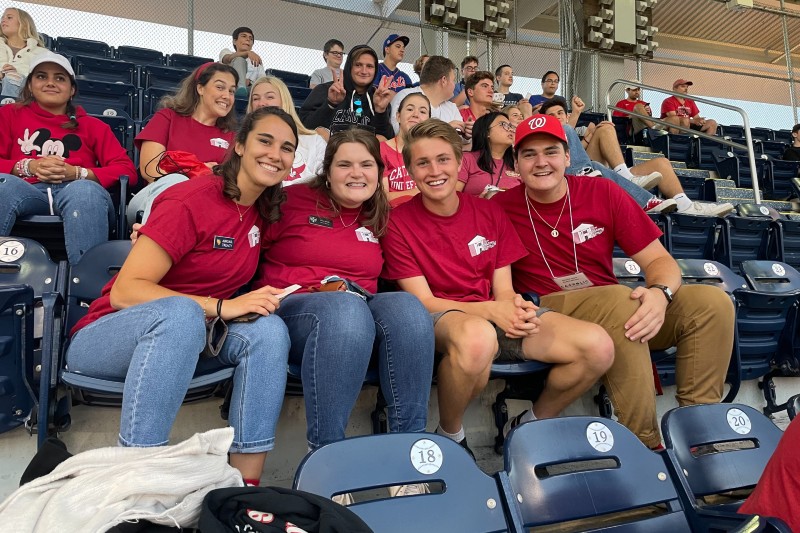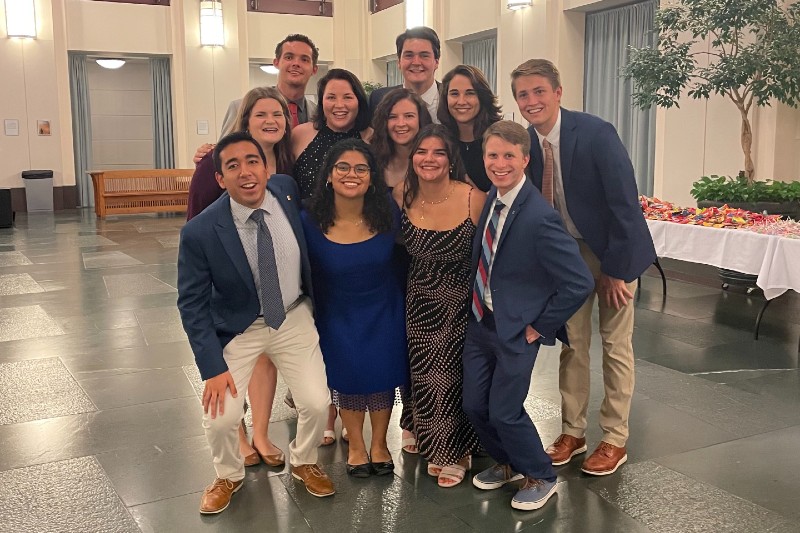 What is your favorite part of being a student leader in the CatholicU community?
"My favorite part is being able to serve the community and to contribute to making CUA a better place every day."
How has your student leadership position had a positive impact on your role as a student at the Busch School?
"Being a student leader has been excellent for my professional development. The teamwork and leadership skills I've acquired have prepared me for my future career in business."
What advice do you have for Busch School students who are interested in becoming a student leader?
"I highly recommend becoming a student leader if you feel called to it. It will set you apart from your peers and stand out to employers. Start the application early and spend time praying about it."
Related News