December 16, 2021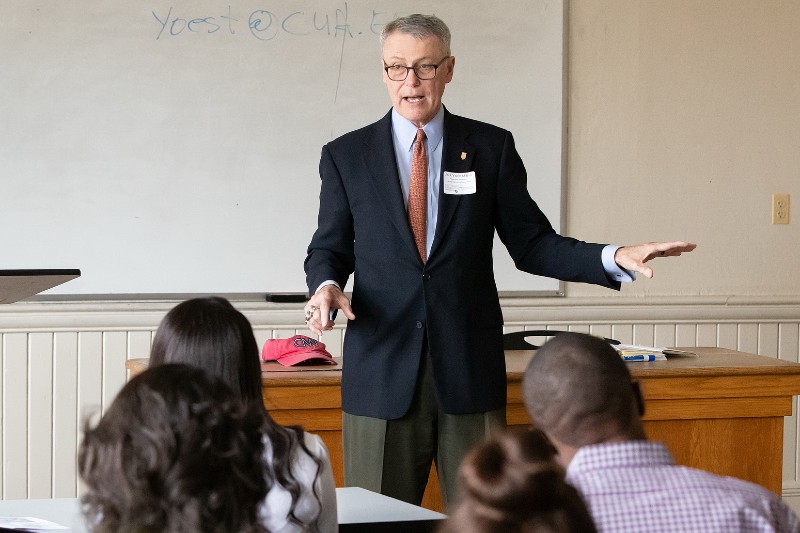 Jack Yoest, Assistant Professor Strategy, Management, and Operations in the Busch School, published commentary on the importance of integrity in the classroom and how some students are using online tools to cheat.
"Shortcuts do not help a student learn in the long term. Rather than pulling direct questions and answers from an online service, students should be encouraged to use study partners and resources such as writing centers and math tutors to collaborate on assignments.
Not only should educators look into institutionalized cheating before the problem gets worse, but they should absolutely not be playing into the hands of this company by selling their hard work that will be used by another student to cut corners."
Read the full article, "The Looming Cheating Crisis Parents and Educators Should Beware."
Related News