January 25, 2022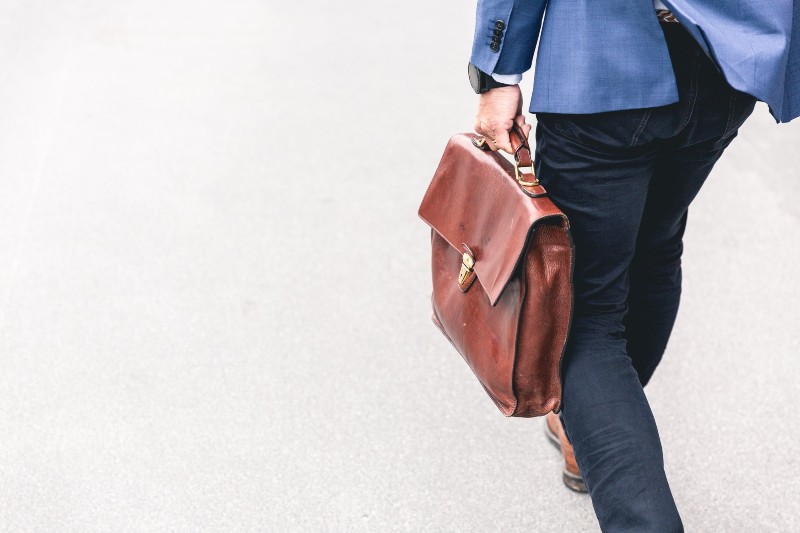 In a recent article from Religion Unplugged discussing the downsides of the the Great Resignation, Michael Metzger praises the Busch School of Business' approach to common-good capitalism.
"Some are being drawn to common-good capitalism, including religious skeptics and 'nones.' This model makes work about more than making money — or making gobs of money and 'tipping' a little to charity. It makes work about love, seeking the well-being of all through seeking economic prosperity for all.

This is the model being taught at the Busch School of Business. Established in 2013, business students learn about common-good capitalism. My hope is this model replaces our reigning model of capitalism. The Great Resignation would be great if it catalyzes this shift."
Read the full article, "The Great Resignation Is Not So Great For Health Care Workers, Teachers, Pastors."
Related News