February 08, 2022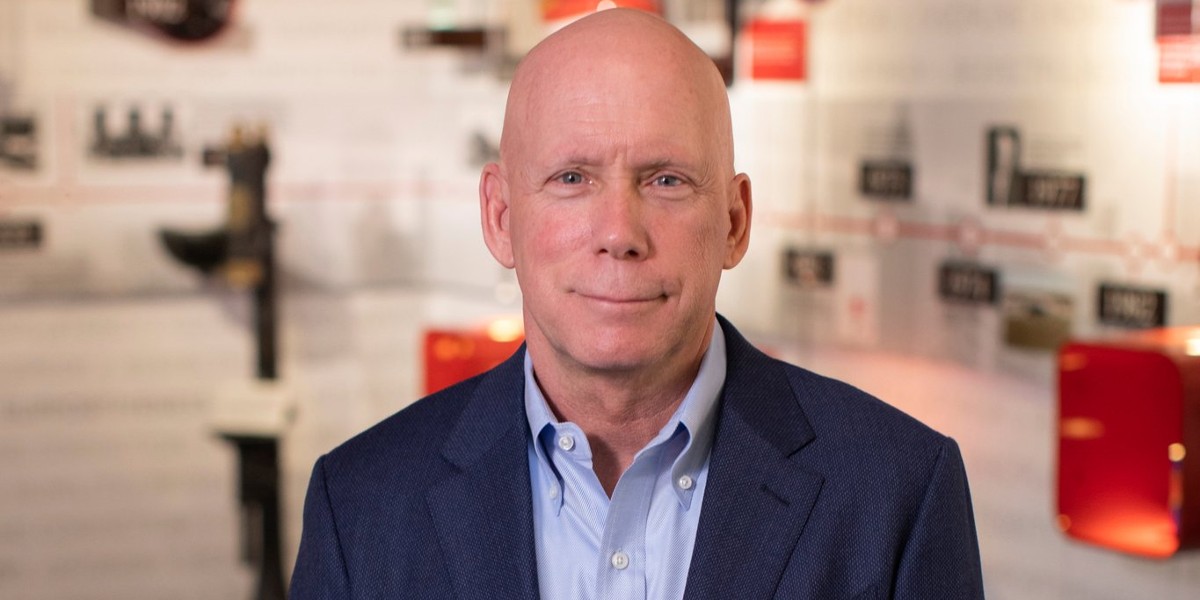 Frank Harrison, CEO of Coca-Cola Bottling Company Consolidated, will speak to students on campus on February 15th as a part of the Busch School's CEO Lecture series. He will speak from the Della Ratta Auditorium at 5:10 PM.
J. Frank Harrison, III officially began his career with Coca-Cola Consolidated in 1977, but his roots in the Coca-Cola system date back to 1902, when his great-grandfather, J.B. Harrison first introduced Coca-Cola to the Carolinas.  Early in his career Frank worked in a number of entry level positions including running routes and operating bottling lines. 
He graduated from the University of North Carolina with a Bachelor of Science Degree in Business Administration, and in 1983 he obtained an MBA from Duke University.  Since 1977, Frank has served in a variety of operational and leadership roles throughout the company until becoming Chairman & CEO in 1996.
As the fourth-generation family leader of what has become the nation's largest Coca-Cola bottler, Frank is focused on creating a culture of servant leaders whose values and actions honor God.  Coca-Cola Consolidated is a public company who desires to grow profitably while making a positive difference in the lives of over 17,000 employees and the communities they serve.
In 2008, Frank and his late son James Franklin Harrison, IV co-founded Open Eyes, a public, non-profit ministry dedicated to equipping leaders throughout the world who serve those in need, share the message of Jesus Christ and disciple believers.  Frank has personally led multiple teams to the war torn country of Sudan, just one of the countries where Open Eyes is currently focusing its efforts.
Some of Frank's Harrison's directorial affiliations include several well known organizations: 
Coca-Cola Consolidated, Chairman/CEO
The Coca-Cola Bottlers' Association, Board of Governors
American Beverage Association, past Chairman
Billy Graham Evangelistic Association, Board of Directors
Open Eyes, Co-Founder/Board Chairman
YMCA of Greater Charlotte, Board of Trustees, past Chairman
Youth Commission International, Board of Trustees, past Chairman
Frank lives in Charlotte, NC but also enjoys spending time on his farm outside of Charlotte with his wife Jan of 44 years, their three married daughters, and eight grandchildren.
The event will also be livestream. Register here.
Related News