March 16, 2022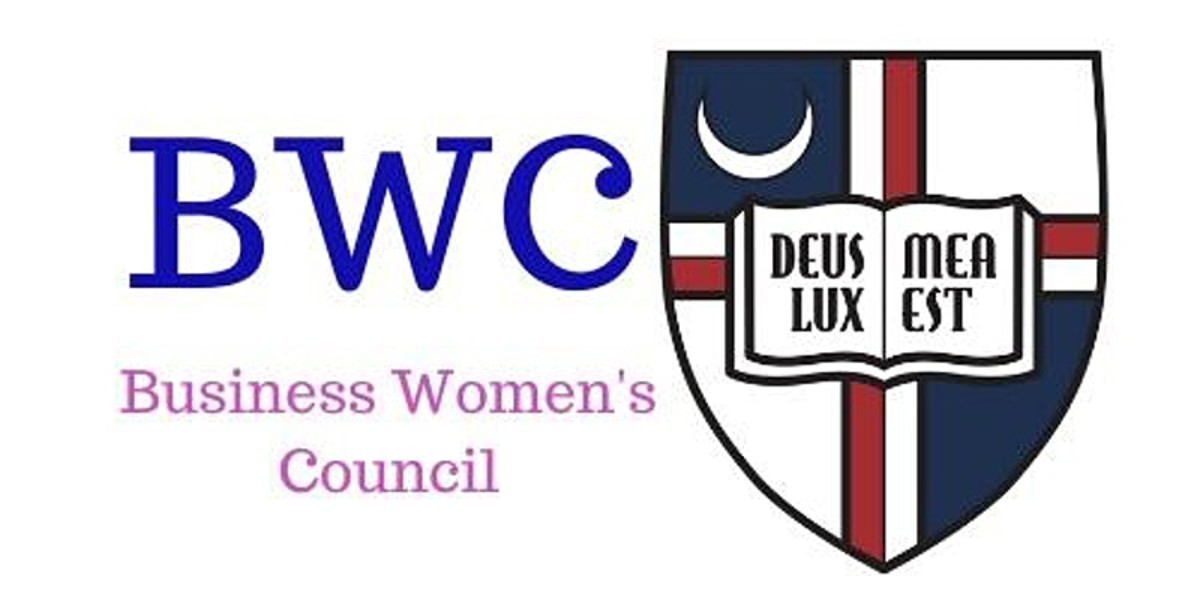 The Business Women's Council Conference will host women in various business sectors who will share their experiences as a woman in business with the students of Catholic University and different employers. There will be a complimentary breakfast and lunch along with a keynote speaker, three breakout room lectures, and a group of three women on a panel for Q&A.
Our goal is to educate and assist those students who are interested in a future in the business sector. The women who are a part of the Business Women's Council recognize that there has always been a strong need to understand and recognize the impact that women have in the business world. In recent decades, the percentage of women in business has increased astronomically and it is important to acknowledge the ever-growing diverse workplace in today's age.
The event is on March 25, 2022 from 9:00 AM - 2:00pm in Maloney Hall. Register for the event by March 23, 2022 and come spend the day networking and learning with women in business. Employers are also welcome.
Related News