May 29, 2022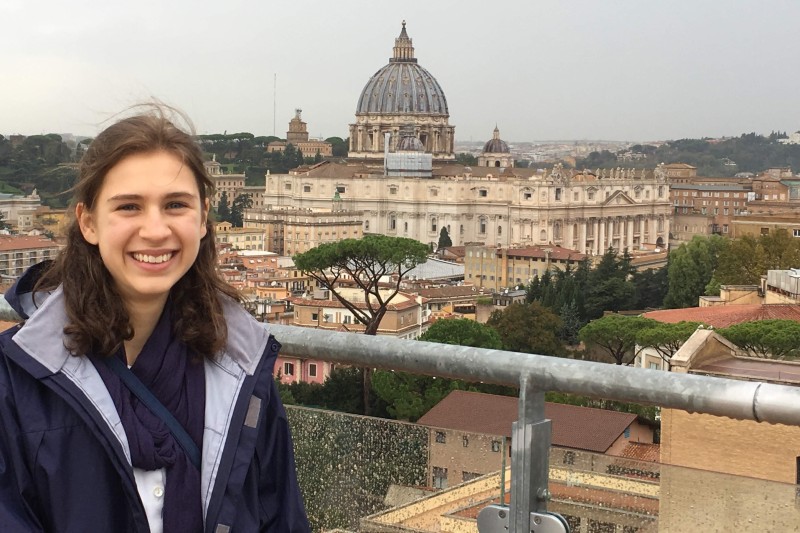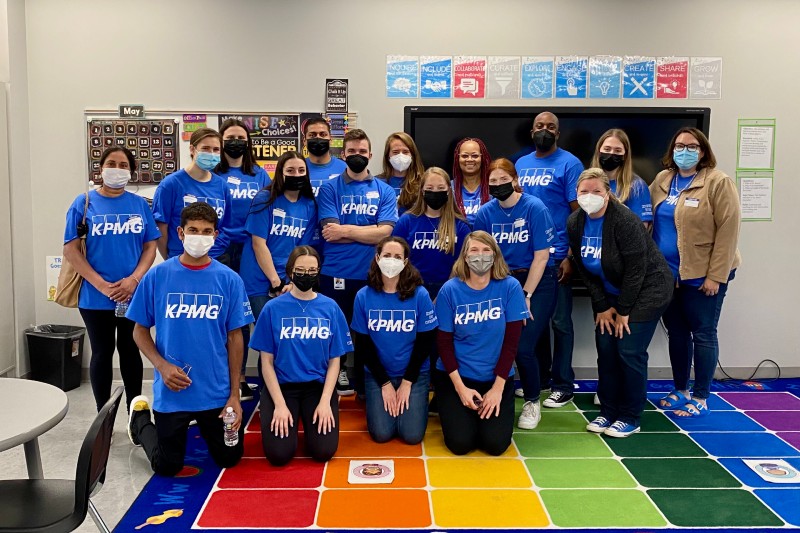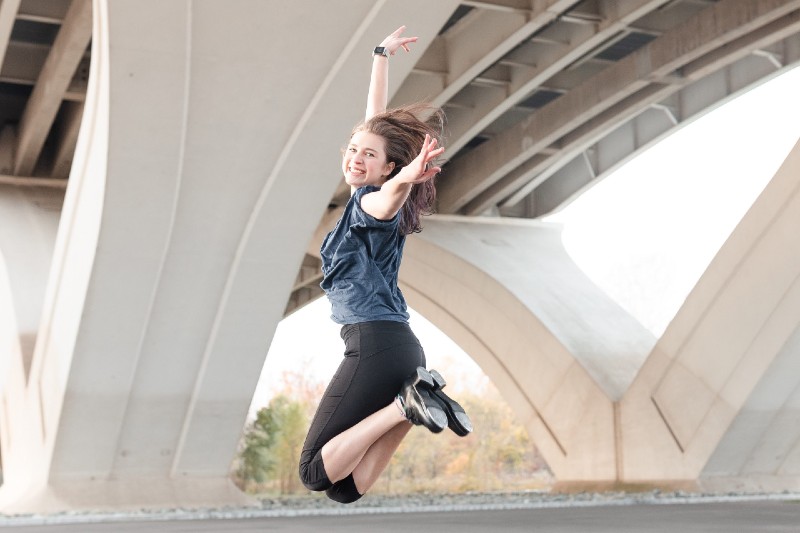 Maria Horner, Busch '21 and Federal Audit Associate at KPMG, received The Elijah Watt Sells Award, given to the top performing accounting students who sat for the CPA exam. Awardees have to pass all four sections of the exam on their first attempt and obtain a cumulative average of 95.50. Maria was one of only 57 students to achieve this, out of the 72,000 students who took the exam. AICPA Recognizes 2021 Top CPA Exam Performers with Elijah Watt Sells Award.
In undergraduate, Maria was an Accounting major and one of the first students to graduate with a Dance minor outside of the Rome School. We spoke with her about her Busch School education, advice she has for others taking the exam, and what her future looks like:
How did the Busch School and the Accounting Department help prepare you for the CPA exam? 
"The basics of business and accounting that I learned in my classes gave me a solid foundation to build from while studying for the exams. Also, in my classes, many of my accounting professors introduced us to CPA exam questions by incorporating them into coursework, which gave me exposure to exam questions before I started internationally studying for the exams."
What accounting specialty or areas of interest will you be pursuing now? 
"Currently, I'm working in KPMG's Federal Audit Practice, auditing the financial statements for federal government entities. In the future, I hope to work on the accounting side of the performing arts industry or the nonprofit sector, since I'm passionate about both of those areas."
What advice do you have for students currently preparing for the exam? 
"There's no way around all the studying that goes into passing these exams. If you put in the studying hours and learn as much of the material as you can, you'll be able to succeed. This unfortunately isn't one of those exams where you can skimp on studying. But also, make sure to balance your studying with other things - while I was studying, I made the time to assistant direct a musical, which was a great creative release and forced me to take a break from the books at times."
Related News