July 05, 2022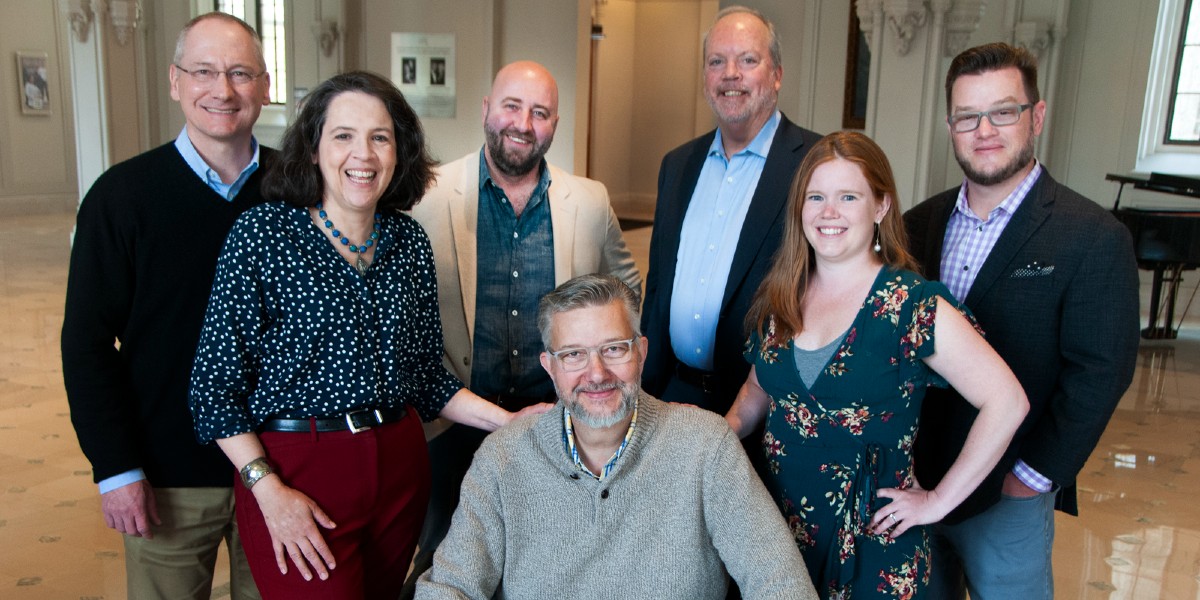 The Ciocca Center for Principled Entrepreneurship has joined the Council for Inclusive Capitalism, highlighting the center's work in promoting entrepreneurship rooted in personal virtue and community empowerment. The Council is a global nonprofit organization that joins moral and market imperatives to build a more inclusive, sustainable, and trusted economic system that addresses the needs of our people and the planet.
"I am thrilled to welcome The Ciocca Center for Principled Entrepreneurship to the Council and look forward to working with them to ensure a better future for us all," said Meredith Sumpter, CEO of the Council for Inclusive Capitalism. "Whether you run a small business, a mid-sized company, or are the CEO of a global corporation, we all have a role to play to build more inclusive economies and societies."
The Council for Inclusive Capitalism is rooted in action. The Council is led by CEOs and global leaders who commit their organizations to specific actions that create long-term value for all stakeholders.
Council members are accountable for their actions. Members' commitments are measurable and made public on the Council's online platform. These commitments are intended to motivate and challenge others to bring their own reform ideas to the movement. Allied organizations work in parallel to the Council's values, providing an example through their own work and missions.
The Council is inclusive. Council members lead organizations of all sizes, across all sectors and geographies. It will take the conscious and collective action of all Council members—from industry leaders to mid-caps to small business owners—to scale the impact needed for capitalism to become more inclusive and sustainable.
The Council was launched in December 2020 with the belief that businesses have a responsibility and the capability to create stronger, fairer, and more dynamic economies and societies. Council membership is open to all companies and organizations who are willing to make measurable, public commitments toward more inclusive and sustainable business practices. You can see the full list of Council members here.
Related News