August 26, 2022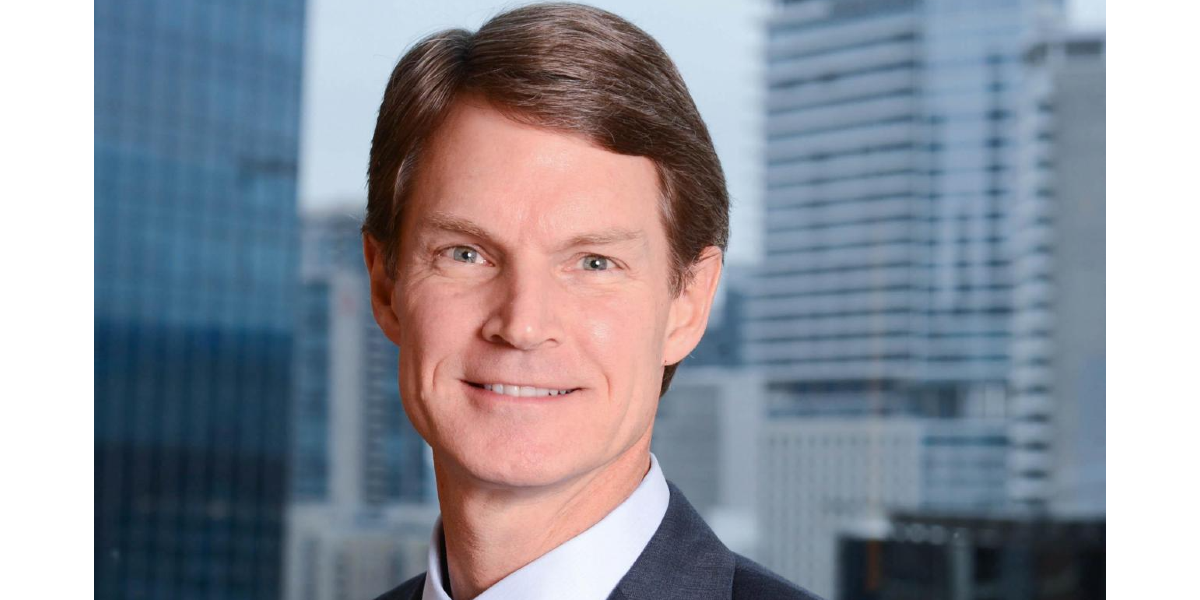 David C. Haley, president (emeritus) of HBK Capital Management, will speak to students on campus on September 13th as a part of the Busch School's CEO Lecture series. He will speak from the Della Ratta Auditorium at 5:10 PM.
Mr. Haley led HBK Capital Management, an investment management firm that manages multiple hedge funds from its headquarters in Dallas and offices in New York and London.  Mr. Haley retired from HBK in December 2021 after a 27-year career with the firm, including the last fourteen years as president.  Prior to being chosen by his partners to lead the firm in 2007, Mr. Haley spent four years in merger arbitrage and nine years building a leveraged finance team that focused on investments in distressed companies in the United States and Europe.  Before joining HBK in 1994, Mr. Haley was a partner at Andrews & Kurth law firm, where he practiced corporate securities law from 1986 to 1994.
Mr. Haley was born in Little Rock, Arkansas, earned an A.B., magna cum laude, in Social Studies from Harvard University in 1983, and earned a J.D. in 1986 from Southern Methodist University Dedman School of Law, where he served as editor-in-chief of the law review.  He has been married to his wife, Lori, for 36 years.  They are blessed with four grown children and two grandchildren.  Raised in the Presbyterian Church, Mr. Haley converted to Catholicism in 2015. 
Mr. Haley has served on numerous non-profit boards.  Currently, he chairs the board of trustees of the Augustine Institute, Inc., a Denver-based Catholic graduate school and publisher of "Formed" and "Amen" app resources for Catholic laity.  Mr. Haley chairs the investment committee of Southwestern Medical Foundation, a $1.25 billion foundation that provides support to UT Southwestern Medical System in Dallas.  Mr. Haley serves on the board of trustees of Southern Methodist University, where he teaches a class on hedge funds at the business school and mentors students in the law school.  He also serves on the investment committees of FOCUS and Cistercian Preparatory School.  From 2015 to 2017, Mr. Haley chaired the board of directors of the Managed Funds Association, which is the principal trade association for the global hedge fund industry in Washington, D.C.  He has served on various task forces and committees at Harvard, and Mr. Haley and his wife were honored with the Outstanding Volunteer Service Award by Duke University for their leadership of the parents' committee in 2016.
The event will also be livestreamed. Register here.
Related News