August 25, 2022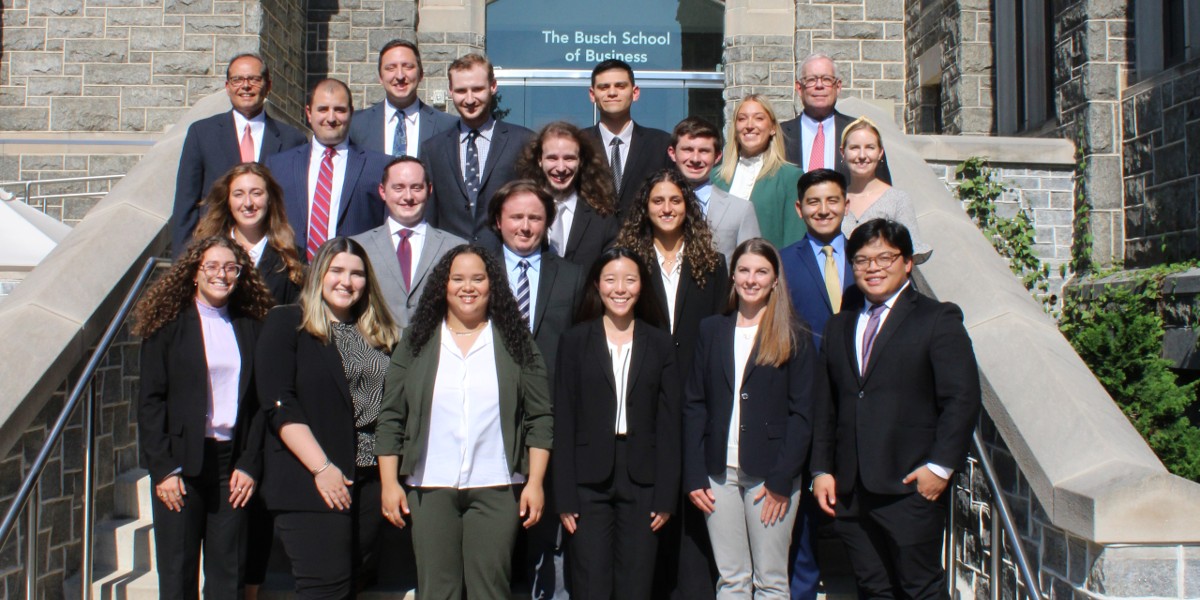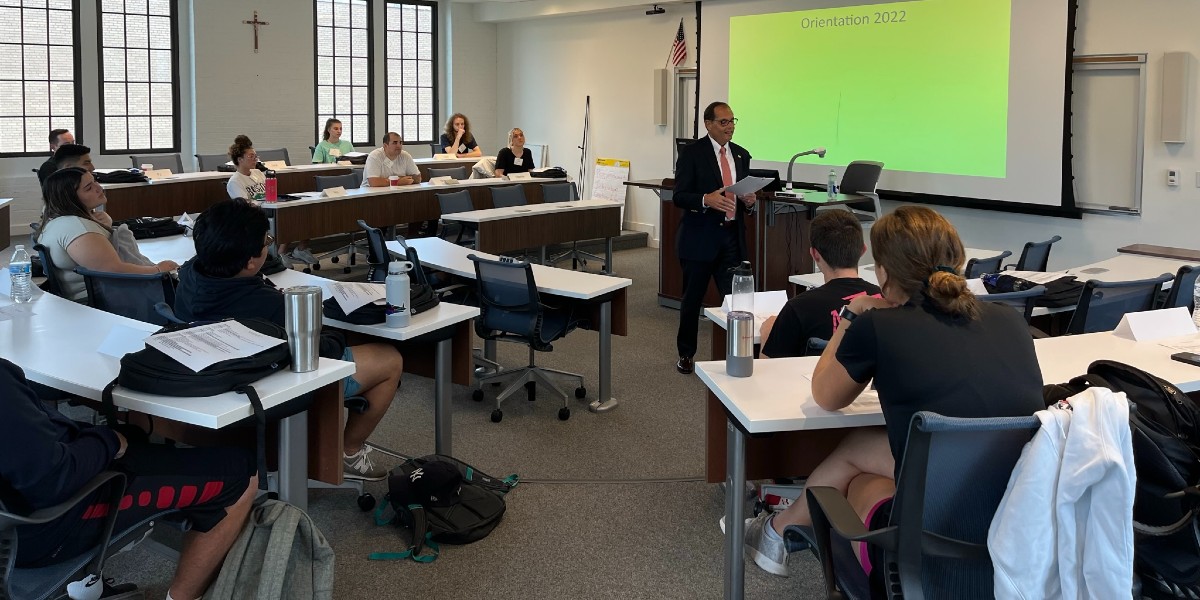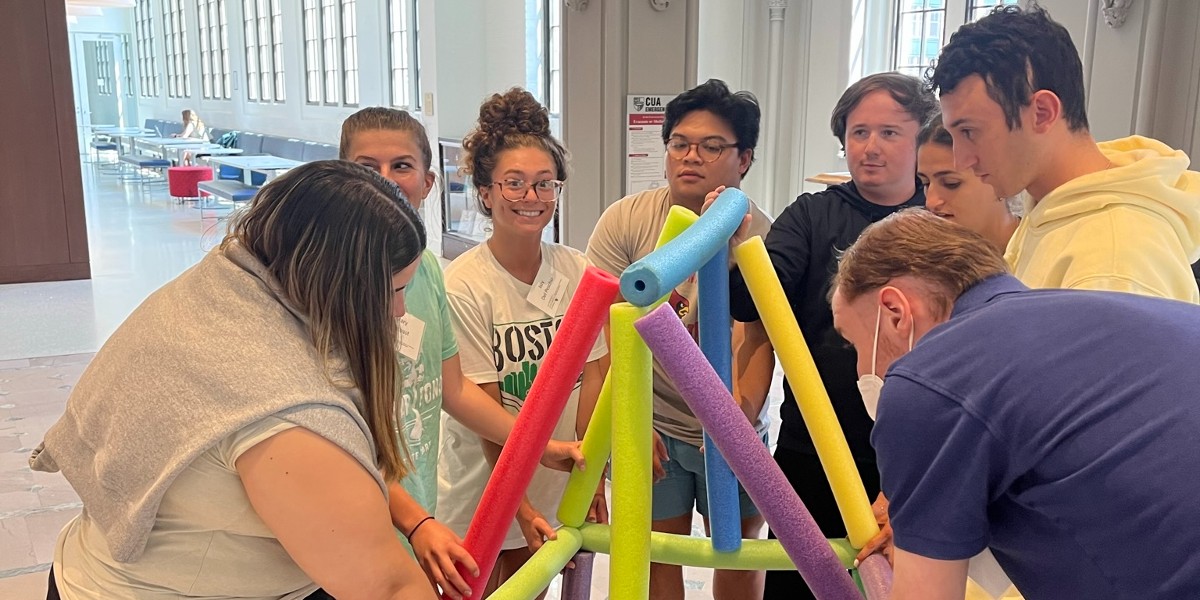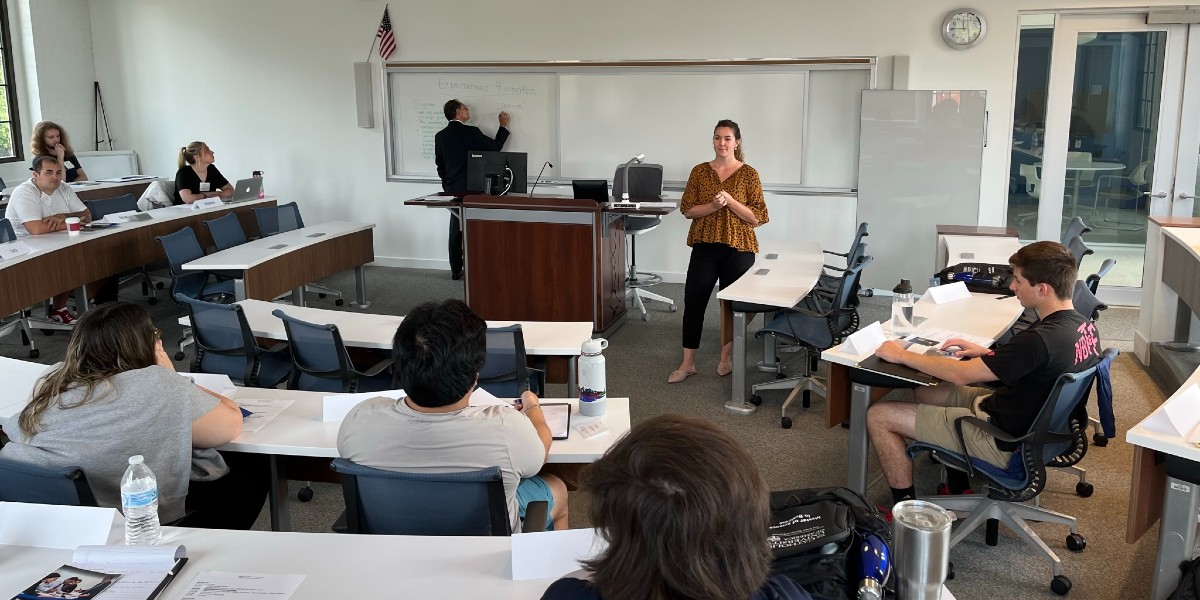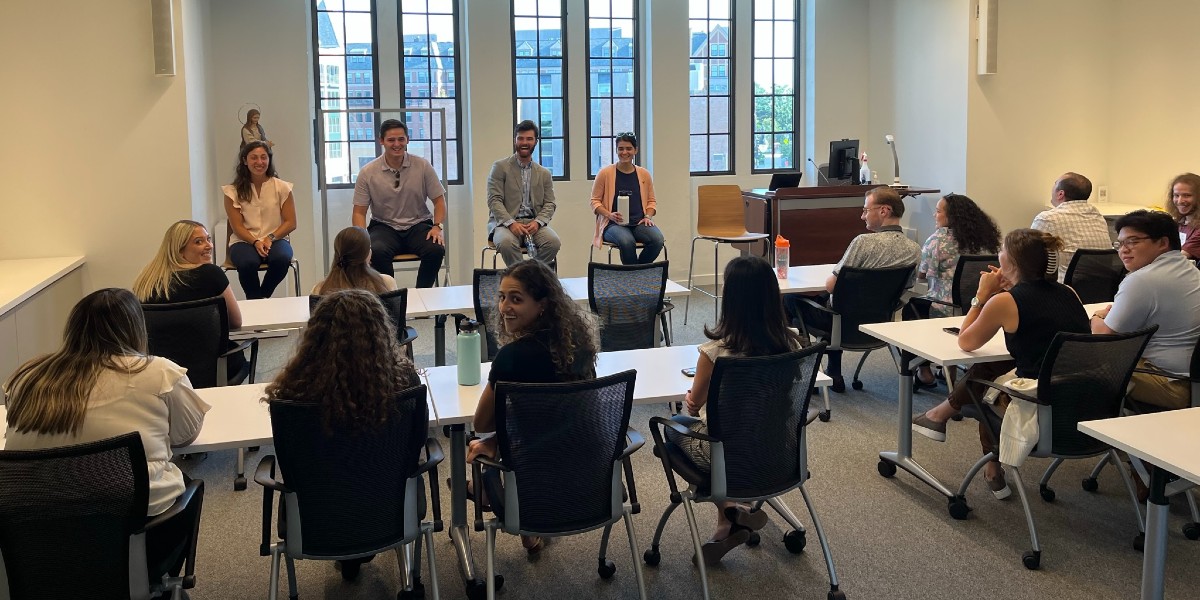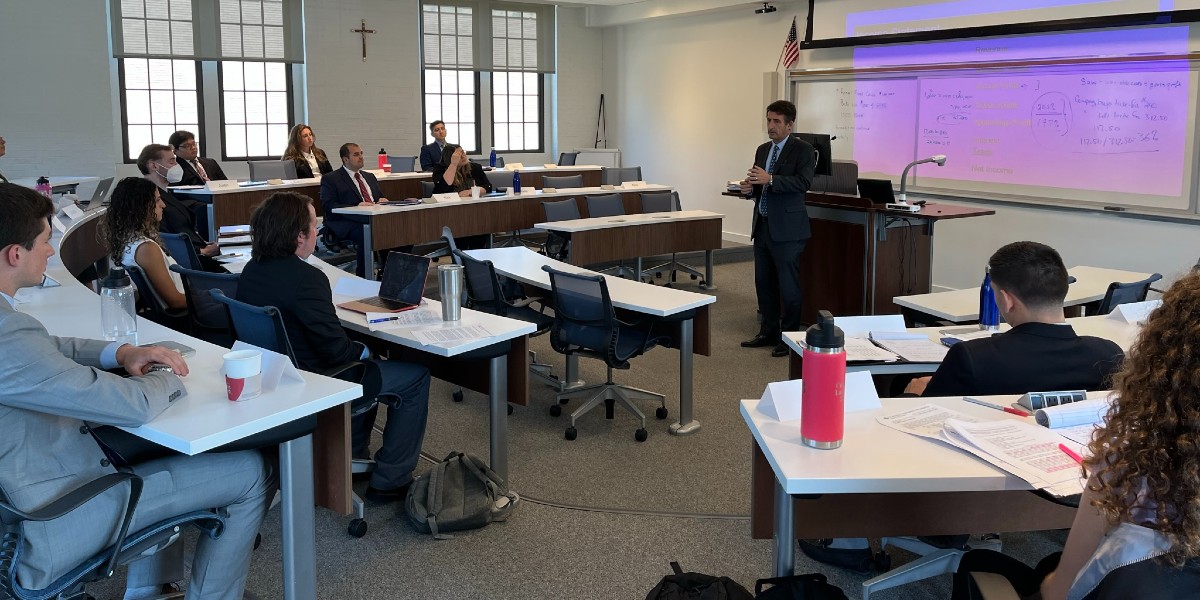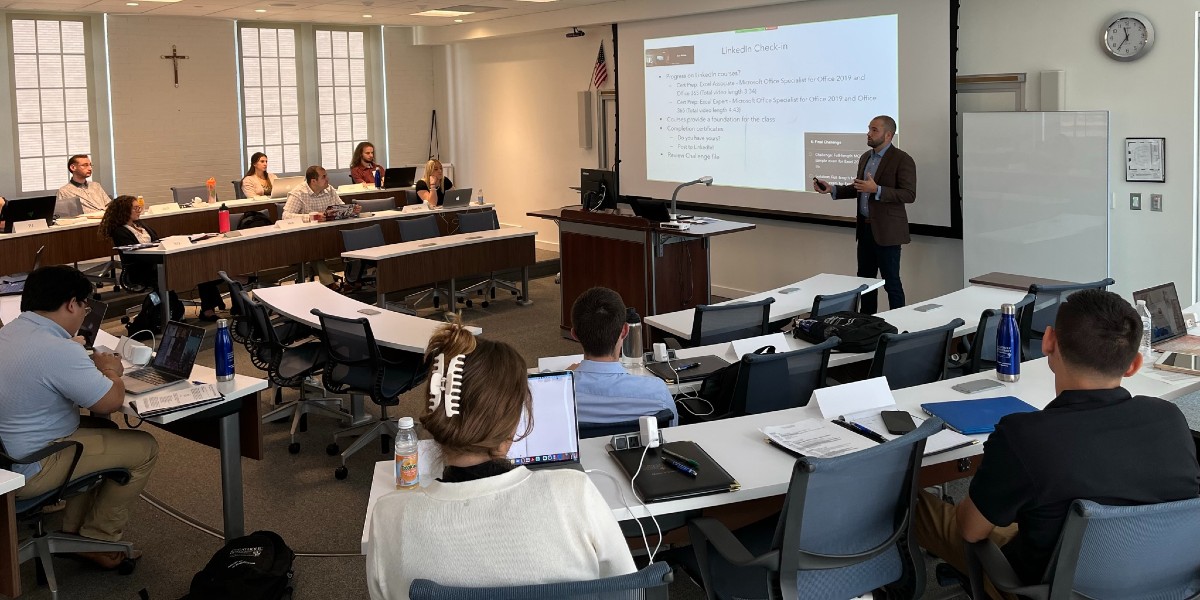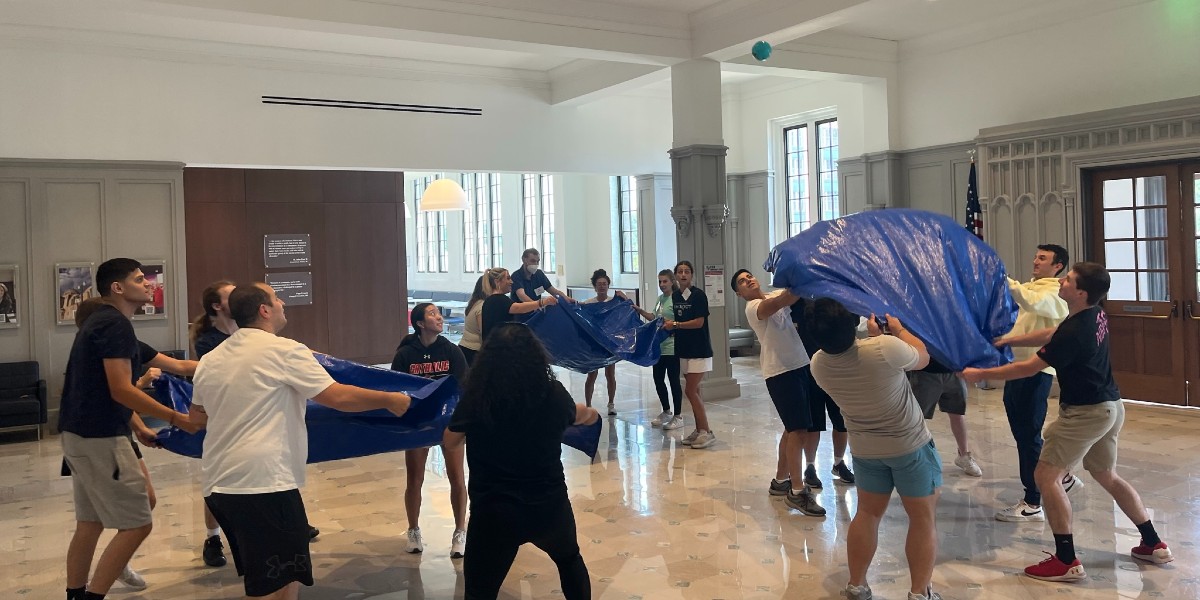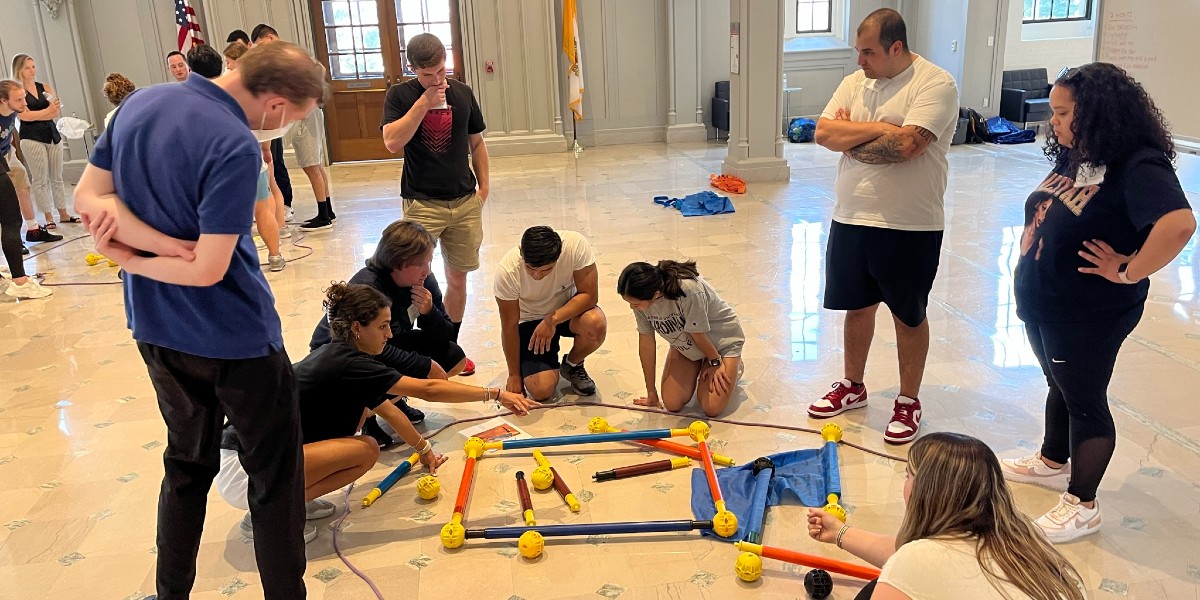 This week, the Busch School welcomed the Master of Science in Business Class of 2023 to campus! Students learned from our business basics case studies, participated in team building exercises, networked with alumni, and engaged with faculty.
Over the next few months, students will gain practical business skills in pursuit of their career paths. Program highlights include a company immersion week, several networking nights, and learning from experienced business professionals.
The Master of Science in Business Program
Whether a student has studied political science, psychology, philosophy, science, technology, business, engineering, or any of the liberal arts, the 9-month Master of Science in Business degree will complement their undergraduate degree with the credentials to pursue their passion. 
100% of students have received desired job offers within 3-5 months of graduation and the average starting salary is $65,000+. Learn more.
Related News