October 26, 2022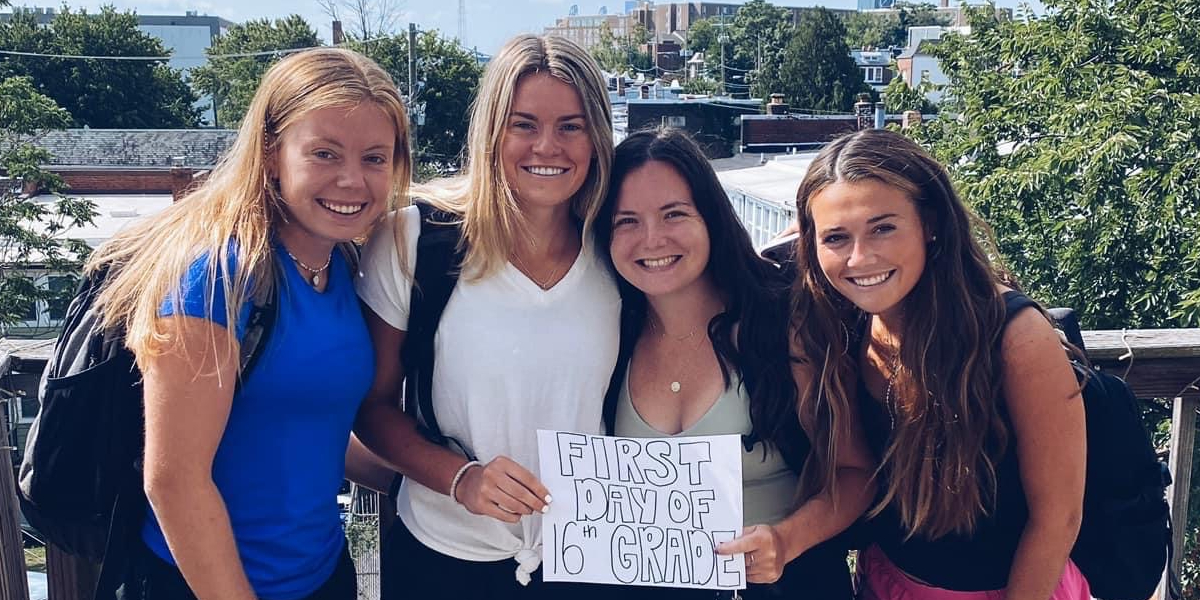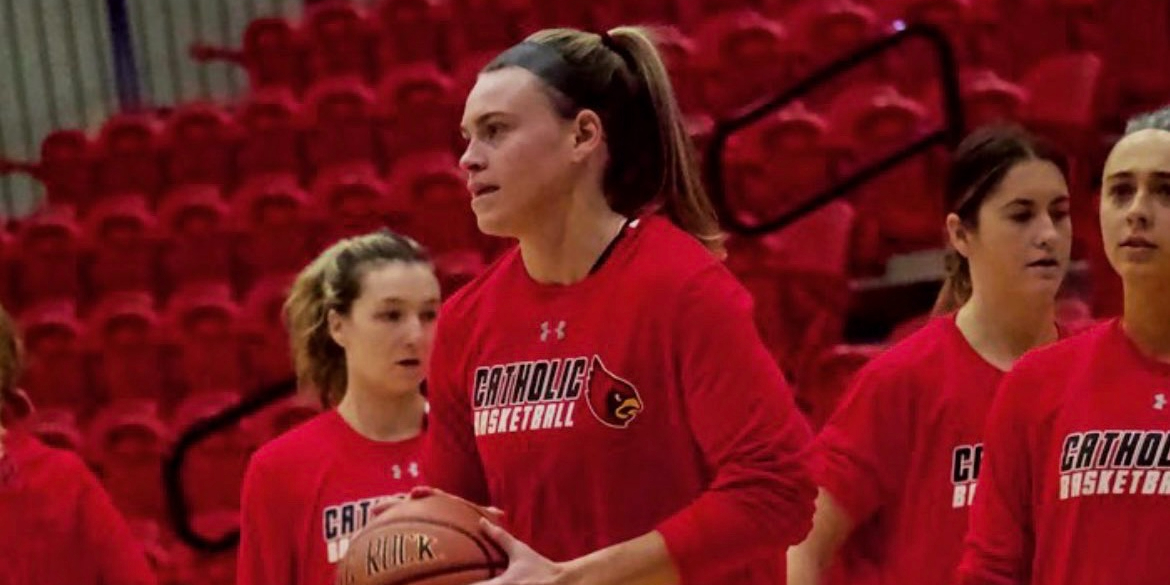 Erin Doherty is a Senior from Havertown, PA. She is a consulting intern at Ryan & Wetmore, PC.
What has been the most exciting part of being in the ELEVATE program so far?
"The opportunities that the program gives students to put to use what they learn in the classroom in a workplace setting."
What is one thing you have learned from your internship that is not something you learned in a classroom?
"I've learned how to develop strong relationships with co-workers in the office and to ask good questions."
How have your career path ideas shifted after starting your internship?
"Since I started this internship I have been able to get a better idea of which career path I want to take, as I have been able to compare my current role with my previous sales internship. This has allowed me to learn my strengths and weaknesses and what I can best see myself doing in the future."
What advice do you have for students who are considering applying for the ELEVATE program?
"I would encourage anyone interested to apply for the ELEVATE program as it helps to open a lot of doors for your future."
Related News