October 27, 2022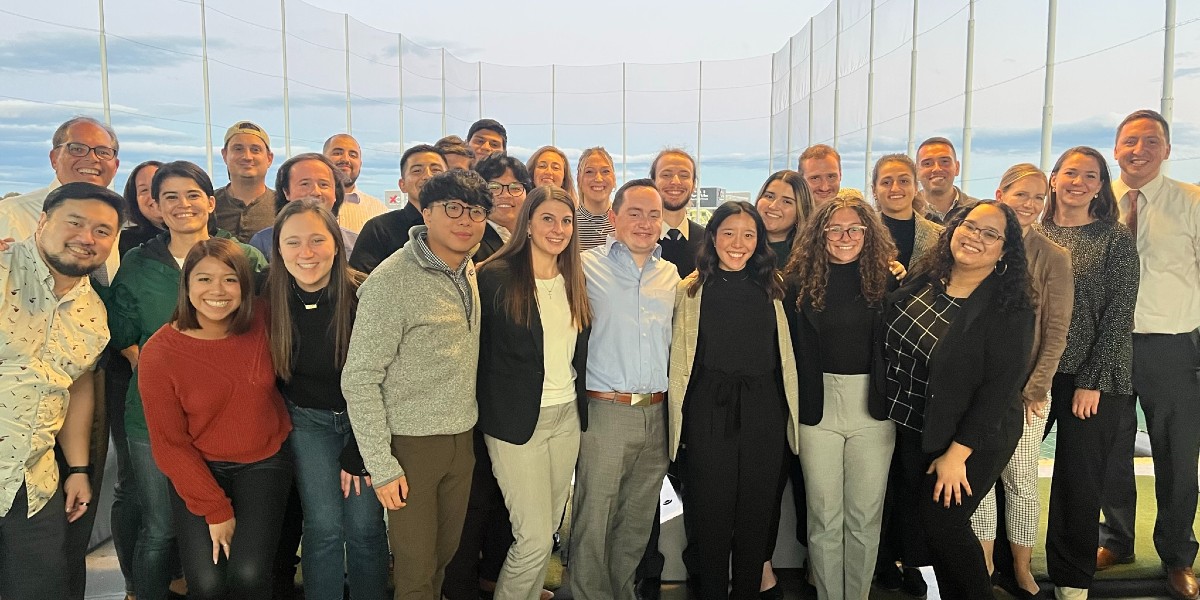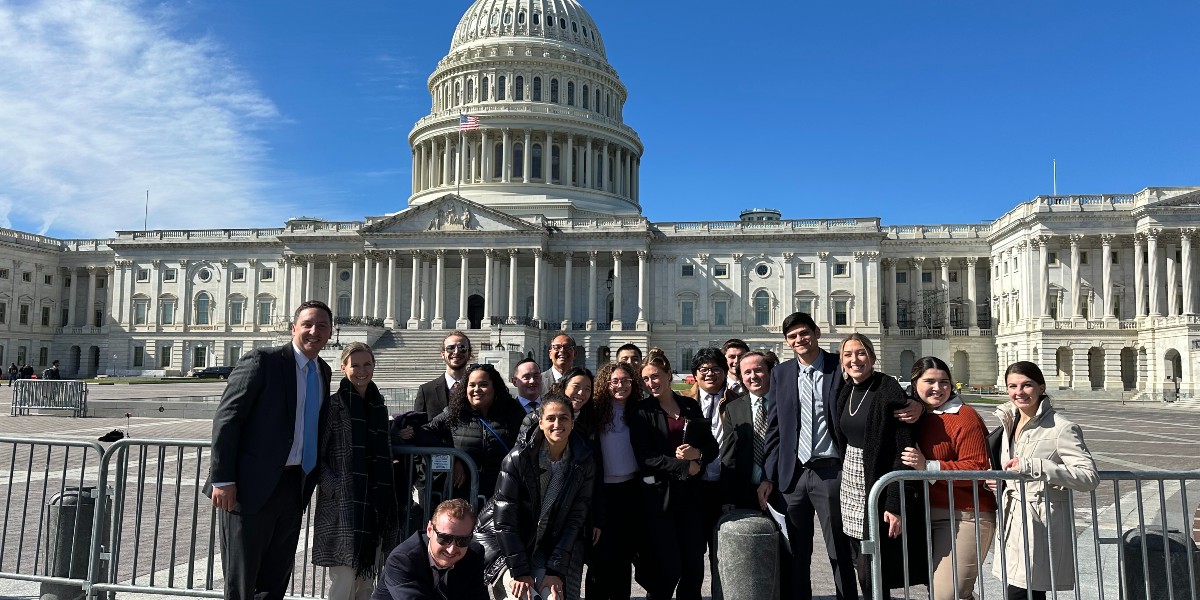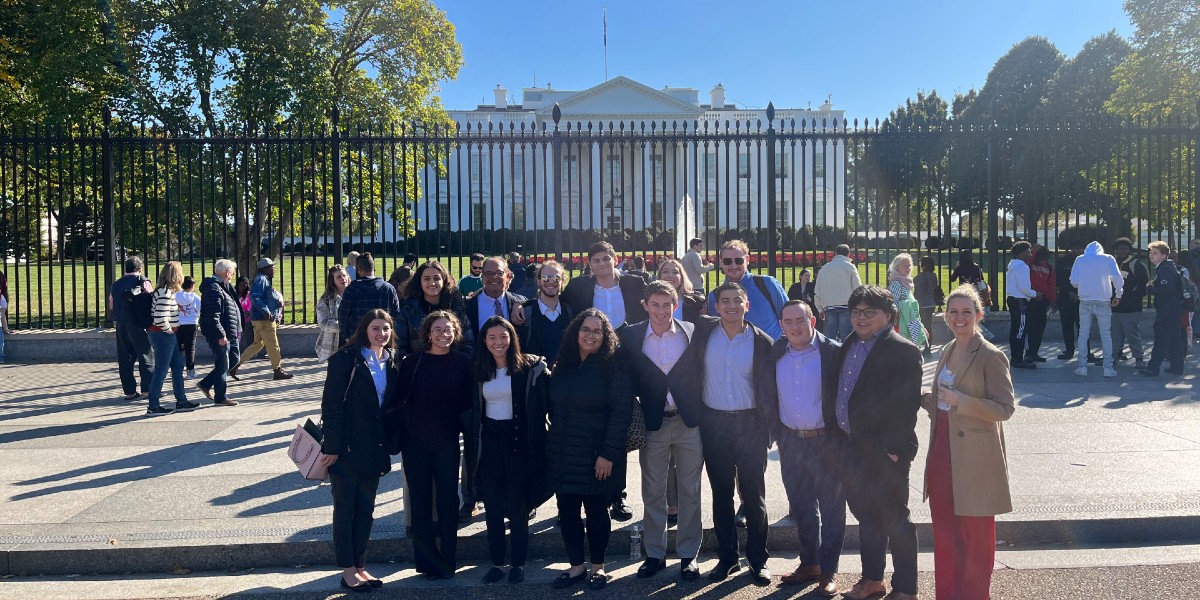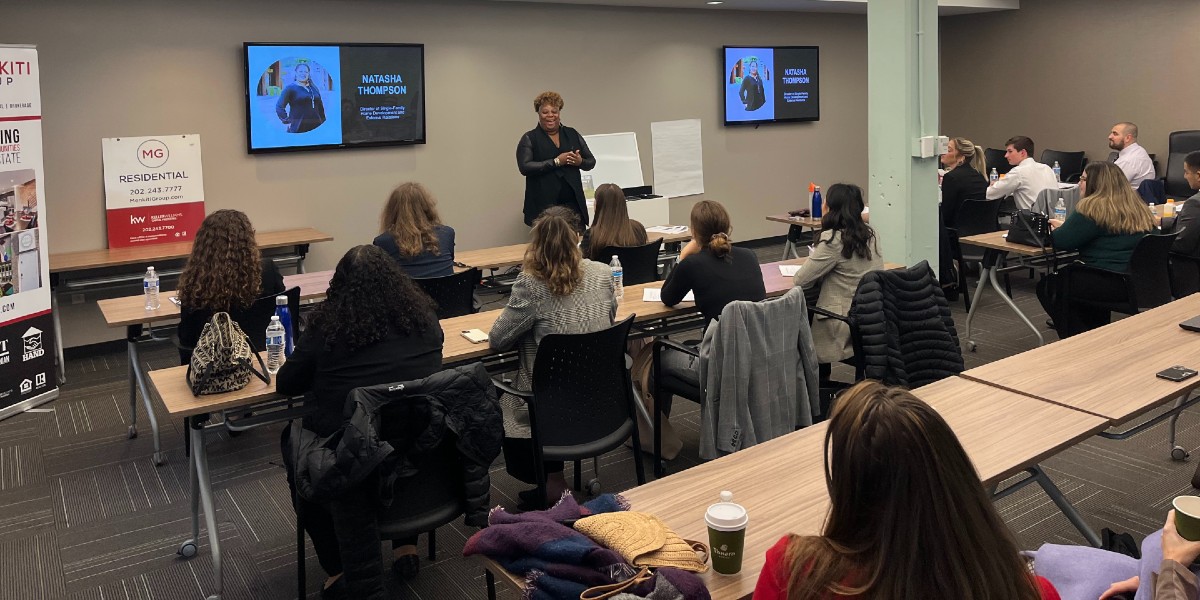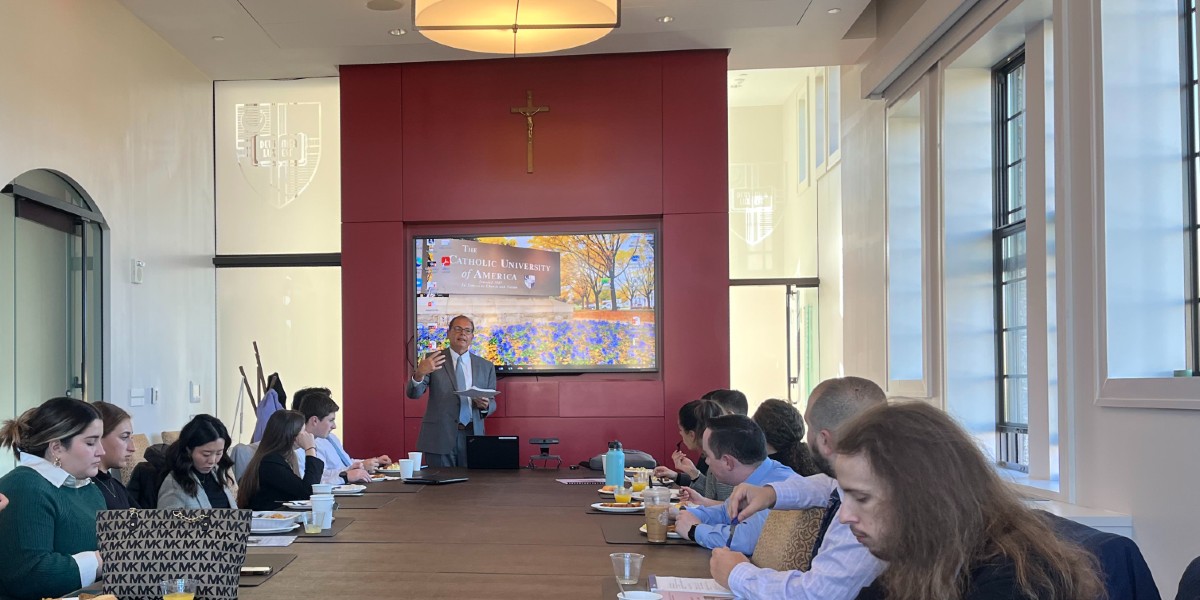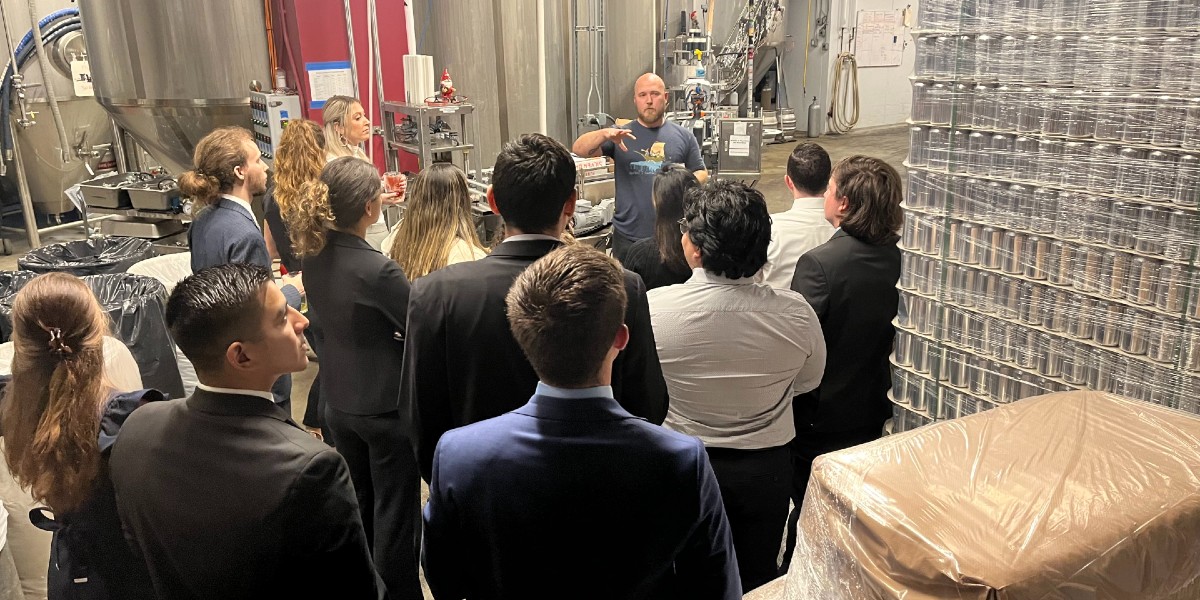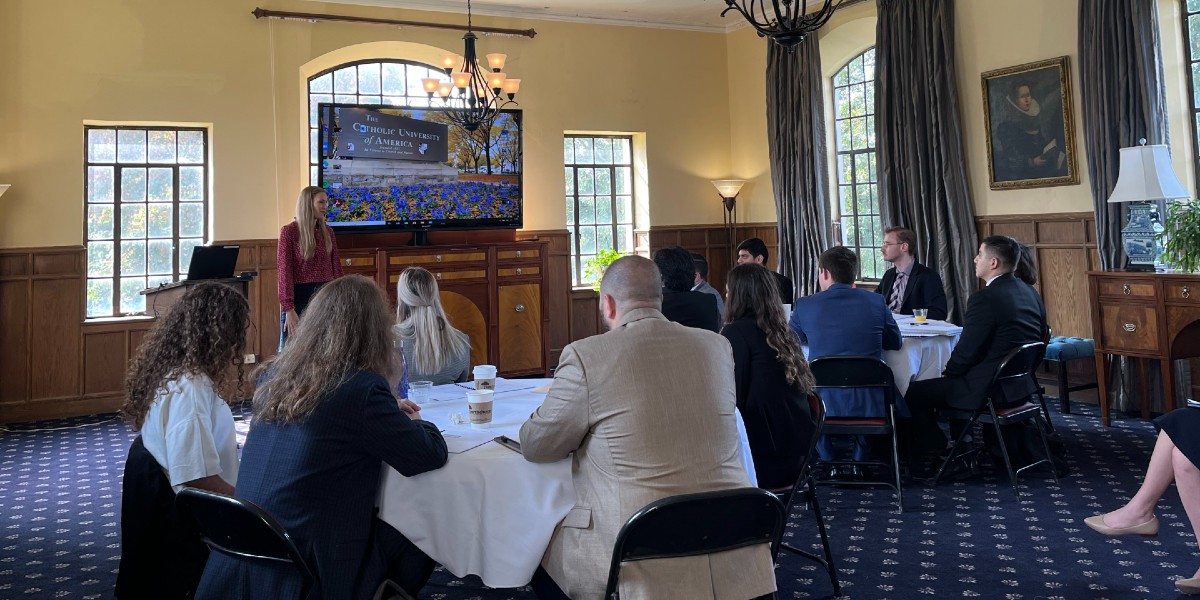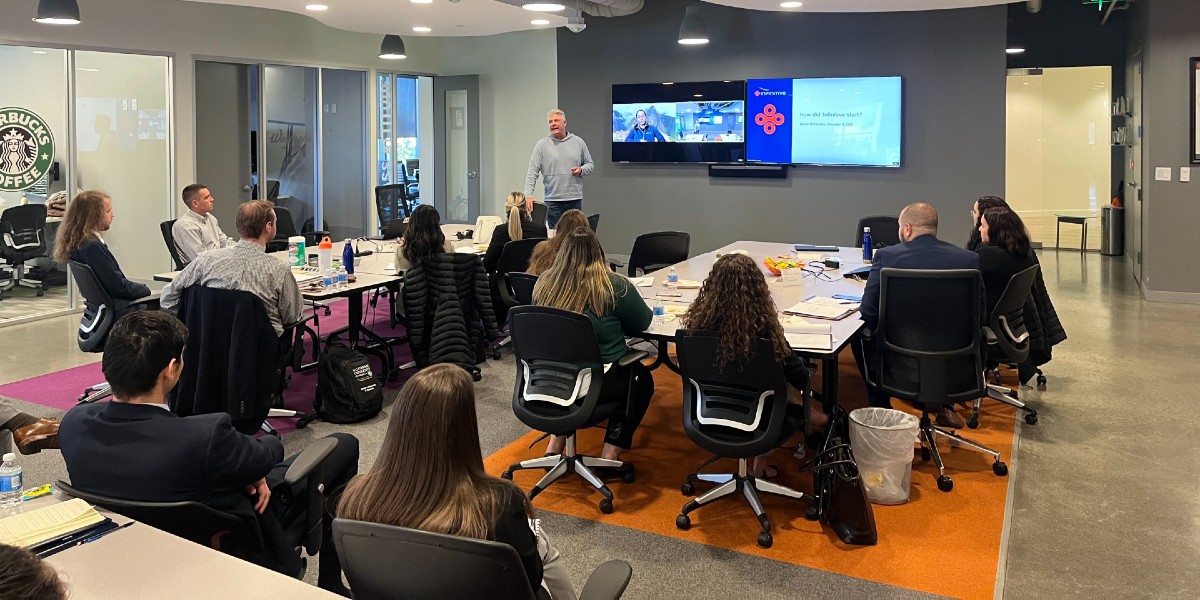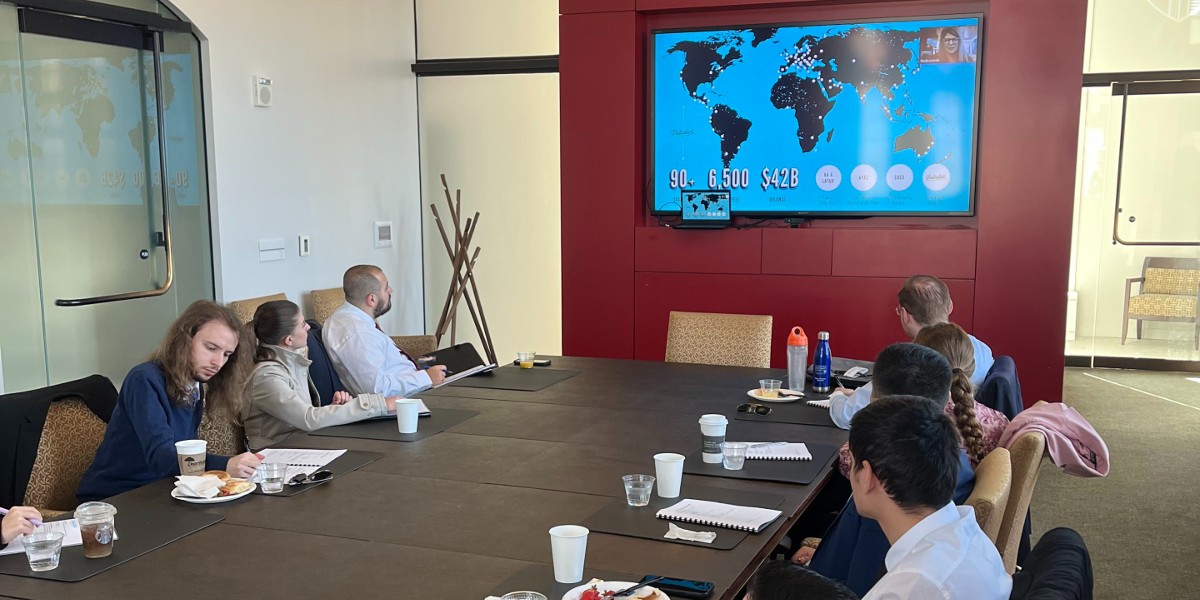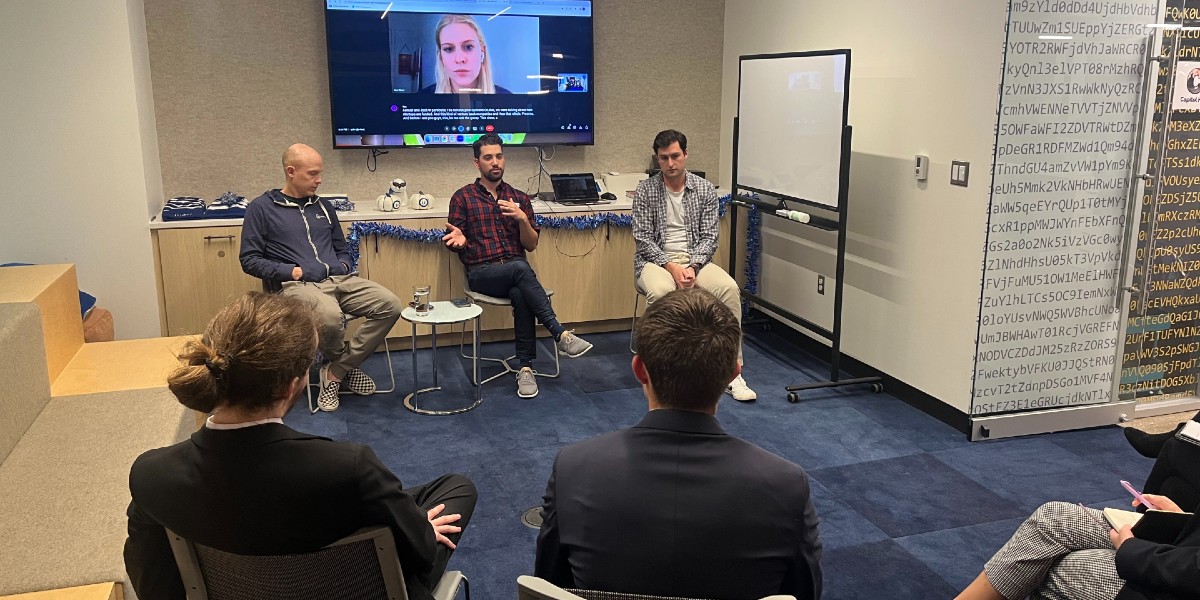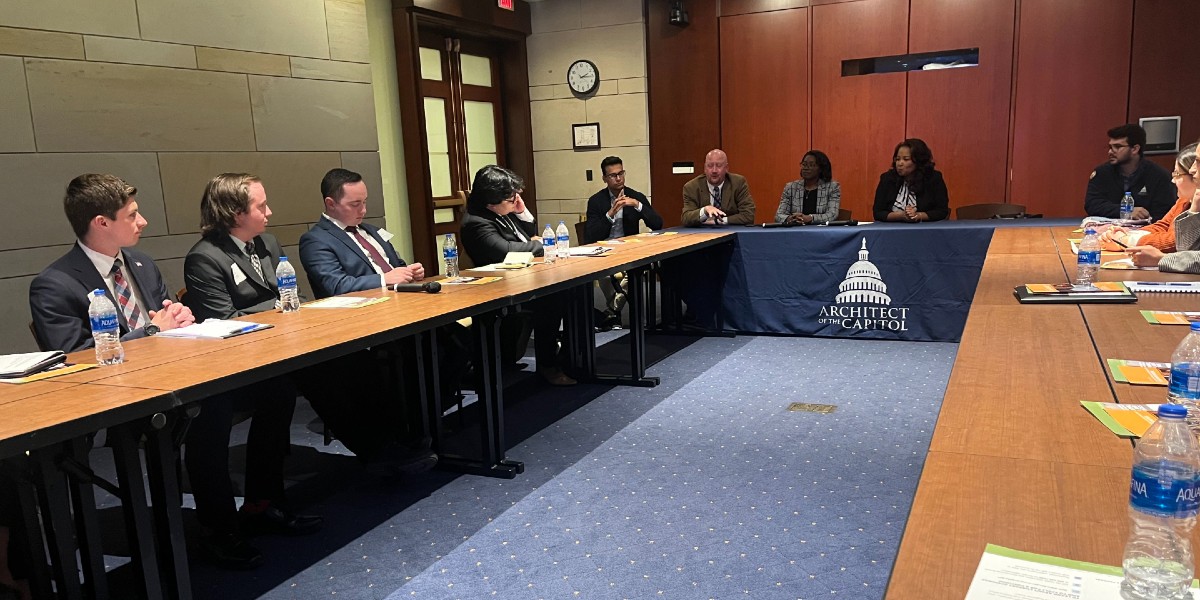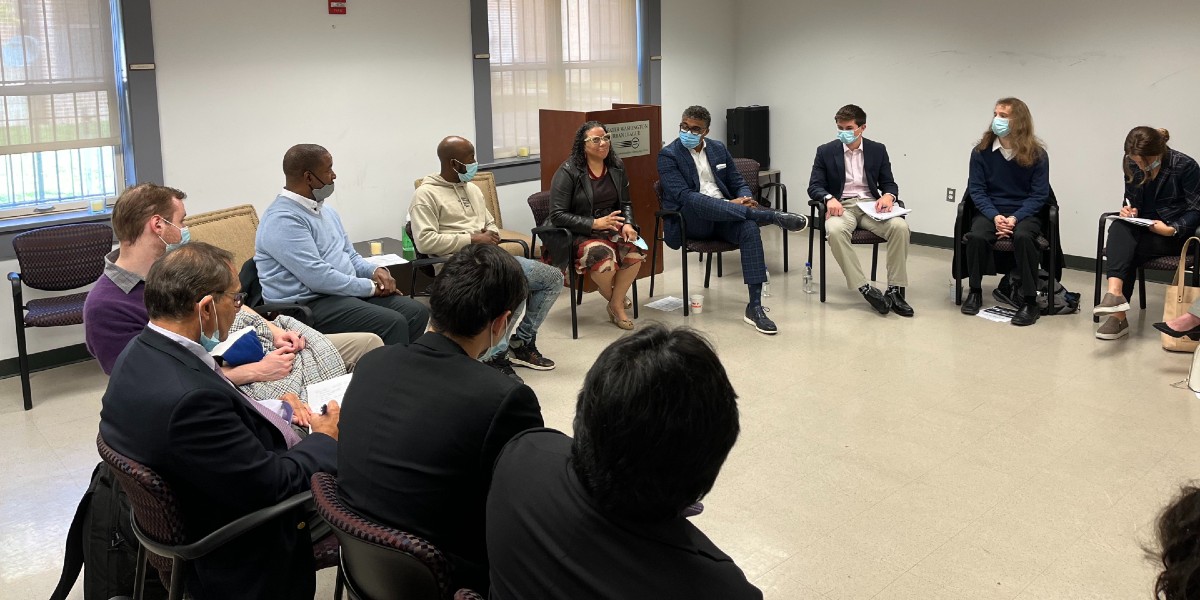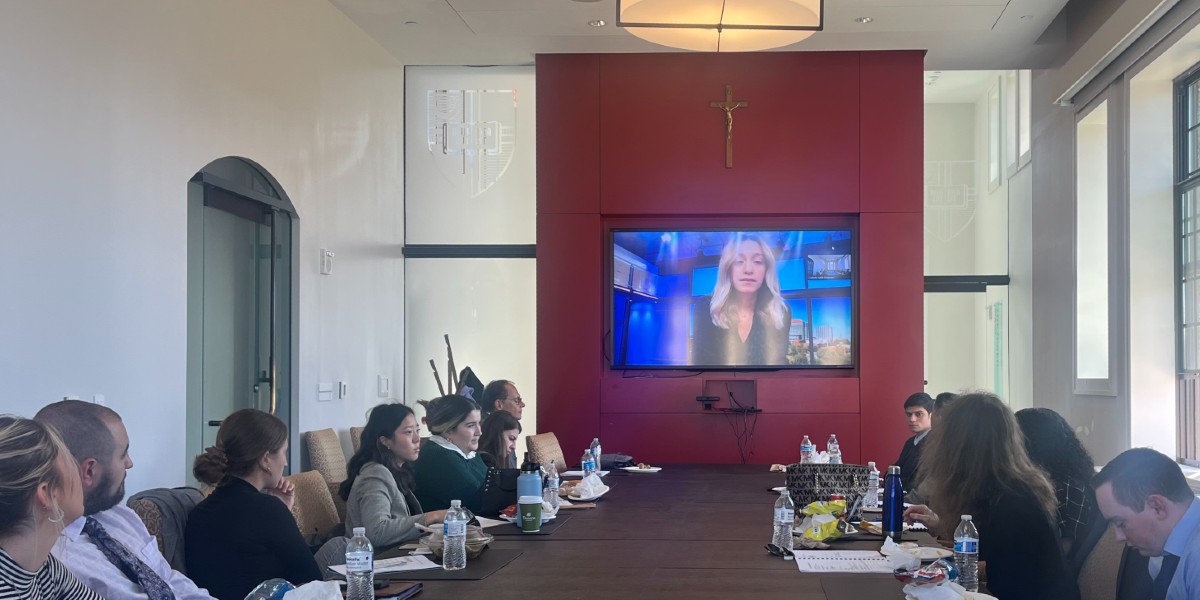 The Master of Science in Business hosted their Company Immersion Week. The week consisted of 15 company visits designed to expose MSB students to different industries and businesses and to demonstrate the depth and breadth of careers available. Visits covered a range of companies, from start-up companies and non-profits to large corporations.
Students networked with alumni and other professionals to grow their personal networks and gain a better understanding of the business world.
Companies included: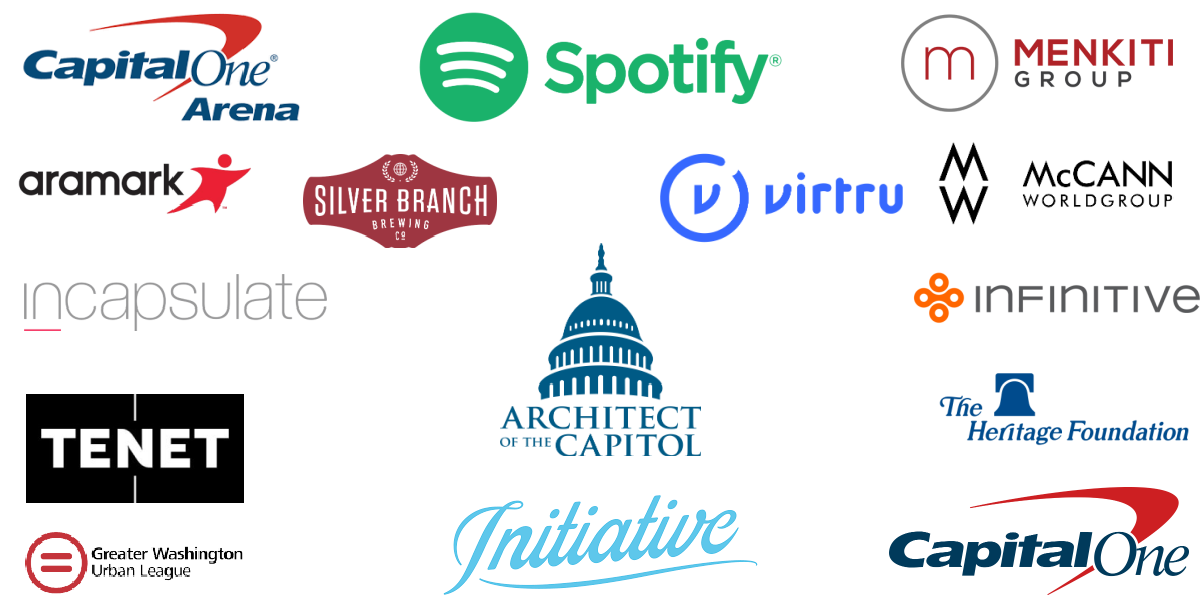 The Master of Science in Business Program
Whether a student has studied political science, psychology, philosophy, science, technology, business, engineering, or any of the liberal arts, the 9-month Master of Science in Business degree will complement their undergraduate degree with the credentials to pursue their passion. 
100% of students have received desired job offers within 3-5 months of graduation and the average starting salary is $65,000+. Learn more.
Related News