October 28, 2022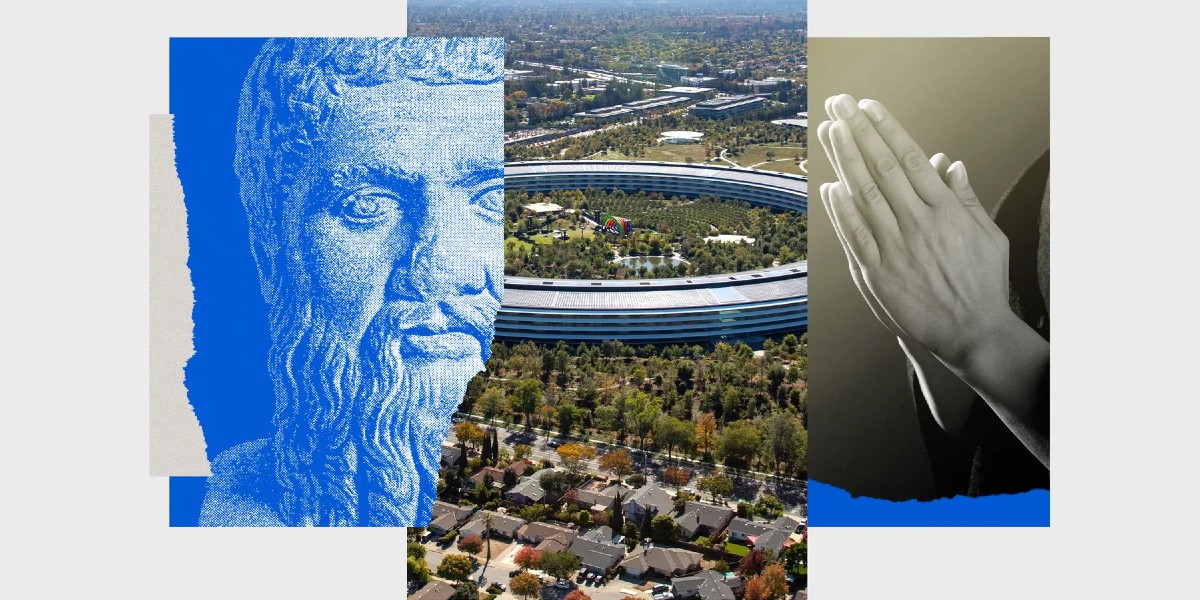 Luke Burgis, Entrepreneur-in-Residence and Director of Programs at the Ciocca Center for Principled Entrepreneurship in the Busch School of Business, wrote an article for Wired, describing the way faith, reason, and technology have been interacting in ways that are difficult to fully comprehend.
"Our failure to understand the three-city problem is causing many people to isolate in one city or another without realizing it. Academics confine themselves to their academic boroughs and occupy themselves in the life of reason; some Christians are calling for the adoption of a 'Benedict option,'the case for communal religious life, with boundaries separating it from the broader culture; and Silicon Valley engineers immerse themselves in the 'ecosystem' where capital and contacts flow freely, but where a sandal-wearing Franciscan friar walking down the streets of Palo Alto in a brown robe could easily be mistaken for an eccentric founder. There is little cross-cultural literacy."
Read the full article, "The Three-City Problem of Modern Life."
Related News