November 22, 2022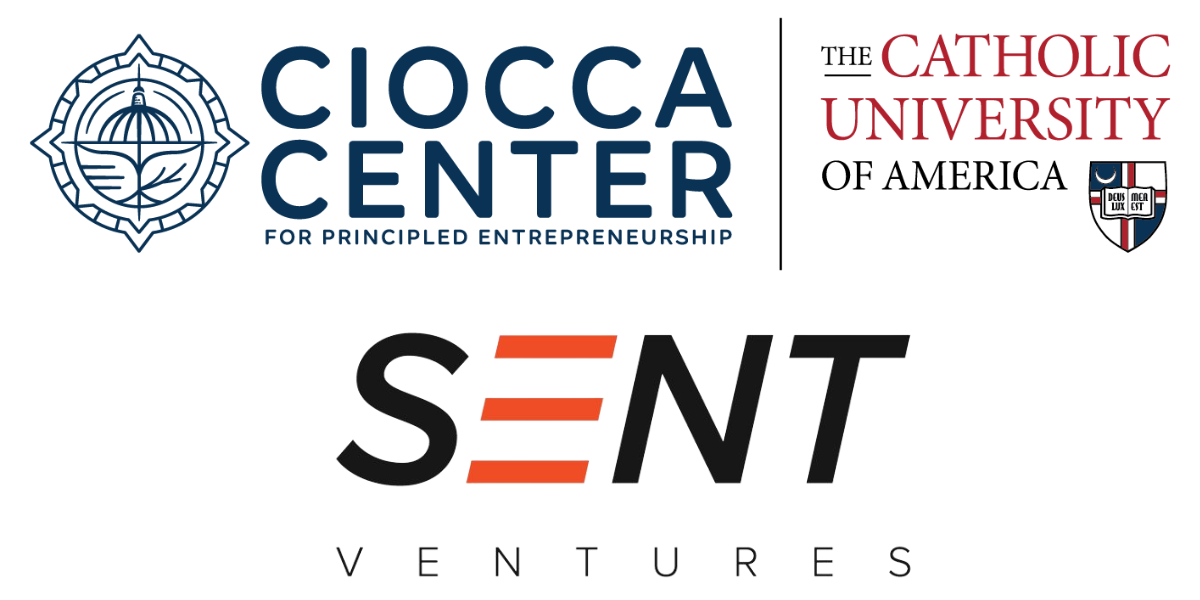 The Ciocca Center for Principled Entrepreneurship is collaborating with SENT Ventures to offer CUA Alumni and friends a 10% discount on SENT membership valid through December 9th, valued at up to $600. Use code: CUASENT when you join. 
Are you a Catholic founder, executive, or builder looking to grow your venture and virtues together? 
Consider applying to join SENT, the premier network for emerging Catholic founders and executives. Apply by Dec 9 to join the SENT Fellowship cohort starting Jan. 2023. To learn more about SENT and capture this discount, indicate your interest here.
Related News