November 02, 2022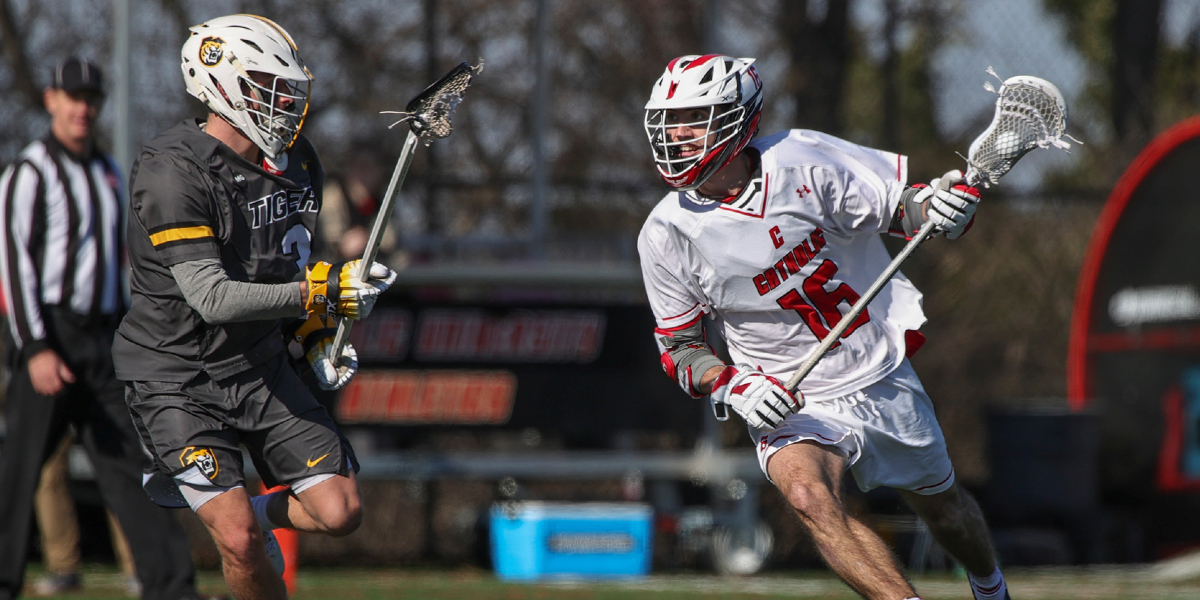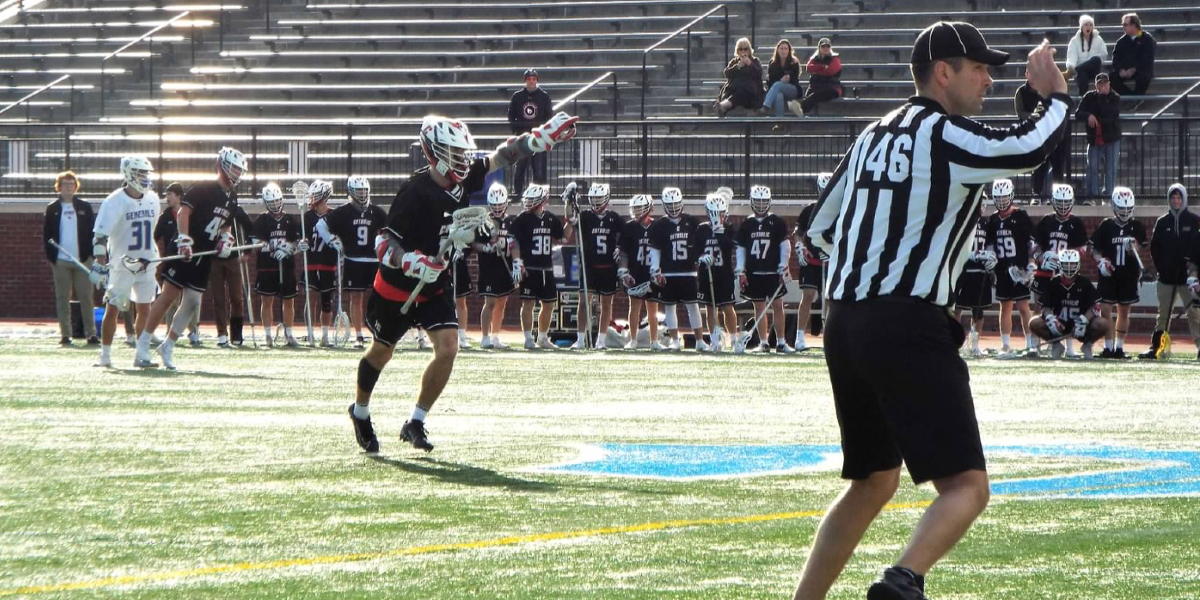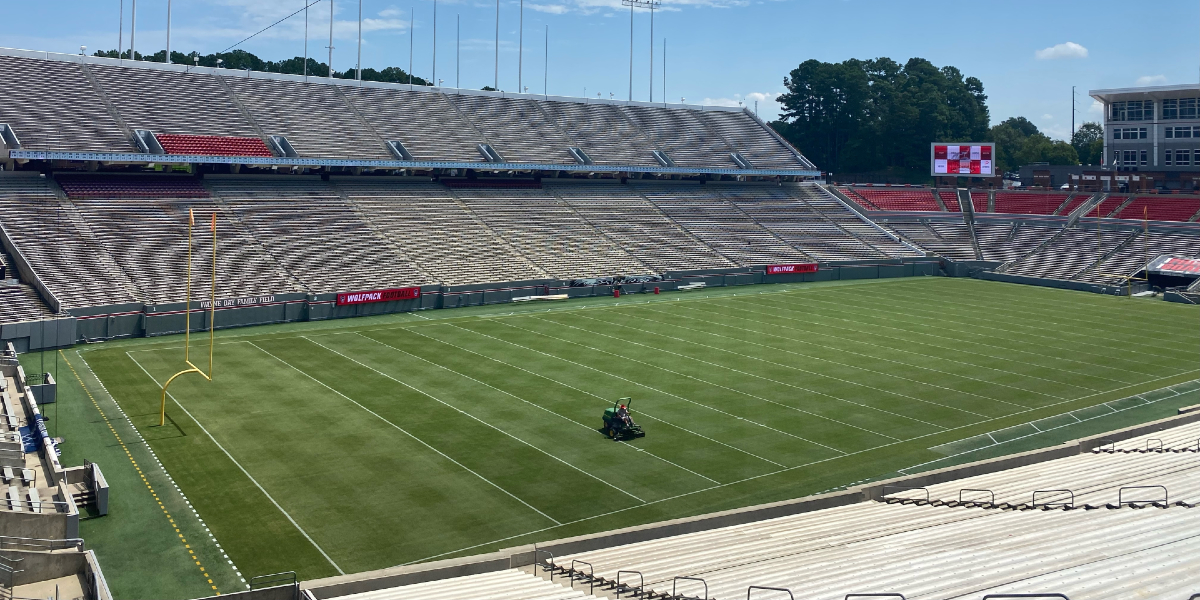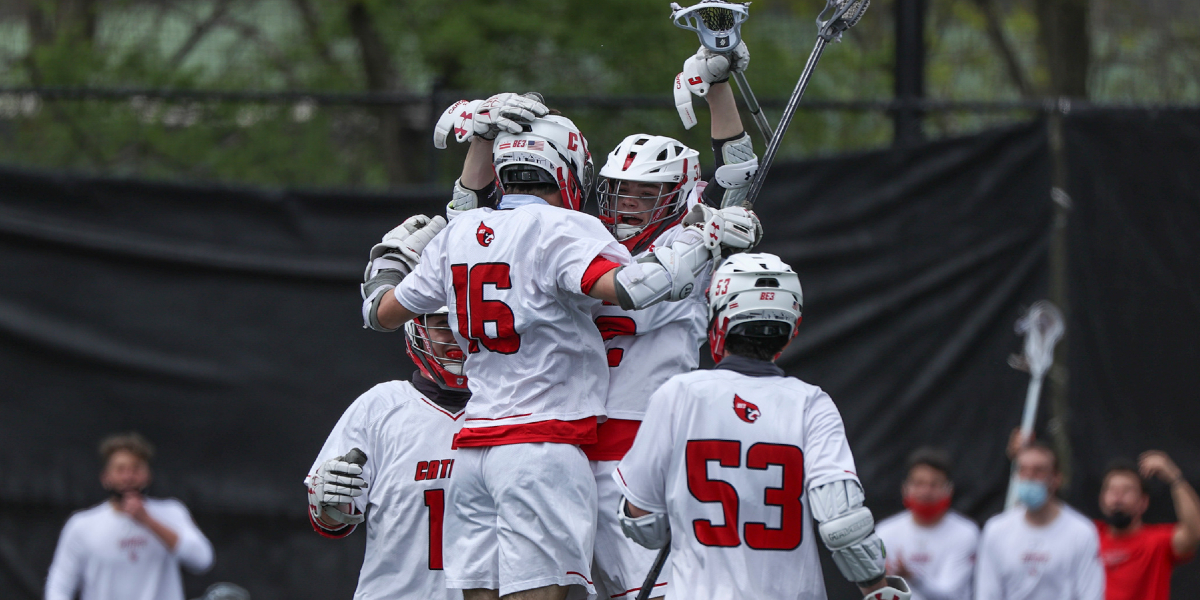 Luke D'Ambrogi is a Senior from Lewes, DE. He is an Operations Intern at NC State University.
What has been the most exciting part of being in the ELEVATE program so far?
"The most exciting part of being in ELEVATE is the ability to have mentors to go to for help on a consistent basis. Whether it is help on a job application or a resume or just advice in general, having people to assist you is very helpful."
What is one thing you have learned from your internship that is not something you learned in a classroom?
"I learned how to network with people and how to form relationships and connections that can serve me both in my career and in my personal life."
How have your career path ideas shifted after starting your internship?
"My career path ideas have stayed relatively the same. Because of my internship this summer, I was able to narrow down my strengths and weaknesses in order to be more specific in the job I would like to attain."
What advice do you have for students who are considering applying for the ELEVATE program?
"My advice would be say yes to everything. You never know what connection or what opportunity may arise from saying yes to something."
Related News