November 09, 2022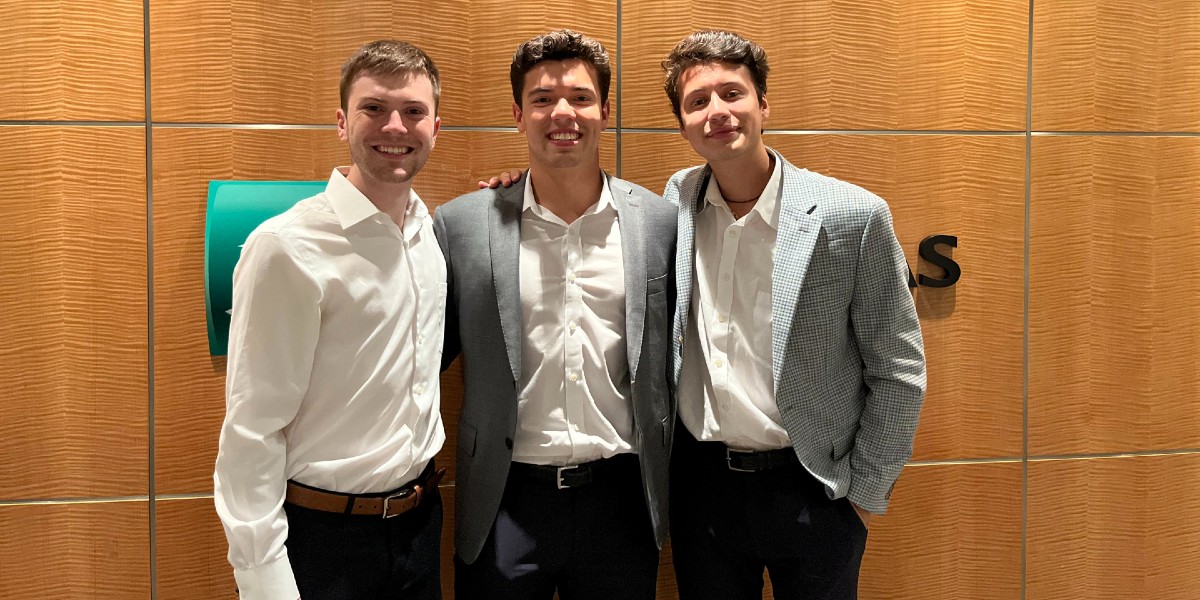 Andrew Kearns is a Senior Finance major from Rockville Centre, NY. He's currently interning as a BNP Paribas Analyst.

What has been the most exciting part of being in the ELEVATE program so far?
"I've enjoyed collaborating with students and faculty members who share the same drive and work ethic to acquire the best internships and jobs."
What is one thing you have learned from your internship that is not something you learned in a classroom?
"I've learned how to prioritize tasks and projects for managers, as well as how to complete these tasks in a timely manner."
How have your career path ideas shifted after starting your internship?
"I have realized that there are other alternatives in the financial services industry that better fit my personality, such as client facing roles."
What advice do you have for students who are considering applying for the ELEVATE program?
"I'd suggest sharing unique experiences that set you apart from the crowd and how you have grown from such experiences."
Related News