December 14, 2022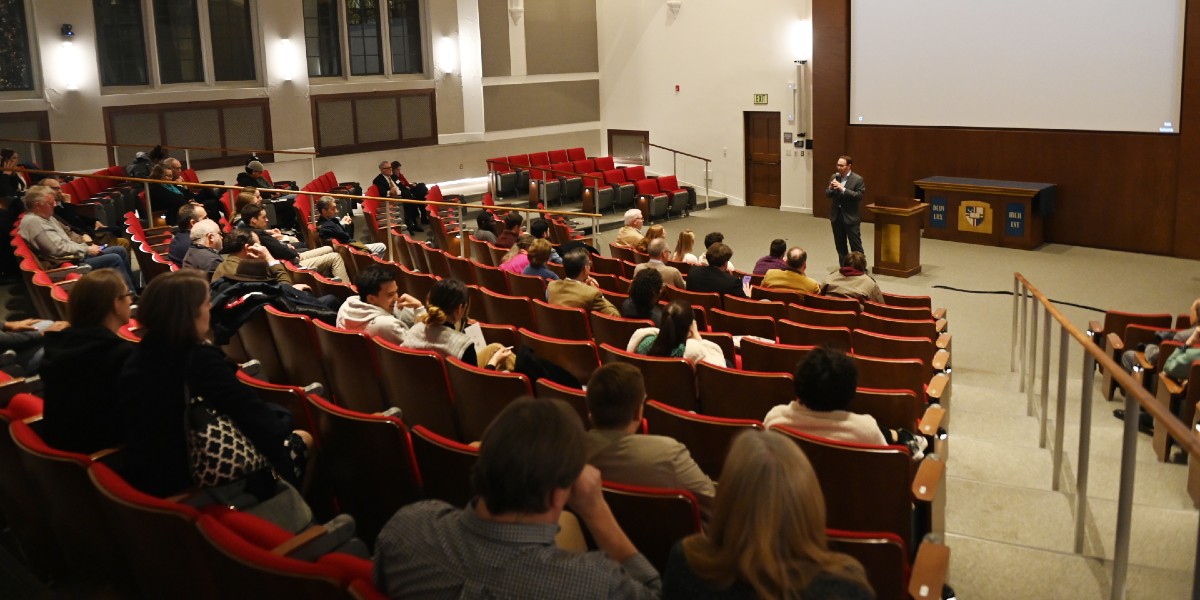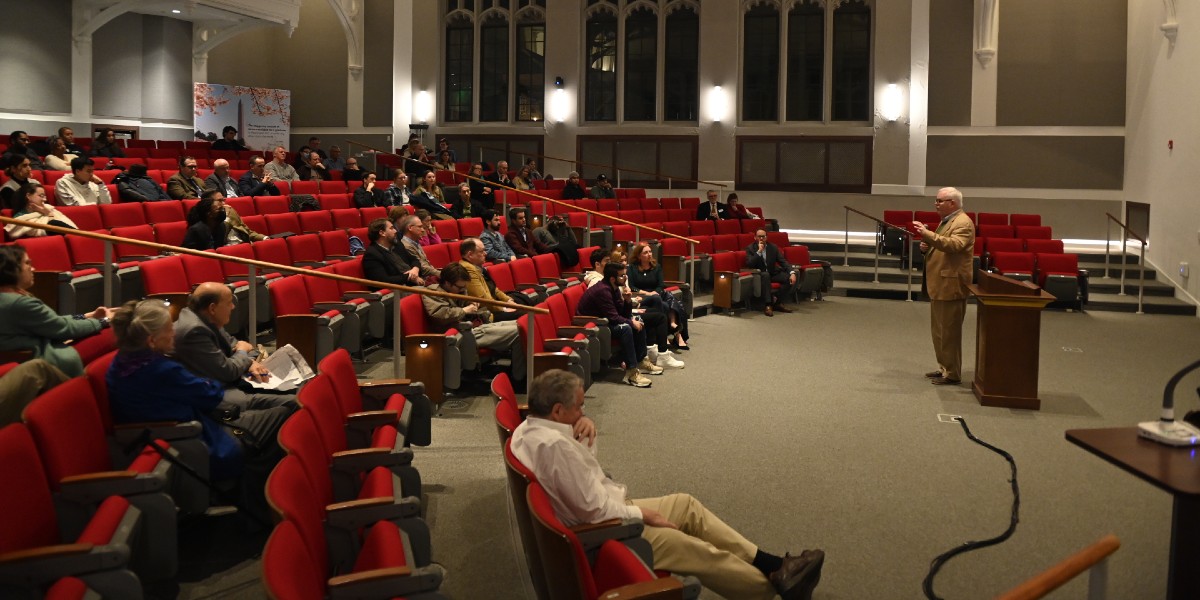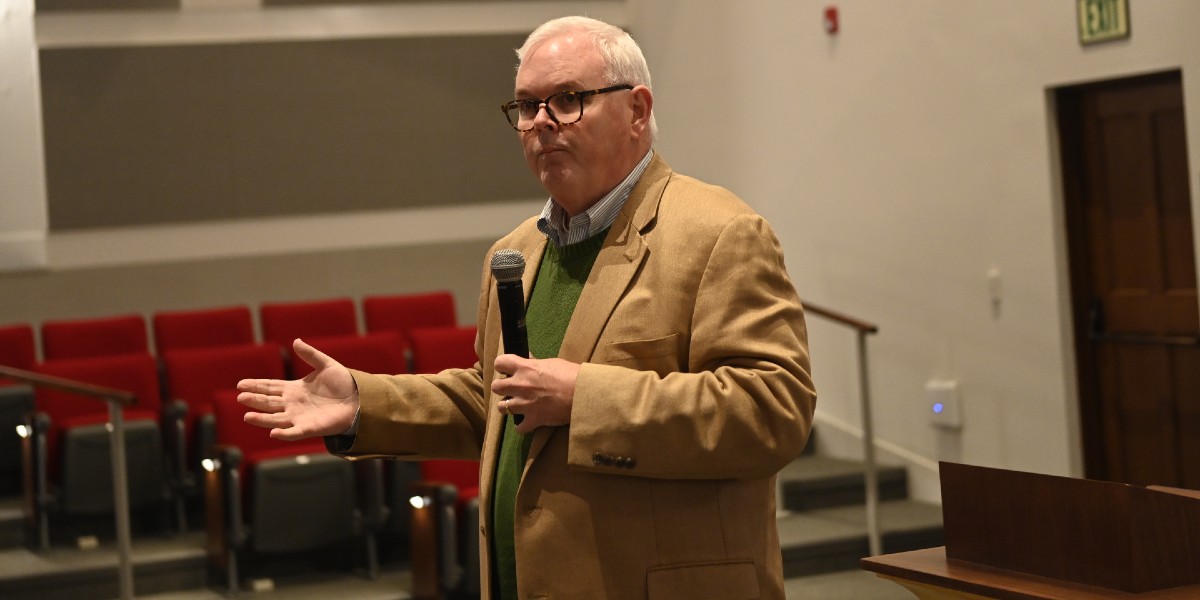 The Busch School and the Institute for Human Ecology (IHE) screened the documentary The Hong Konger in Maloney Hall. Faculty, staff, students, and outside guests joined for the event.
Jimmy Lai is a prominent Hong Kong entrepreneur and human rights activist. He is best known for founding the luxury retail brand Giordano and the pro-democracy newspaper Apple Daily. Mr. Lai was arrested in 2019 following Beijing's passage of a controversial National Security Law and subsequent crackdown on pro-democracy demonstrators. The documentary showcases Jimmy Lai's fight for freedom. When Hong Kong's basic freedoms came under attack, media tycoon Jimmy Lai found himself in the crosshairs of the state and he had to choose between defending Hong Kong's long-standing liberties, or his own freedom.
Last year, The Catholic University of America recognized Jimmy with an honorary degree for his human rights work.
Bill McGurn, a close friend of the Lai family who lived in Hong Kong for nearly ten years, addressed a wide range of audience questions related to Jimmy's prosecution and the state of human rights in Hong Kong.
Associate Dean Anthony Cannizzaro, Director of the Busch School's International Business program and the event's organizer, concluded the evening by challenging guests to spread word of Jimmy Lai's cause.
The Hong Konger Trailer
Related News