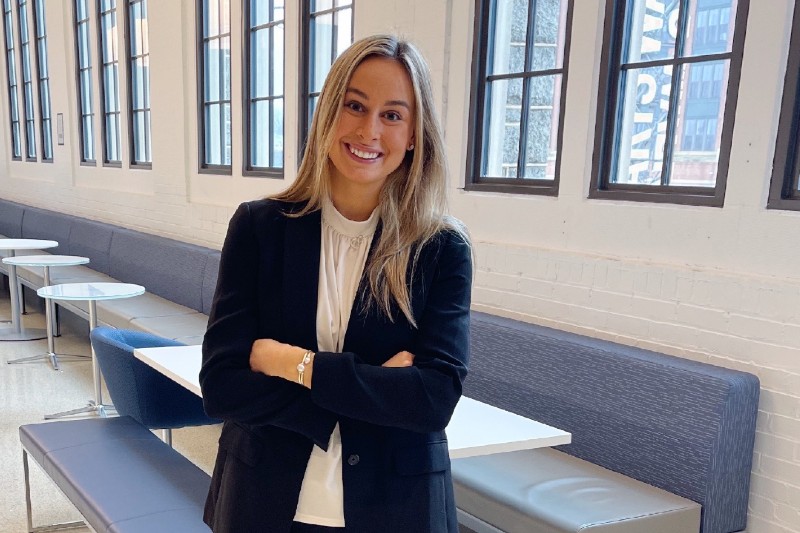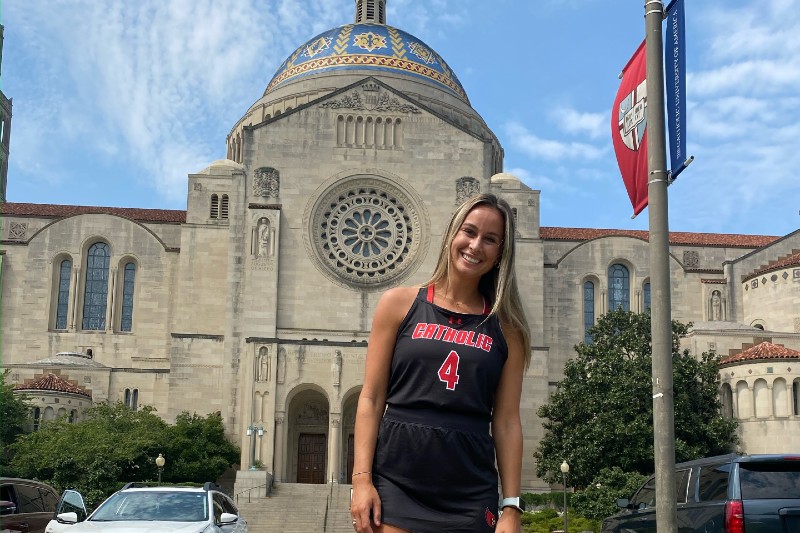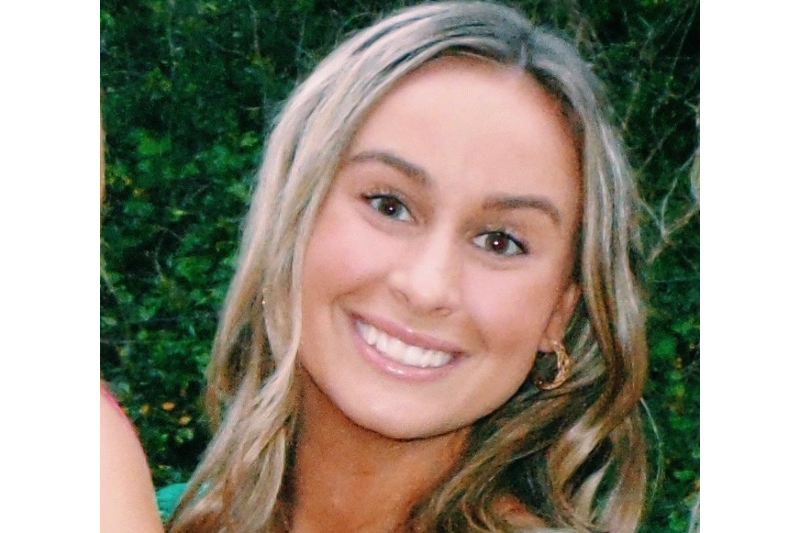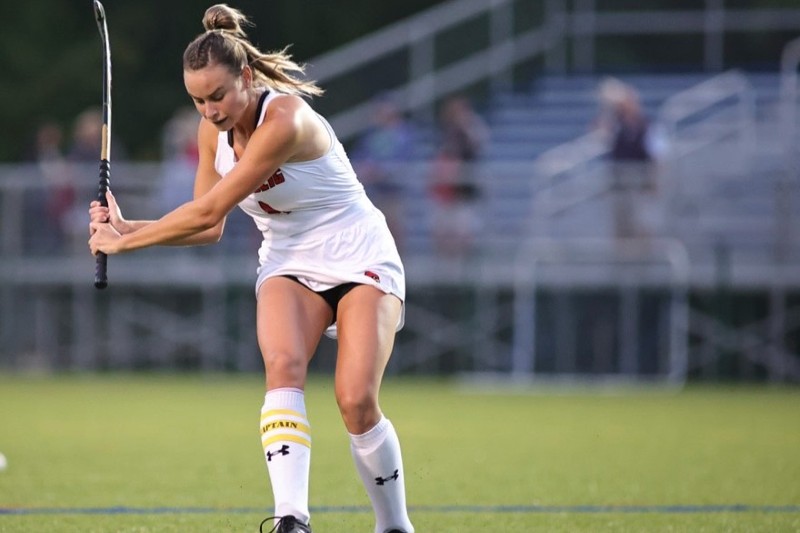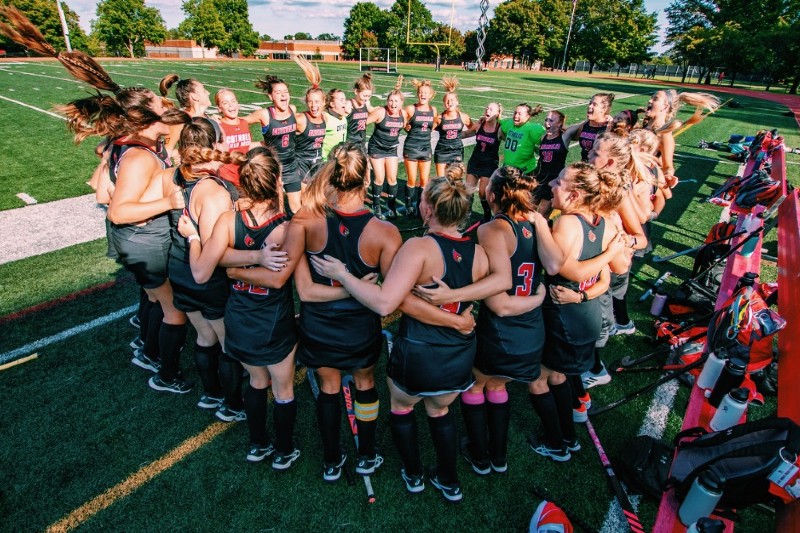 Kathryn Cusumano, CatholicU '22, is a Biomedical Engineering student from Lansdale, PA. She accepted a job as an Ethicon Sales Training Representative at Johnson & Johnson after participating in the Sales Program.
Briefly describe your new job opportunity.
"Ethicon Sales Training Representative (STR) Program is a 14-month program designed to provide the necessary development for a career in the competitive and rewarding medical device industry. I will have the opportunity to learn from the best sales representatives in the field as well as build connections across multiple sectors in the Ethicon office. When successfully completed, the STR Program leads to an Associate Account Executive (AAE) role and subsequent leadership responsibility within Johnson & Johnson."
How did your Busch School and Catholic University education help you find this career path?
"The Business Leadership and Organization class as well as the Professional Consulting Sales class with Mark Weber have cemented my passion to work in medical device sales. I was fortunate to fill my engineering liberal study requirements with the offered business classes to really round my full academic experience at Catholic University. I think its great that undergrad engineers are exposed to classes in the Busch School as they were some of the best classes I have ever taken!"
What activities were you involved in during undergrad?
"I was Captain of the Field Hockey team and I was involved in the Biomedical Engineering Society, Operation Smile, Little Sisters of the Poor, and Girls in Action."
What were some highlights of your time at Catholic University?
"Definitely being a part of the field hockey team and sharing these past 4 years with my teammates who are my home away from home. I have absolutely loved going to school in the city of D.C. and still get as excited as I did freshman year when going and running around the monuments. My favorite weekend activity is trying a new restaurant or seeing a new attraction. I definitely feel like I have made the most of these past 4 years and will miss living in the heart of our nation!"
What advice do you have for students during their job search? 
"Stay positive. Everything happens for a reason, I truly believe this. When it comes to interviewing: smile, be personable, and dress for the job you want; not the job you currently have. See yourself in the role that you are interviewing for and ask yourself- What does that look like and entail? Always over prepare for interviews, and have thought out questions ready for your interviewers. Be you!"