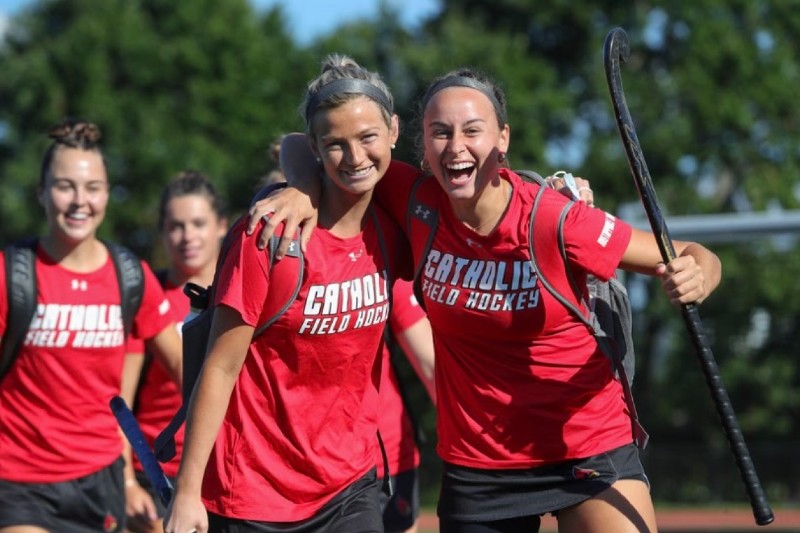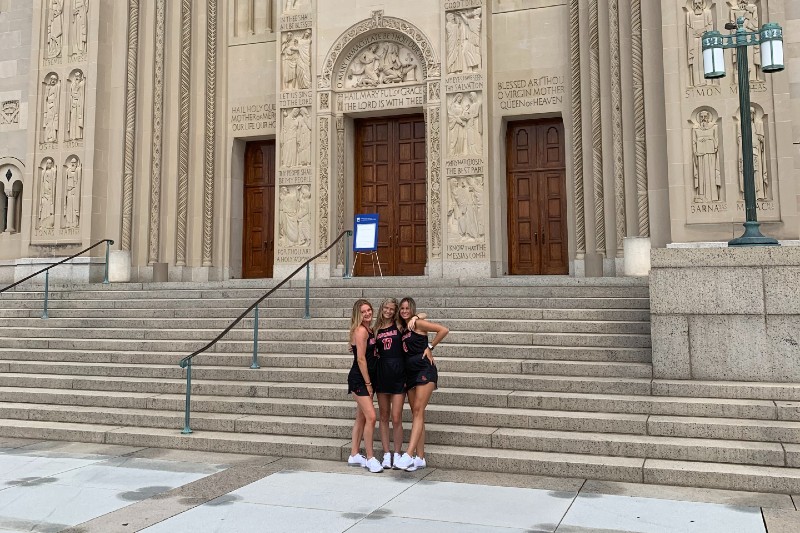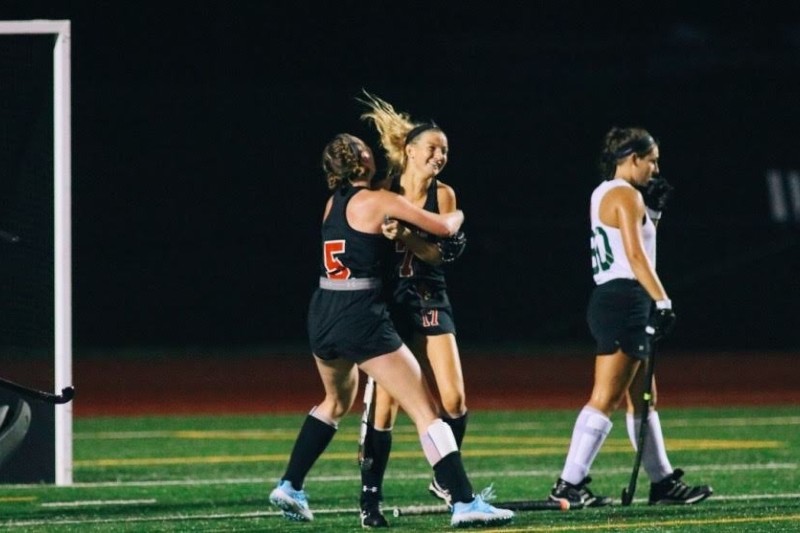 Katie Murphy, CatholicU '22, is a Media and Communications student from Ardmore, PA. She accepted a job as a Recruiter at Medix.
Briefly describe your new job opportunity.
"In my new position at Medix, I will be identifying quality candidates through a number of creative outlets (i.e. networking groups, social media, etc.), maintaining and developing relationships with potential qualified candidates, and obtaining and generating sales leads and setting new meetings with potential clients. Medix recruiting efforts are committed to fulfilling their core purpose as an organization— to positively impact lives."
How did your Busch School and Catholic University education help you find this career path?
"I found out about this opportunity through the Sales Program and career fairs."
What activities were you involved in during undergrad?
"I was a member of the Field Hockey Team."
What were some highlights of your time at Catholic University?
"Some highlights for me were meeting lifelong friends on my team and in my classes at Catholic, scoring my first collegiate goal in overtime to win the game freshman year, making it to the Landmark Championship my senior year for field hockey, scootering around the monuments, and getting breakfast at Union Market."
What advice do you have for students during their job search? 
"Listen to your teachers and mentors during the interview and search process. Take advantage of the resources Catholic gives you through career fairs and networking events. Trust that everything will work out the way it's supposed to."