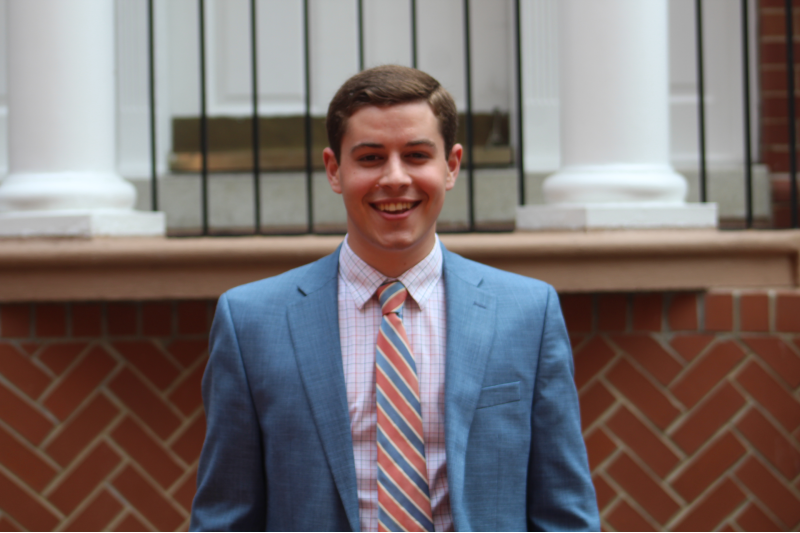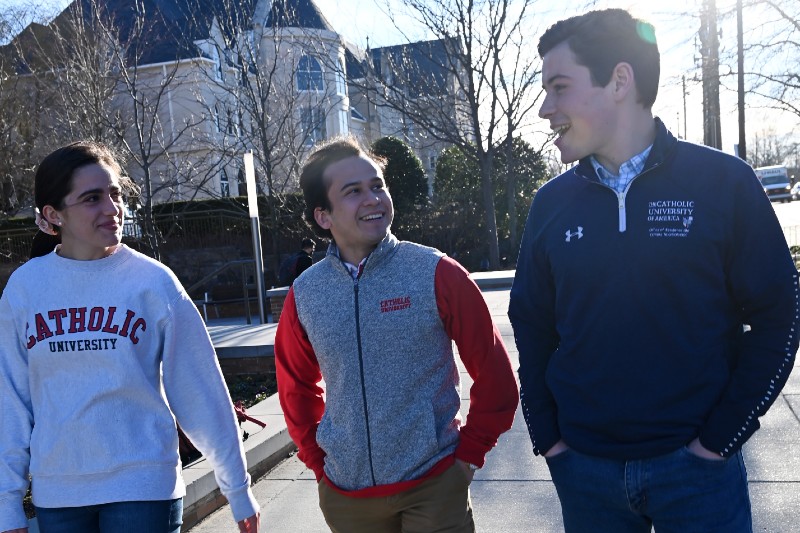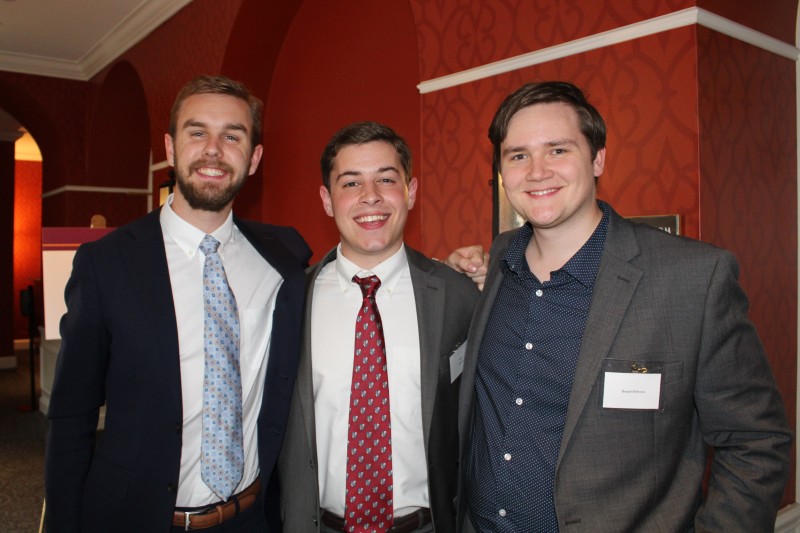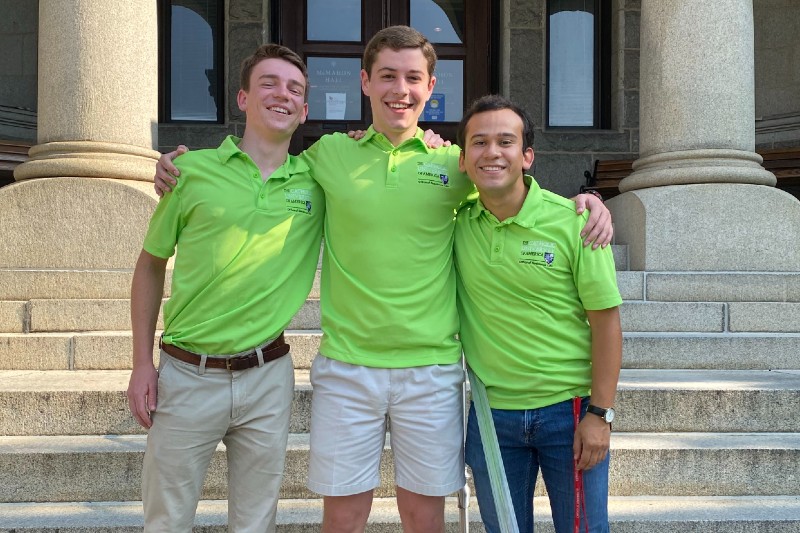 Peter Spence, CatholicU '22, is a Politics student from McLean, VA. He accepted a job as a Business Development Representative at UiPath.
Briefly describe your new job opportunity.
"I'll be working as a business development rep for UiPath, a company that develops robotic process automation software. As a BDR, I'll be generating qualified meetings between account executives and prospective clients as well as doing research on new business opportunities in the market."
How did your Busch School and Catholic University education help you find this career path?
"I didn't go into college thinking I'd be working for a tech company after graduation. I really focused on my liberal arts classes and interned at various think tanks and on the Hill over the years. Going into my senior year, however, I had decided that I wanted to pursue a career in business rather than politics. A friend connected me to Professor Weber in the business school and he was extremely generous in mentoring me on what field to go into and which companies to look at. From there, I interviewed with 6 or 7 different companies and picked the best fit.
While I didn't major in business and only took a couple of classes in the business school, I do think my Catholic University education prepared me very well for a business career. My philosophy classes taught me how to think clearly, articulate myself well, and problem-solve. That's something that seems basic but goes a long way! I think what Catholic University helped me with most was forming my character and faith into something that will help me far beyond just my career--and it's that that I'm most grateful for. "
What activities were you involved in during undergrad?
"I was involved with Ultimate Frisbee team, RA, Anscombe Society, Pro-Life Club, College Republicans, and  President's Society."
What were some highlights of your time at Catholic University?
"Too many to name! The biggest highlight has to be my semester in Rome in the fall of 2019--an absolutely incredible experience for so many reasons. I also loved being an RA and the community that gave me access to. Being a part of so many different clubs and organizations was also fun and a great distraction from classes. Then just the students and professors here I truly think are very special, there are so many people on campus who I take inspiration from, whether it be for their faith, studies, or other accomplishments. I'll miss walking across campus every day and seeing so many cheery faces--it's easy to take for granted having all of your friends within walking distance 7 days a week! I think after graduation I'll fully realize how blessed I was to come here and just how wonderful a place Catholic University is."
What advice do you have for students during their job search? 
"Take advantage of your Busch School professors' connections! Also, something that really helped me was talking to a Catholic alum at every place that I interviewed with. This allowed me to get the inside scoop on what each company was looking for and what to emphasize in my interviews. Finally, I'd recommend having an interview coach; I had an excellent one who got me through my first few interviews in the fall when I was new to the process."