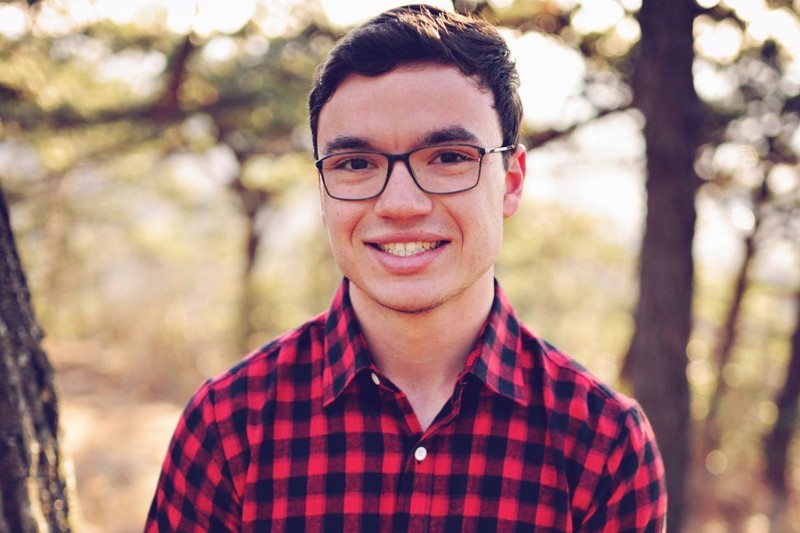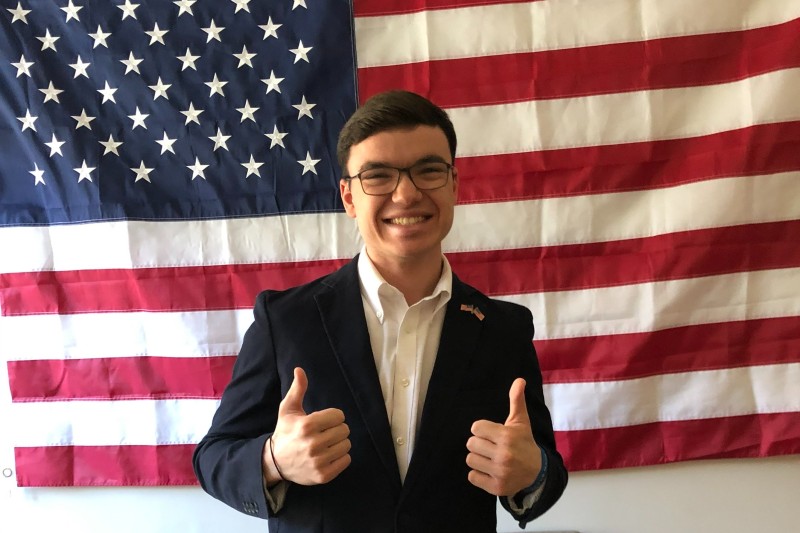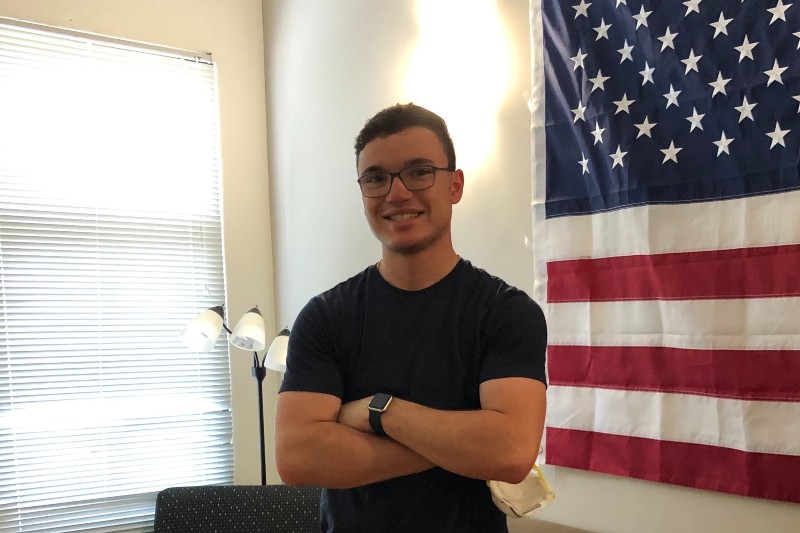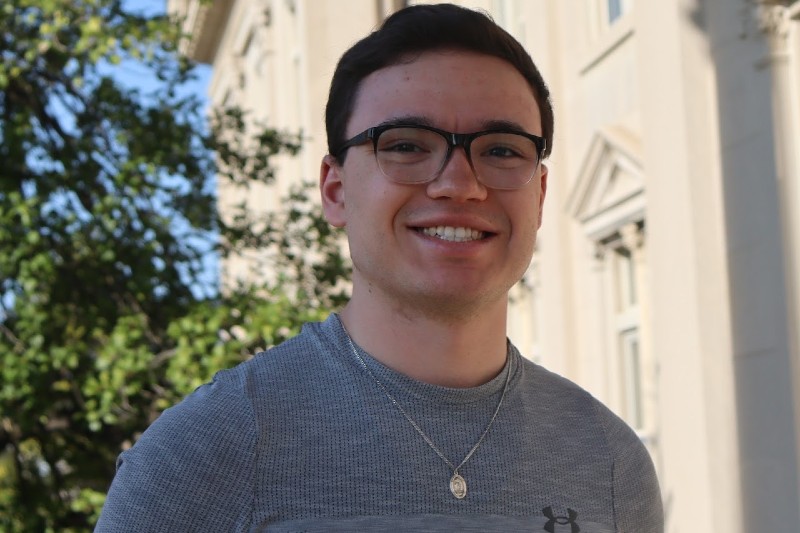 Robbie Cruz, CatholicU '22, is a Media and Communications student from Frederick, MD. He accepted a job as a Business Development Representative at UiPath.
Briefly describe your new job opportunity.
"I will be working at UiPath in Reston, Virginia. At UiPath, I will be researching potential clients to do business with, contacting clients, and setting up meetings with clients to create deals for our product."
How did your Busch School and Catholic University education help you find this career path?
"I would not have gotten this job opportunity without the Busch School and Catholic University. I am beyond grateful that Professor, Mark Weber helped me make connections at UiPath, and further my employment opportunity with such a great company. I am also beyond grateful that my education at Catholic University prepared me well with interviews, working with clients, and being successful at sales."
What activities were you involved in during undergrad?
"I balanced several jobs. As an undergrad, I was a Resident Advisor, Ops Assistant at the Information Desk, Principal Producer at an IT company, interned for my professor, Aurora Griffin at GriffinLiving, and I worked for the Office of Transportation Services as a Shuttle Bus driver. I also have my own MLB and NBA radio talk show for WCUA, I'm a member of the Knights of Columbus, I was a Cardinal Ambassador, wrote for the student newspaper, am the Managing Editor for CUA's Vermillion magazine, and I started a Special Olympics club on campus."
What were some highlights of your time at Catholic University?
"My greatest memories at Catholic University began with all of the friends that I made. My friends and I spent lots of time playing basketball, watching superhero and awful films together, and visiting beautiful rooftops around Washington DC. As I grew up and matured, I had the pleasure of trying many new things around campus, like the radio and getting new jobs. As I got these new jobs, I made even more wonderful friends, met great teachers, and I learned about becoming the best person that I could be. Finally, arguably the greatest highlight from my time at Catholic University is being an RA and serving as one of my resident's confirmation sponsor and Godfather. It is beyond humbling, and I am honored to say that I have gotten to be a student at Catholic University."
What advice do you have for students during their job search? 
"I definitely have a few pieces of advice. The first is to think about what you love to do, and want to do with your life. Secondly, do whatever you can to make connections. Ask your friends, professors, or supervisors if they know anybody who is in need of help. Once you make that connection, build a relationship with that connection and find a career opportunity. Next, as cliché as it sounds, don't give up. You will probably face rejection or struggle with time management. I strongly encourage students to keep asking around, and look for opportunities. Finally, I would encourage students to pray and seek guidance. I don't think that I would have known to accept UiPath's offer if it weren't for prayer. Prayer serves as meditation and helps calm you down while giving you guidance when making decisions."