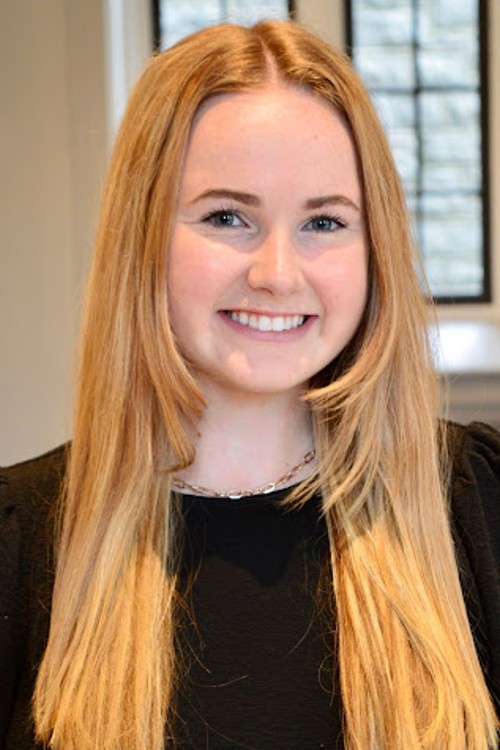 President
What do you want to accomplish on the DSAC leadership team?
"As DSAC President, I want to create initiatives that leave a positive impact on The Busch School of Business so that I leave it a better place than it was when I entered it during the 2020-2021 school year. "
What does the Busch School school mean to you?
"The Busch School of Business is truly a special place that has given me so much: a great business education, the necessary skills needed within my career path, and network opportunities that allow me and will continue to allow me to reach success in the business field."
What has DSAC taught you that will help in the future?
"DSAC has taught me a multitude of skills, but the greatest skill I have learned is how to collaborate with others. Through being a member of this group, I have learned how to work with other members of the council, effectively communicate with administration, and overall, be a reliable member of the team."