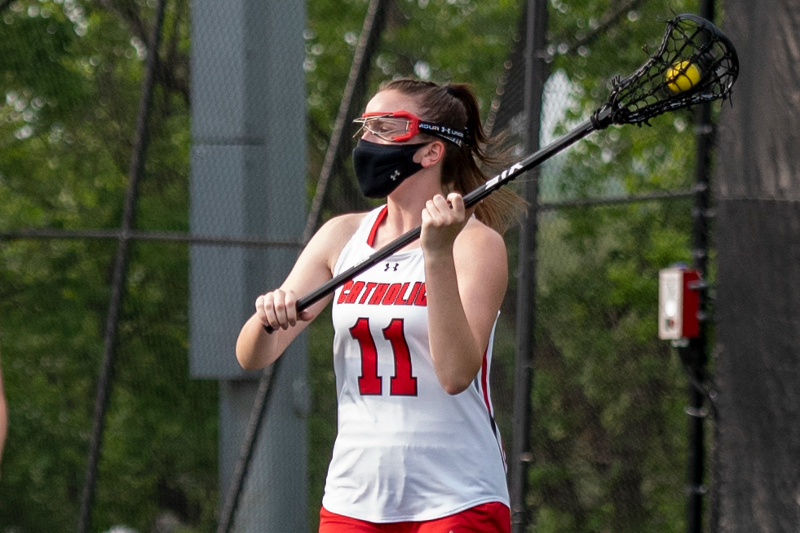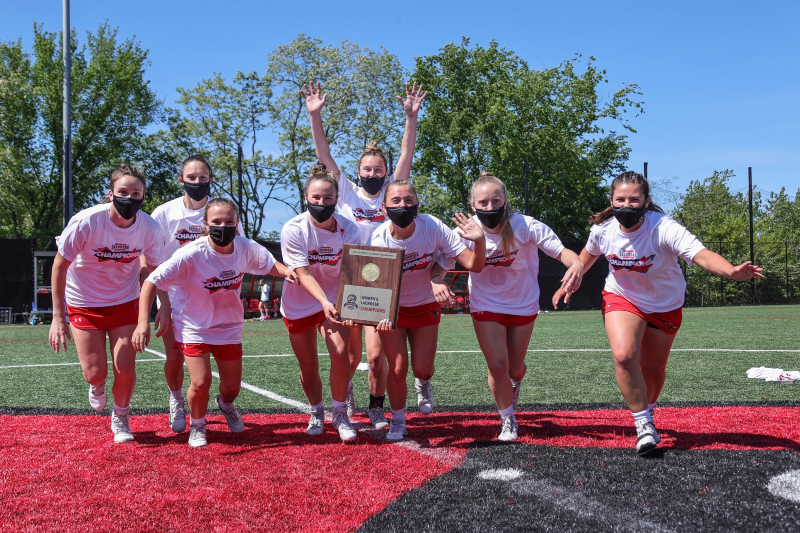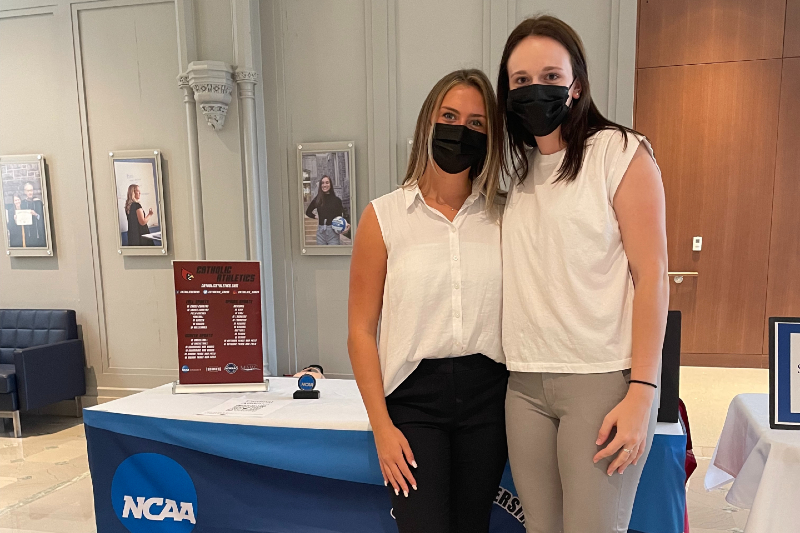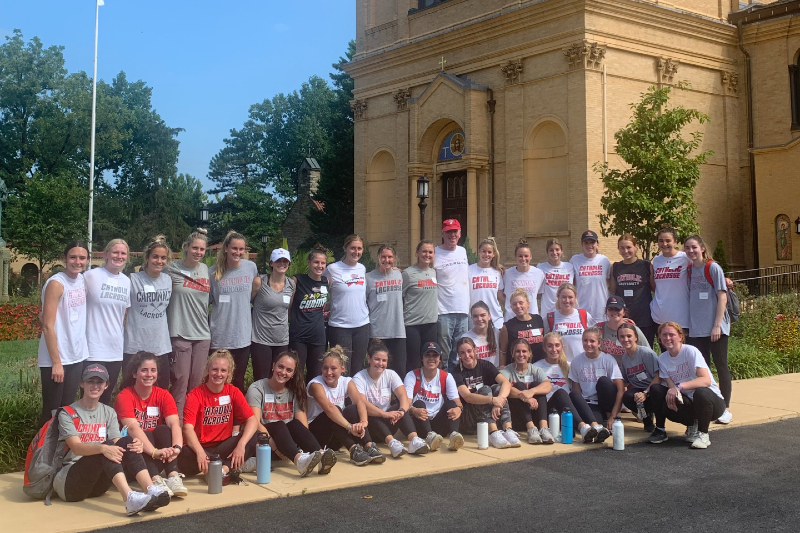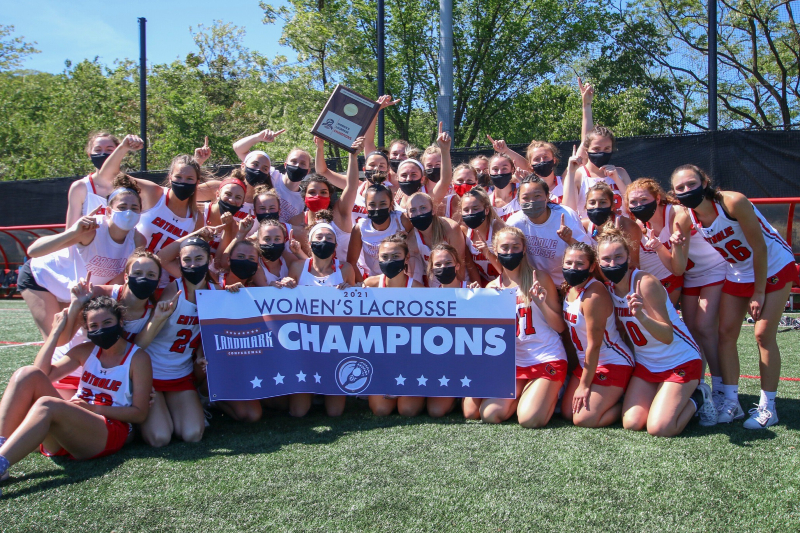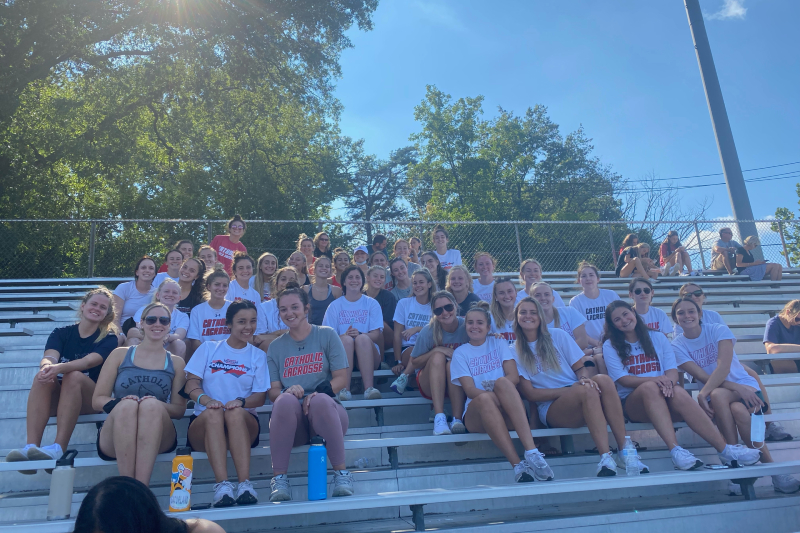 Year: Junior
Major: Accounting
Sport: Women's Lacrosse
Position: Attack
Hometown: Severna Park, MD
When did you develop a passion for your sport?
"I started playing lacrosse when I was 5, so I think I have always had a passion for it. My mom played lacrosse at the Naval Academy so she was a big influence for encouraging me to start playing and to keep playing too."
Why was it important to you to play that sport in college?
"I love playing lacrosse and being on a team so it was very important to me to play lacrosse in college."
What has your experience been like as a student-athlete in the Busch School?
"Being a student-athlete in the Busch School has been so rewarding. It has also been really great to have professors who understand how hard student-athletes are working to balance school and their sport. It is also really exciting when professors congratulate you in class after a win!"
What has your experience been like on your athletic team?
"Being on the women's lacrosse team we get to experience a lot of things that other teams do not. Unfortunately, my freshman season was cut short due to COVID-19. Last spring we were undefeated in regular season play and we received a bid to go to the NCAA Tournament. It was so exciting to compete against some of the best teams in Division 3 Lacrosse."
Have you been able to take advantage of other opportunities off the field?
"I am a Teaching Assistant and a Busch Mentor within the Busch School. It has been very beneficial to make connections off of the field with students who have similar interests as I do."
What advice do you have for prospective students looking to play a sport?
"There is such a great support system at Catholic for student-athletes. Don't be nervous about trying to balance your work and sport. Professors are understanding about your commitment to your sport and your coaches prioritize your academics too. Coming in as a freshman, I already knew so many people because of the connections on my team. There are so many professional connections you will make from being on a team too!"