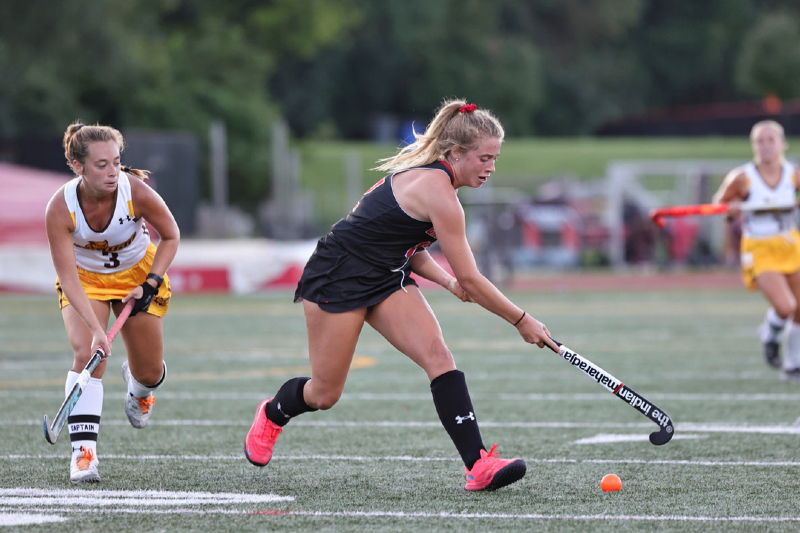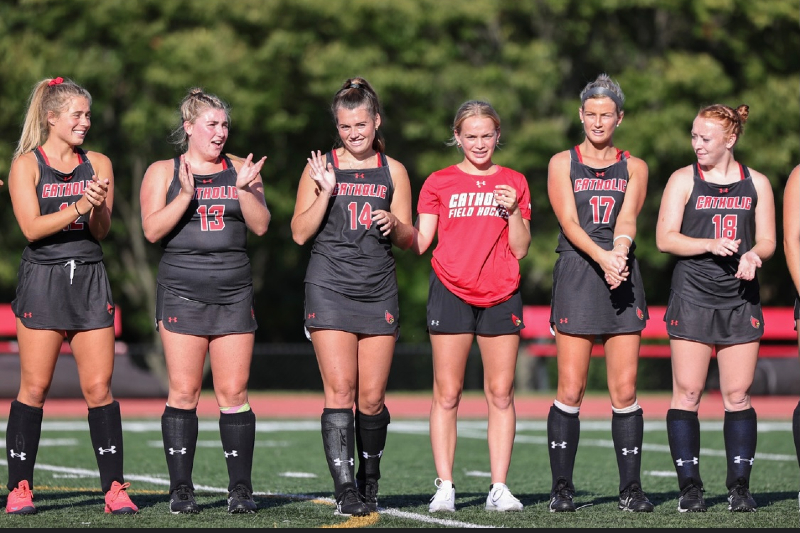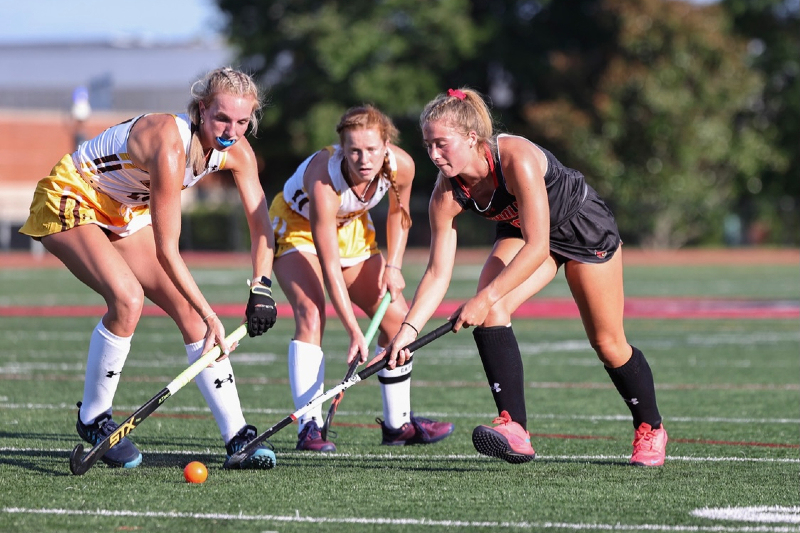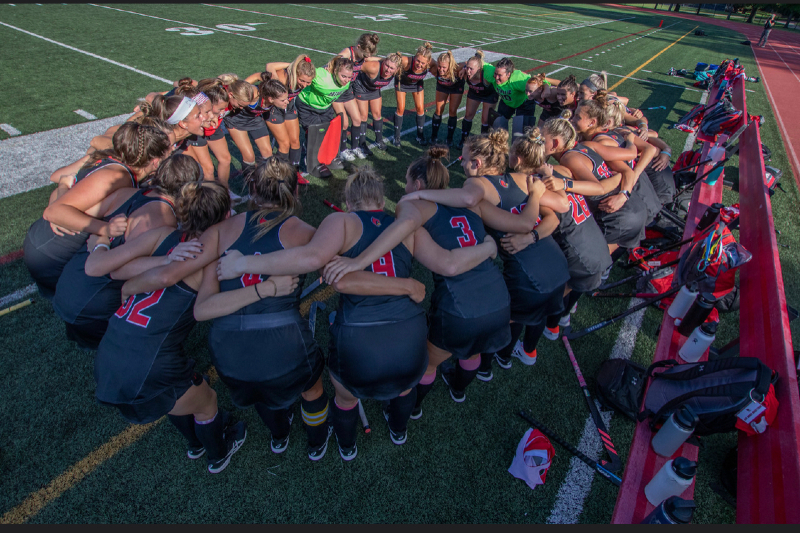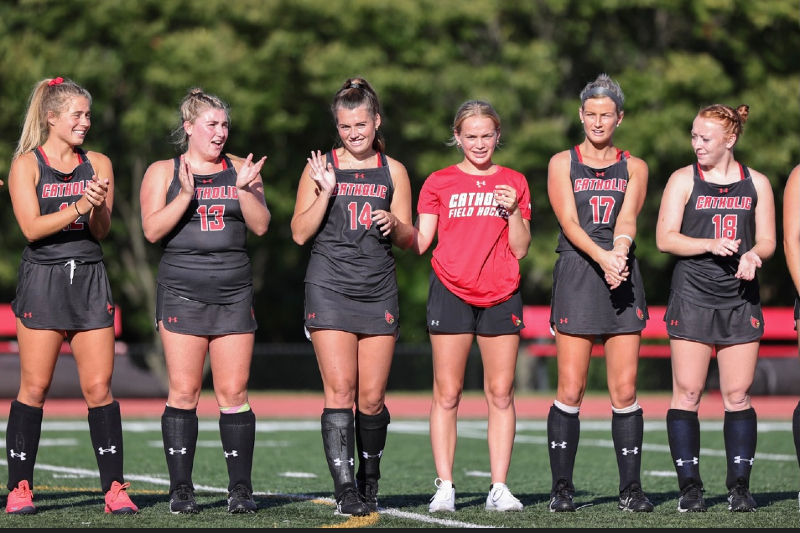 Year: Sophomore
Major: Marketing
Minor: Sales
Sport: Men's Crew
Hometown: Medford, NJ
When did you develop a passion for your sport?
"My passion for field hockey wasn't something that happened overnight. Growing up I played with some of my best friends and through all the memories and good times is when I truly came to love the sport. When I got to high school it was clear I wanted to compete at a higher level."
Why was it important to you to play that sport in college?
"It was important to me because I wanted to be a part of a community that works hard every day. I knew that playing a college sport would push me to be a better person and more importantly a better student."
What has your experience been like as a student-athlete in the Busch School?
"I have met so many great people in the business school. Whether it be other athletes, caring professors, or other students I've been able to make great connections. It's very reassuring knowing that there are so many students going through the same experiences in a different light."
What has your experience been like on your athletic team?
"Better than I ever could have imagined. From my first day here the team energy has been unreal. Magnetic, you can just be in a room with your teammates and feel the desire they have to do their best. My teammates inspire me every day to keep pushing myself and that is something I am so grateful for."
Have you been able to take advantage of other opportunities off the field?
"Yes I recently joined SACC and I am looking forward to getting involved with a great community. With this I've also been able to establish great connections."
What advice do you have for prospective students looking to play a sport?
"If you're thinking about it, do it. It is seriously one of the best decisions I've ever made. There is something so comforting about having a group of people you can turn to at any point and they will have your back. It's so fun to make goals as a team and work together to achieve them. "