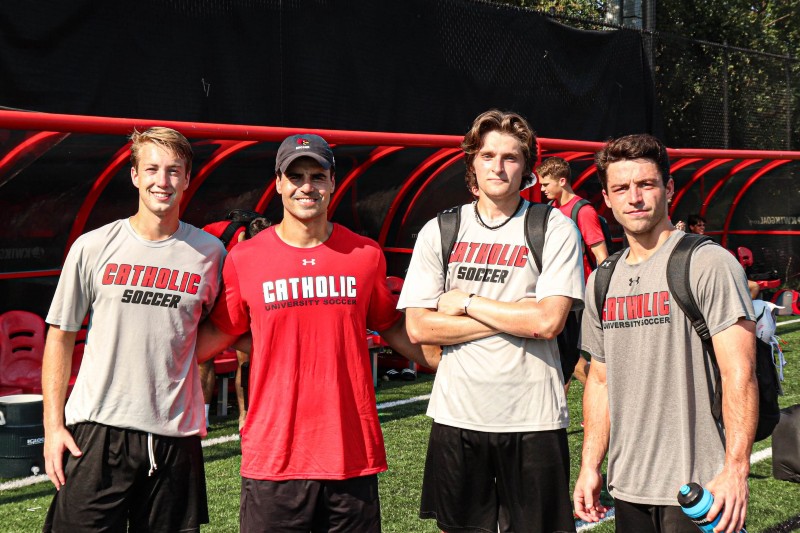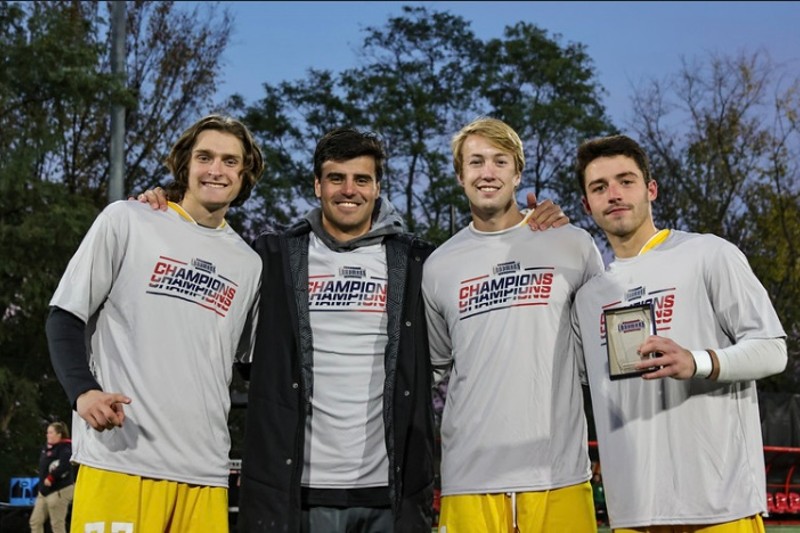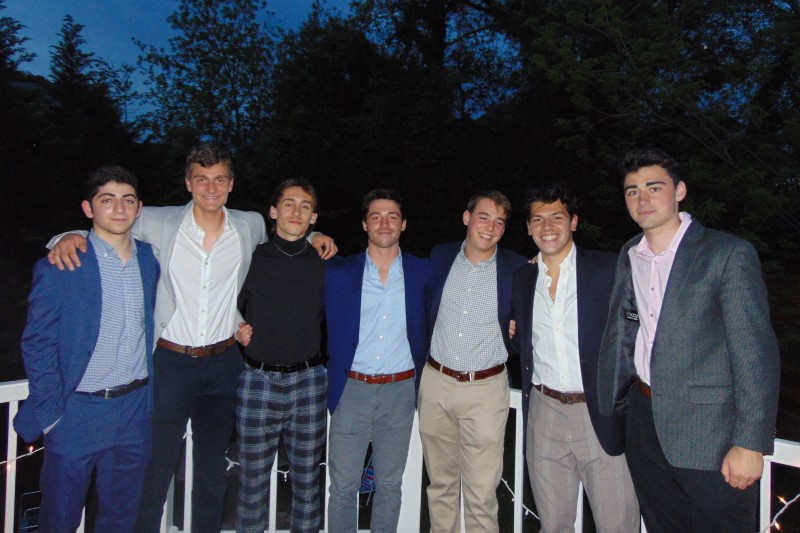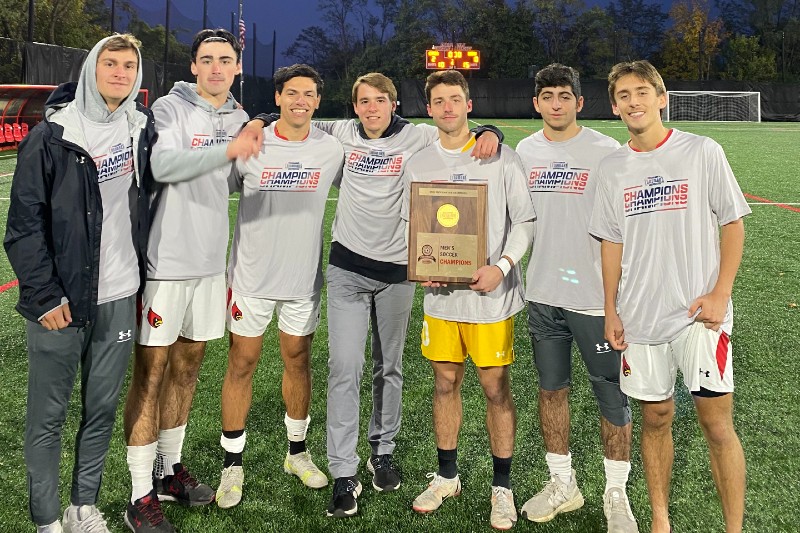 Year: Junior
Major: Finance
Sport: Men's Soccer
Position: Goalkeeper
Hometown: Wayne, Pennsylvania
When did you develop a passion for your sport?
"When I was very young, as my older brother and I made a competition out of every aspect in the sport."
Why was it important to you to play that sport in college?
"Helps you grow as a person, team member, and a leader. Forces great habits such as time management, balance, and work ethic."
What has your experience been like as a student-athlete in the Busch School?
"Great. The professors will help guide you into internships and jobs, but most importantly are the networking opportunities given by the professors if you take initiative."
What has your experience been like on your athletic team?
"Amazing. Landmark Champions my freshman year and looking forward to repeating that this season."
Have you been able to take advantage of other opportunities off the field?
"Yes, I recently became a member of SAAC. Also, will soon be entering the ETF Global Portfolio Challenge and the Bloomberg Global Trading Challenge."
What advice do you have for prospective students looking to play a sport?
"Checks and balances. Get your work done, but make sure you take time off to relax and enjoy college. During the season it is going to be very busy, which is why it is important to stay on top of all assignments while also making sure you perform at the best of your abilities."