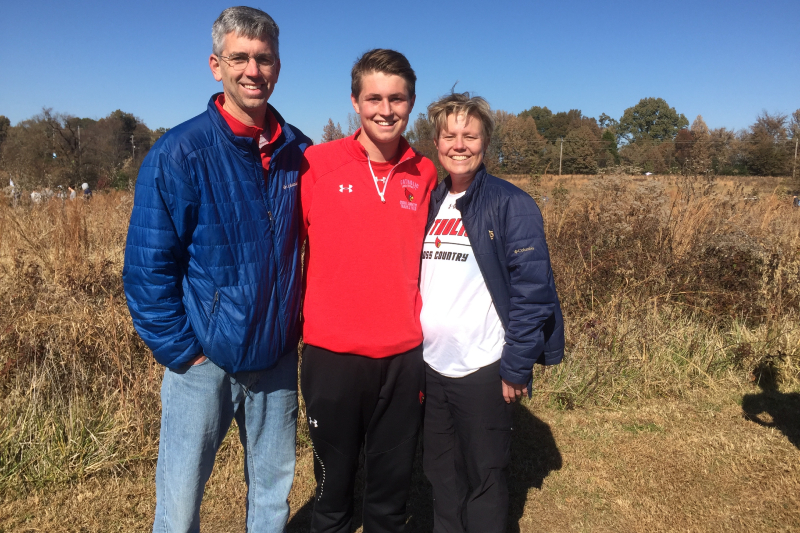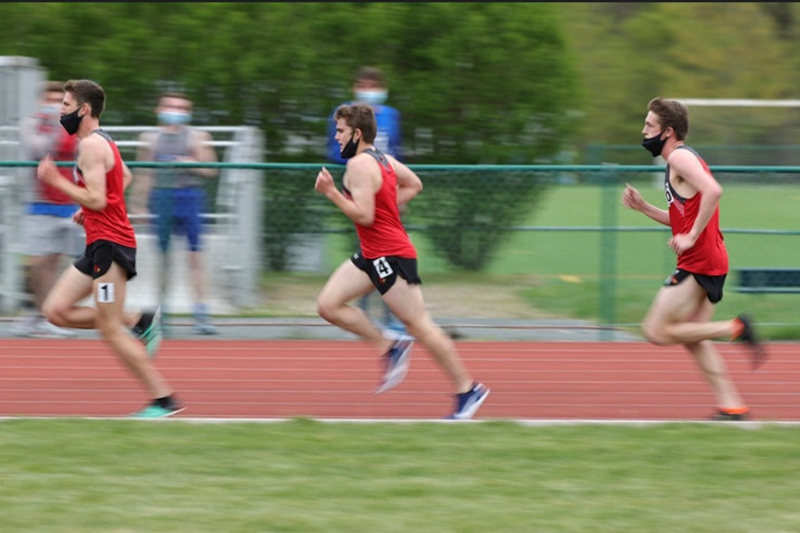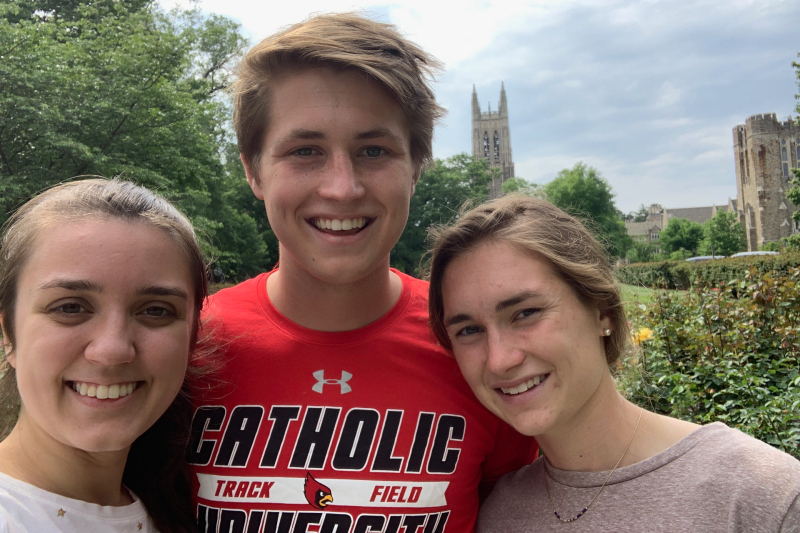 Year: Junior
Major: Sport Management
Sport: Track and Field
Event: 5000m and 10000m
Hometown: Georgetown, Kentucky
When did you develop a passion for your sport?
"I started back in 2nd grade but really started to love it and commit myself to running early in high school."
Why was it important to you to play that sport in college?
"By the end of high school running was such a big part of my life and I wanted to continue to be on a team where I could push myself, get faster, and continue racing."
What has your experience been like as a student-athlete in the Busch School?
"My experience as a student-athlete has been great. It is awesome to be able to grow in both my business knowledge and athletic performance and practice discipline in both of those areas of my life."
What has your experience been like on your athletic team?
"I have really enjoyed being on the Cross Country and Track & Field teams because I've gotten to compete alongside some amazing people who push me to be better. Some of my best friends are my teammates and it is great to go out with them and work to be a little bit better every day."
Have you been able to take advantage of other opportunities off the field?
"I became heavily involved in Campus Ministry my freshman year and have had the privilege of serving as a student minister my sophomore and now junior year. Being a part of ministry has given space for amazing connections with people I might not have known through sports alone. Incorporating both my sports and ministry communities into my life is a priority for me and something that has really shaped my time here at Catholic."
What advice do you have for prospective students looking to play a sport?
"My advice is to find a routine and practice time management skills so that you can excel in both the classroom and in your sport. Doing either one with only partial effort will do no good, so make the most of your education as well as the opportunity to play the sport you love."