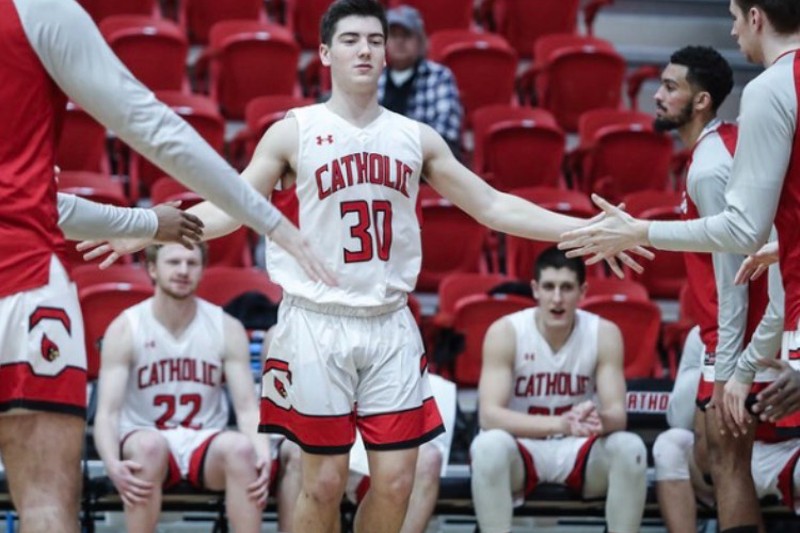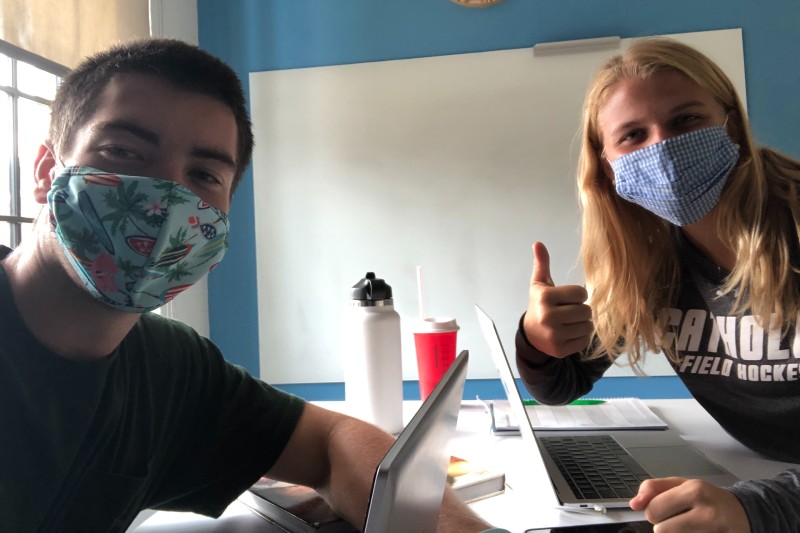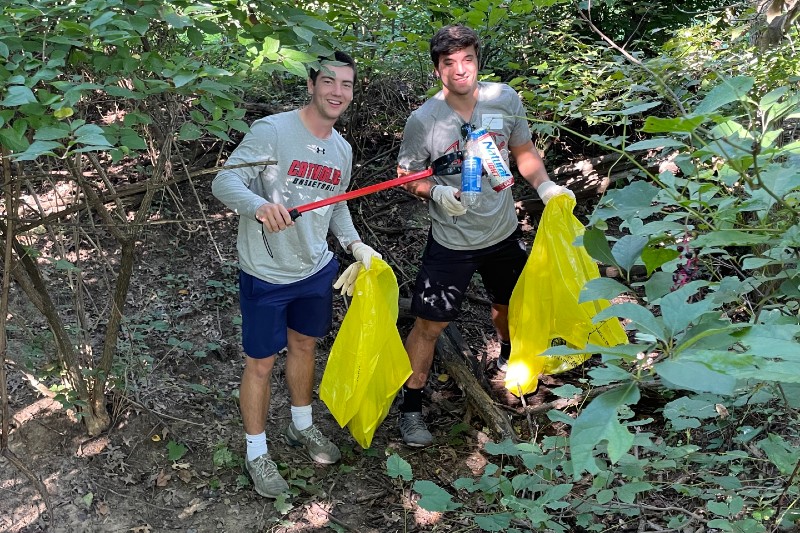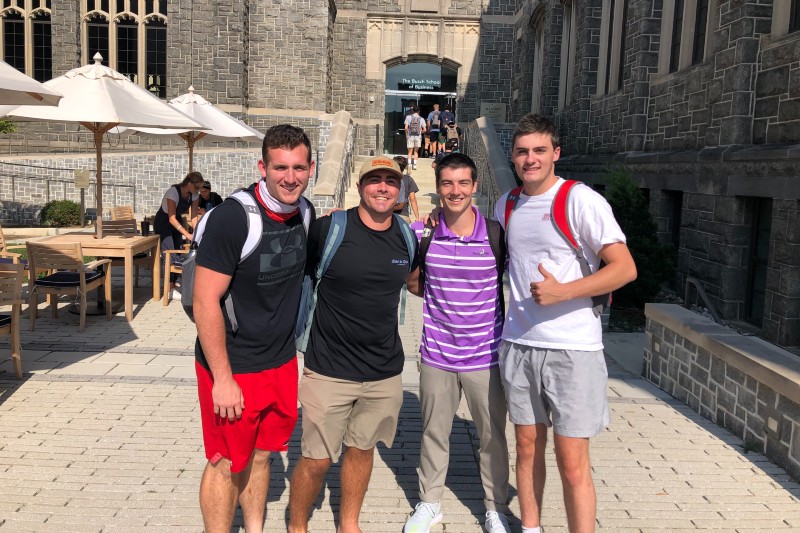 Year: Senior
Minor: Accounting
Sport: Men's Basketball
Position: Point Guard
Hometown: West Chester, PA
When did you develop a passion for your sport?
"Since 1st Grade"
Why was it important to you to play that sport in college?
"I love the sport and everything it stands for. Basketball teaches important principles that I will use for the rest of my life."
What has your experience been like as a student-athlete in the Busch School?
"My experience has been great. The professors are all very accommodating of athletes and they are great at preparing us for future careers."
What has your experience been like on your athletic team?
"My experience has been awesome. I love my teammates, staff, and everyone at the Dufour Center. I have made tons of memories that I will never forget. Our Community/Family is unrivaled."
Have you been able to take advantage of other opportunities off the field? 
"Yes I have. During my sophomore season I was able to work as an intern at an accounting firm in Bethesda. I have also been serving as the SAAC Co-President for my junior and senior years which has been extremely rewarding."
What advice do you have for prospective students looking to play a sport?
"I would advise for them to make the most of the time they have here. Catholic University and the city of DC has so much to offer. Also, don't forget to immerse yourself in the community. Now is the time to branch out and try new things."