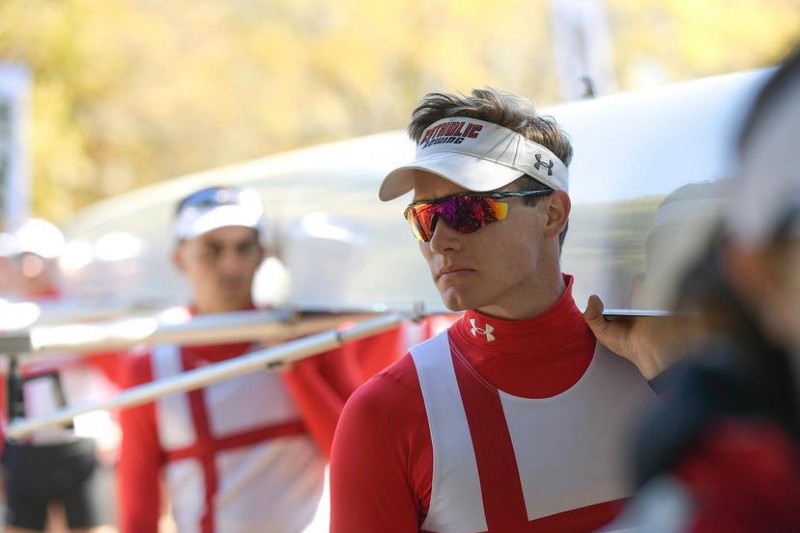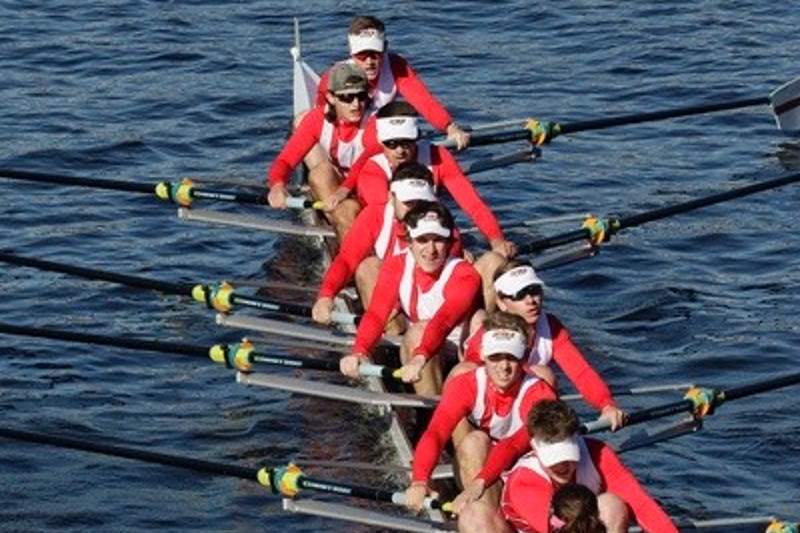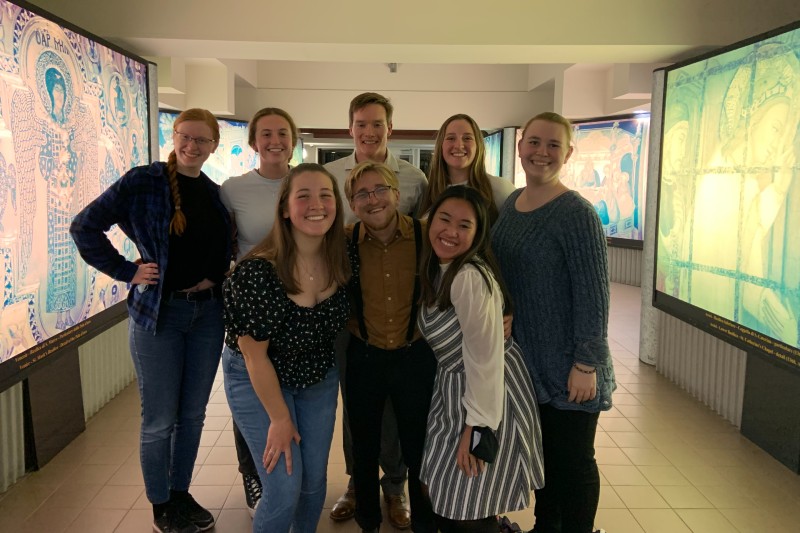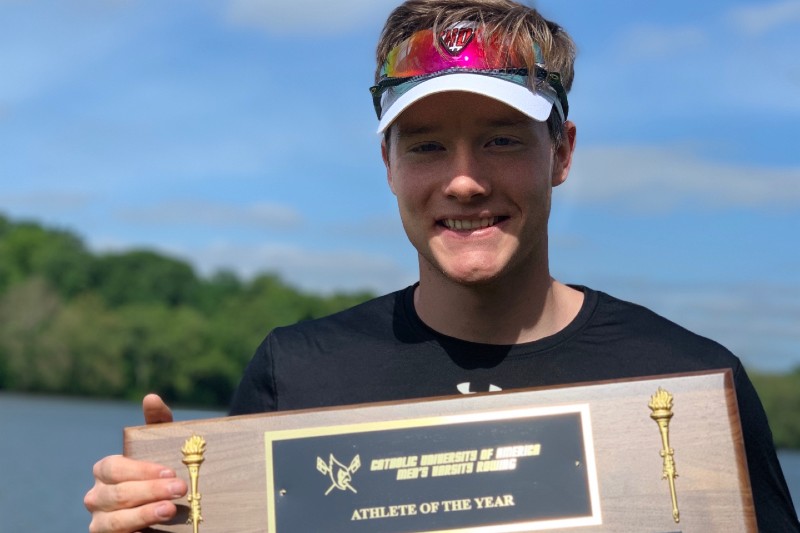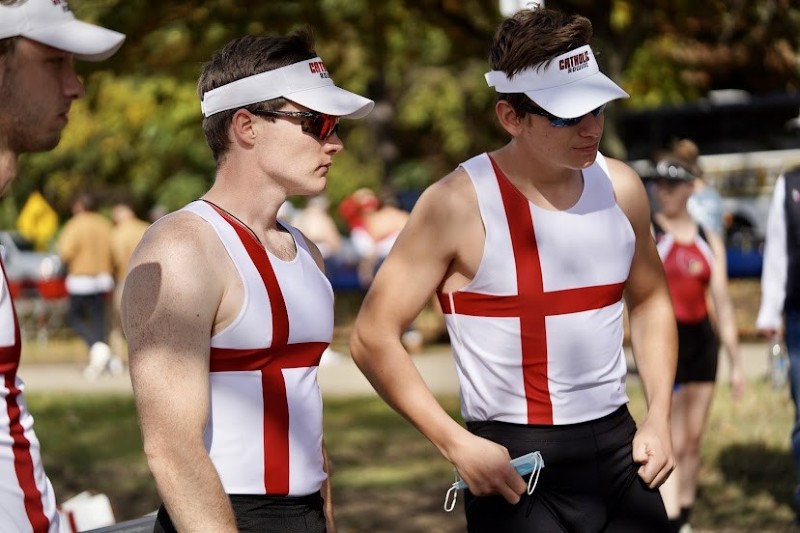 Year: Senior
Major: Business Strategy, Management, and Operations
Sport: Men's Crew
Hometown: Carlisle, PA
When did you develop a passion for your sport?
"My freshman year of college"
Why was it important to you to play that sport in college?
"I wanted to challenge myself, and it provides a friend group and a daily routine that I wouldn't trade for anything."
What has your experience been like as a student-athlete in the Busch School?
"The Busch School accommodates my athletic schedule so that I can work hard while training hard, and I can wake up and go to bed early for 6:00 am practice. The small accommodations like that make the Busch School experience as enjoyable as it is beneficial."
What has your experience been like on your athletic team?
"We motivate each other to do better and face challenges with grit and determination. I've fallen in love with a sport I had never been exposed to previously, and I met a great group of guys through it. The challenge of the sport is immense at times, but I am more disciplined and more capable now than I ever would have been without it."
Have you been able to take advantage of other opportunities off the field? 
"The Busch School never ceases to provide opportunities to students, and my coaches encourage us to take opportunities whenever we can. At the same time, we work with the coaches to ensure that those opportunities can be explored while also balancing them with rowing. It all makes being a student-athlete more exciting."
What advice do you have for prospective students looking to play a sport?
"If you're interested, give it a try. If you like it, give it everything you've got, because you might surprise yourself with your capabilities."