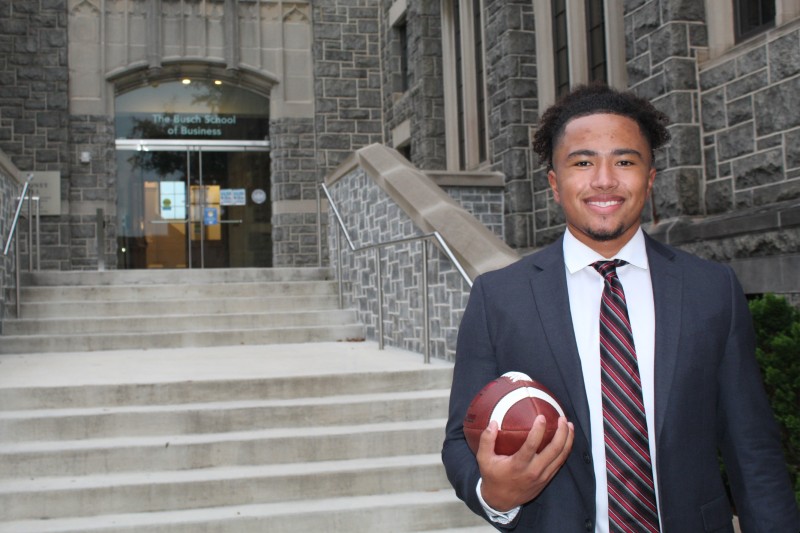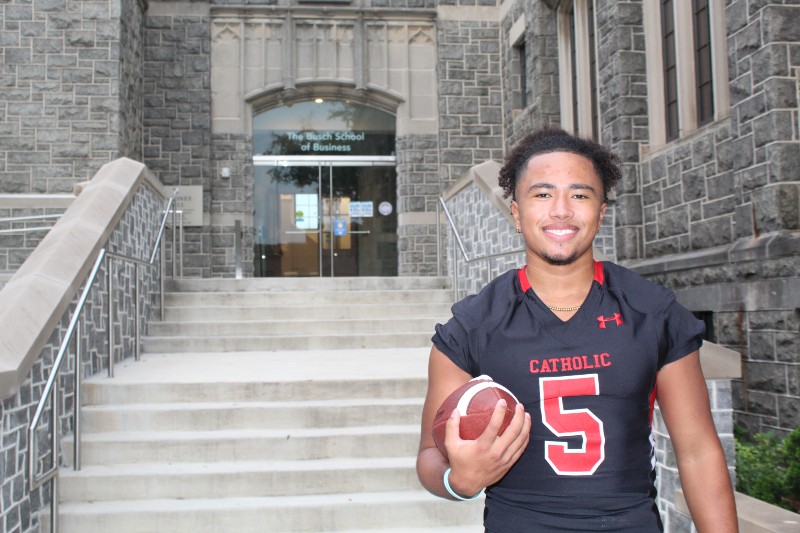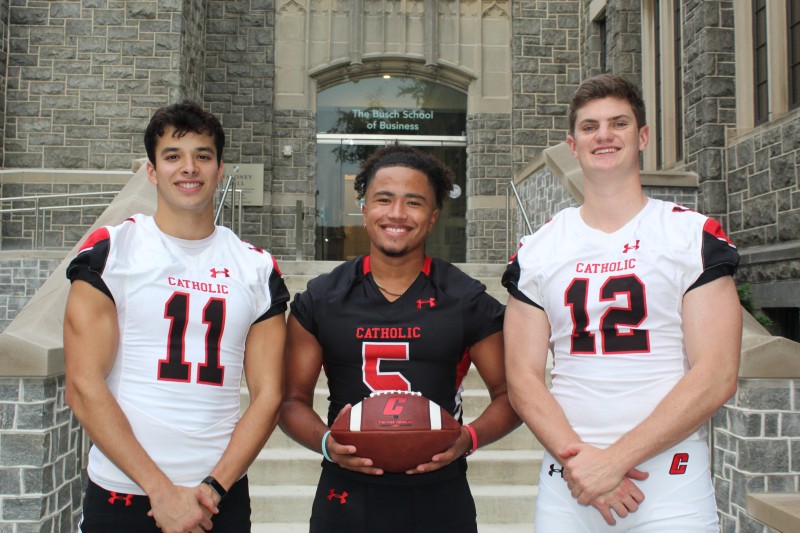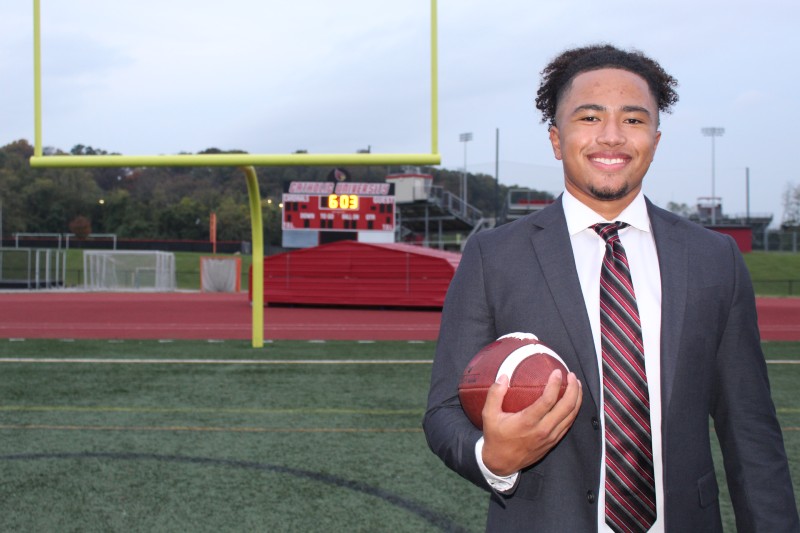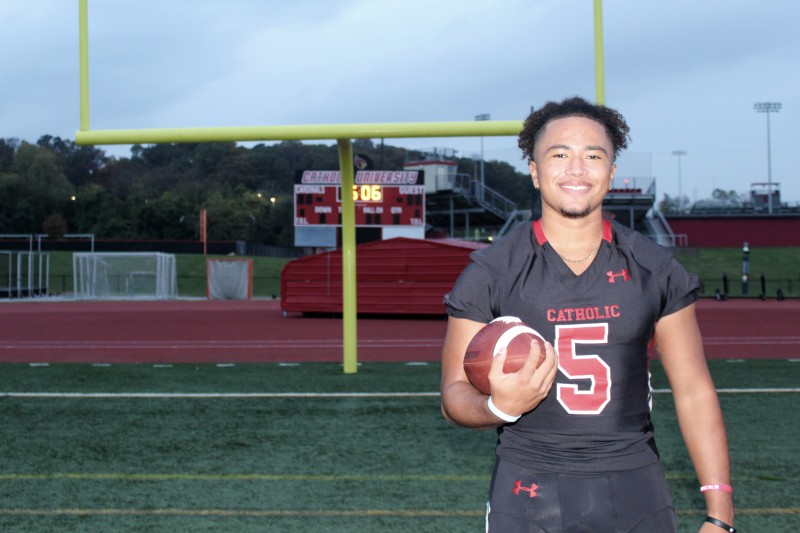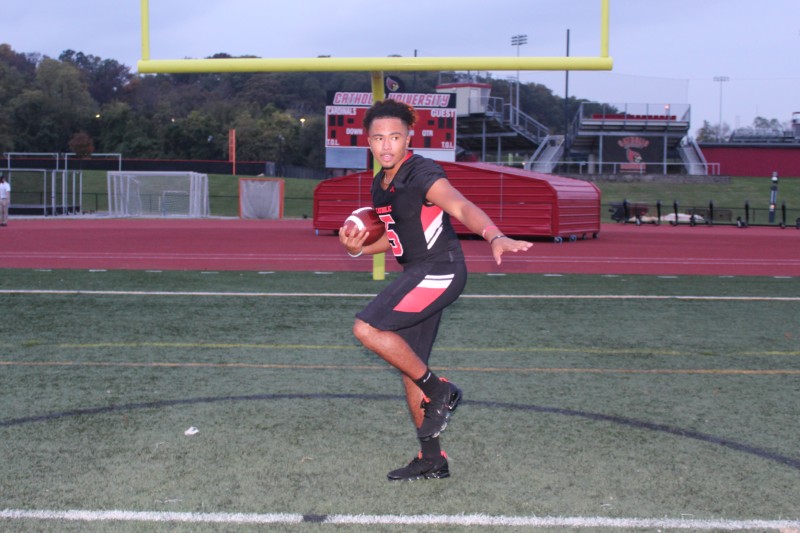 Major: Business Management, Minor in Sports Management
Sport: Football
Position: Quarterback
Hometown: Herndon, VA
When did you develop a passion for your sport?
"I developed a passion for football as soon as I started playing in 5th grade. I immediately knew that I wanted to play football for as long as I could."
Why was it important to you to play that sport in college?
"I love competing and being in a team atmosphere. I knew I couldn't give that up after high school."
What has your experience been like as a student-athlete in the Busch School?
"My experience has been great. My coaches and professors have been very supportive and understanding of my commitments as a student-athlete."
What has your experience been like on your athletic team?
"I have enjoyed being part of the great athletic environment at Catholic University and meeting great people through the athletic programs at the school."
Have you been able to take advantage of other opportunities off the field? 
"I was able to take advantage of some internship opportunities offered this past summer by Northwestern Mutual as a college financial representative."
What advice do you have for prospective students looking to play a sport?
"Make sure you are surrounded with teammates, coaches, and professors that support and help you achieve your academic and athletic goals."