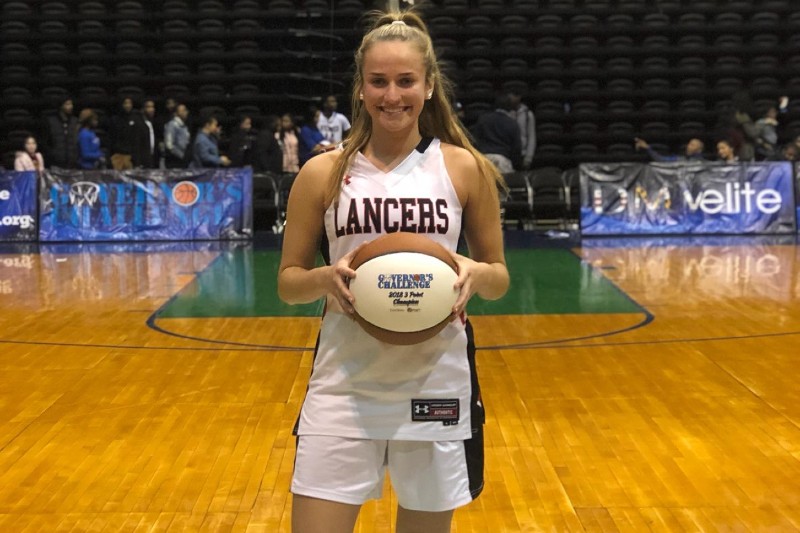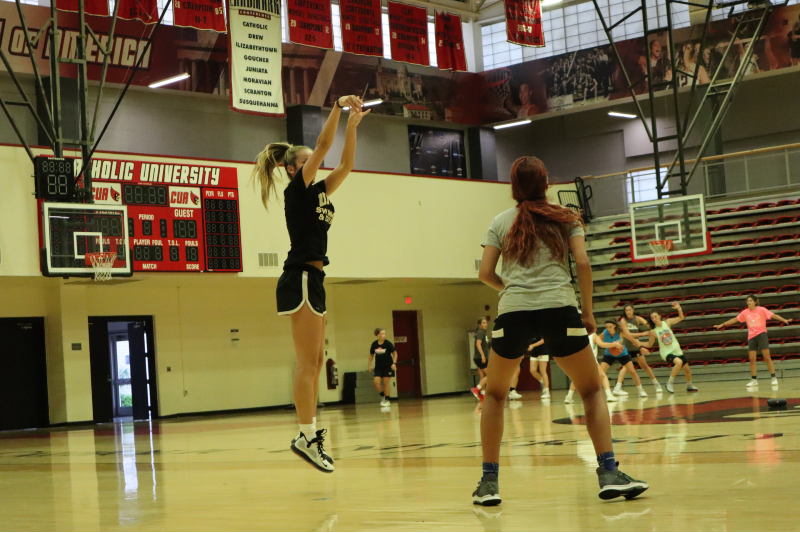 Year: Junior
Major: Business and Public Policy & Entrepreneurship
Sport: Women's Basketball
Position: Point Guard, Shooting Guard
Hometown: Mount Airy, MD
When did you develop a passion for your sport?
"I was inspired by my Dad and his love for the game. But my competitiveness kept pushing me to get better."
Why was it important to you to play that sport in college?
"I wanted to be part of something bigger and work towards a goal, make new best friends, and stay active."
What has your experience been like as a student-athlete in the Busch School?
"My experience has been very warm and welcoming. Student-Athletes are embraced at the Busch School, which is great to see."
What has your experience been like on your athletic team?
"Although I haven't been able to play yet due to injury once I transferred here last Fall, my teammates and coaches have been so helpful and kind."
Have you been able to take advantage of other opportunities off the field? 
"Yes, I am a Busch Mentor at CUA, and I have applied to join some other leadership groups with the Busch School."
What advice do you have for prospective students looking to play a sport?
"You never want to regret not playing a sport in college if you have the opportunity to play, it's one of the best things you can do."