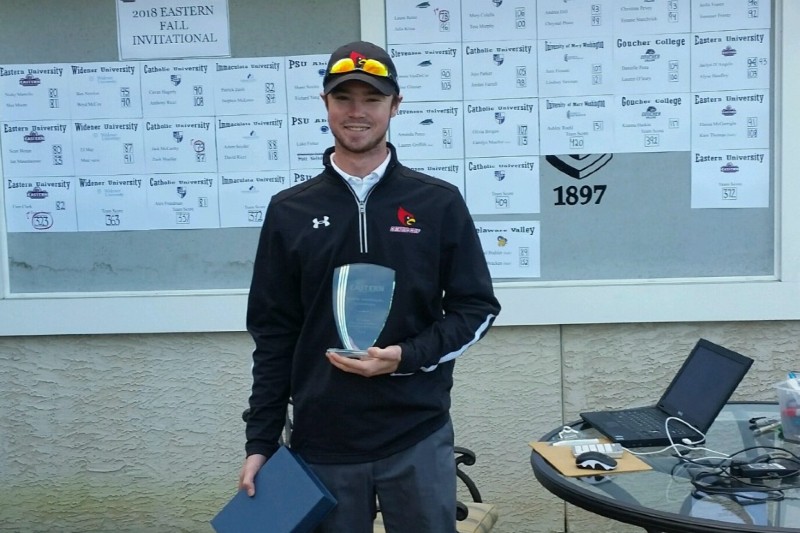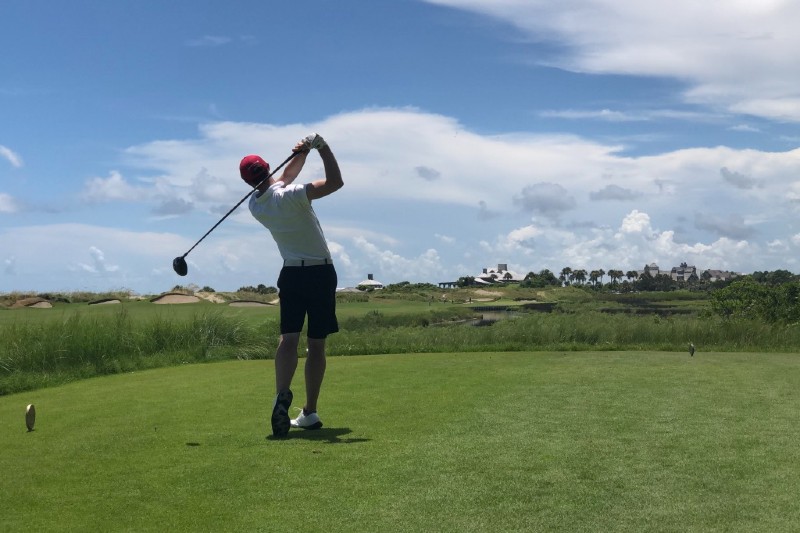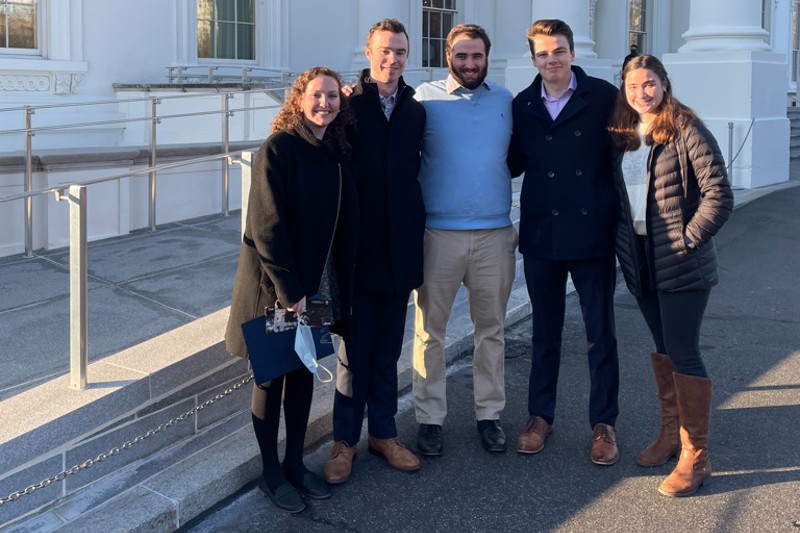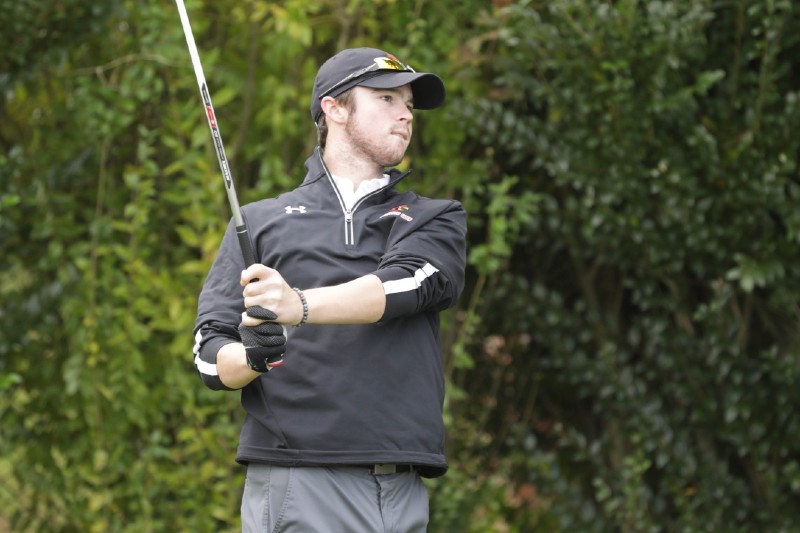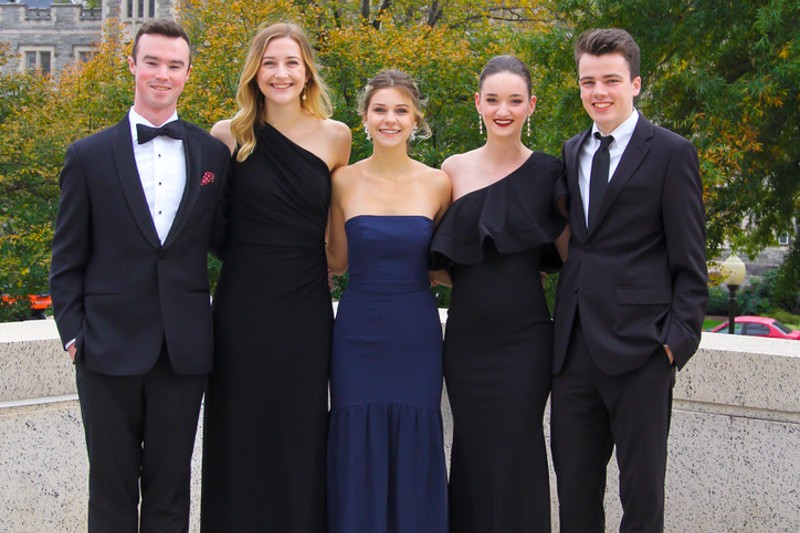 Year: Senior
Major: Accounting
Sport: Men's Golf
Hometown: Cape May, NJ
When did you develop a passion for your sport?
"I began to love golf right from the beginning, when I was around 3 years old."
Why was it important to you to play that sport in college?
"It was important to me because I wanted to continue to do what I love."
What has your experience been like as a student-athlete in the Busch School?
"My experience has been extremely rewarding. Many professors have been invested in helping me succeed in my courses while also succeeding on the course, and they also have an interest in hearing about how tournaments have gone."
What has your experience been like on your athletic team?
"My experience on the Men's Golf team has been phenomenal. As the team was created when I was a freshman, we have had the ability to lay the foundations for the future years. It is truly great to be a part of an extremely close-knit team that continues to push each other to be better on and off the course."
Have you been able to take advantage of other opportunities off the field? 
"Yes, I have been very active within the Busch School by joining various clubs and organizations. Additionally, I have had the opportunity to intern for two different accounting firms."
What advice do you have for prospective students looking to play a sport?
"Don't be afraid to ask questions about what will be required of you with regards to time and also on the academic side."