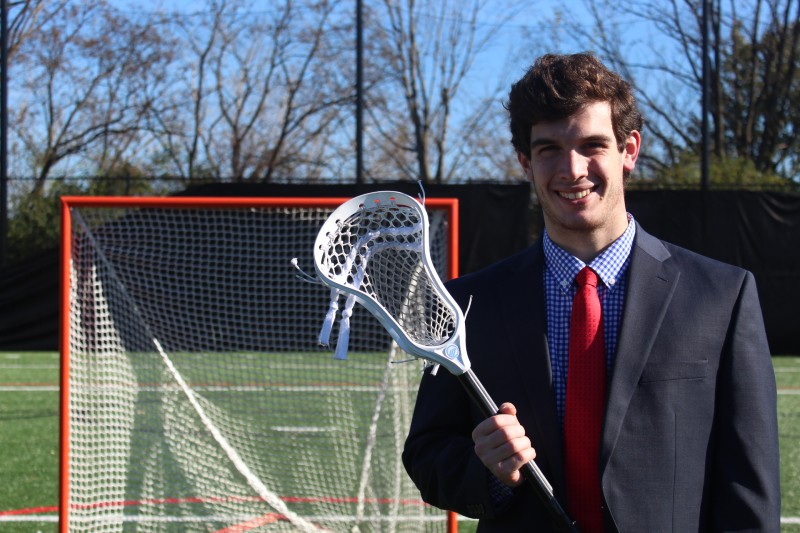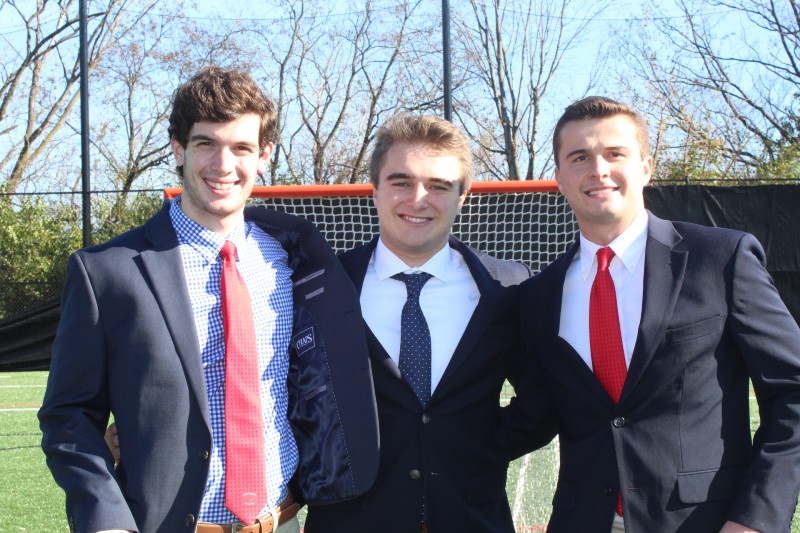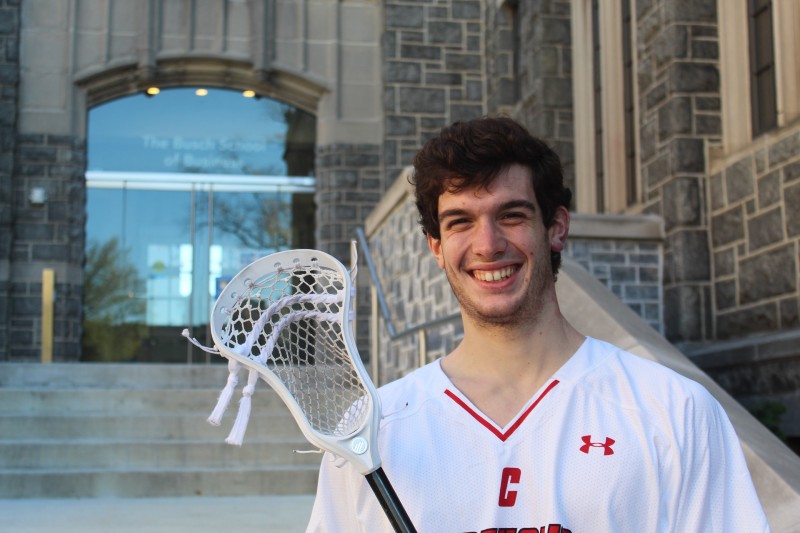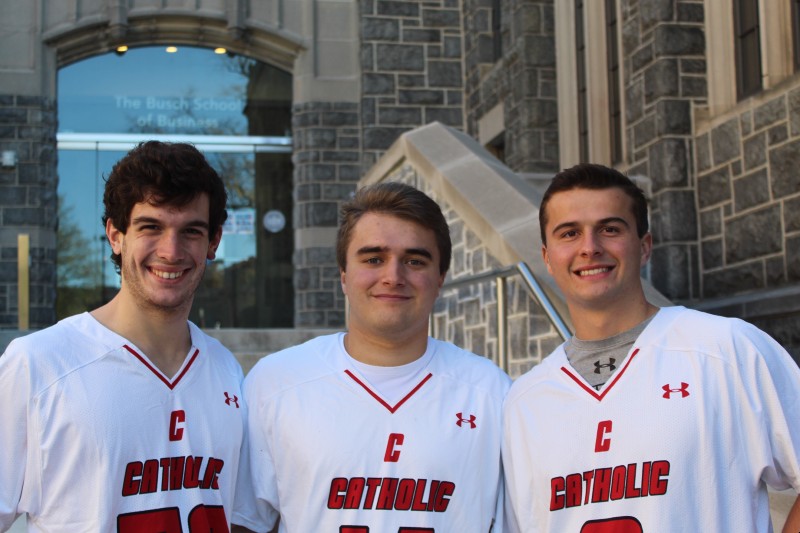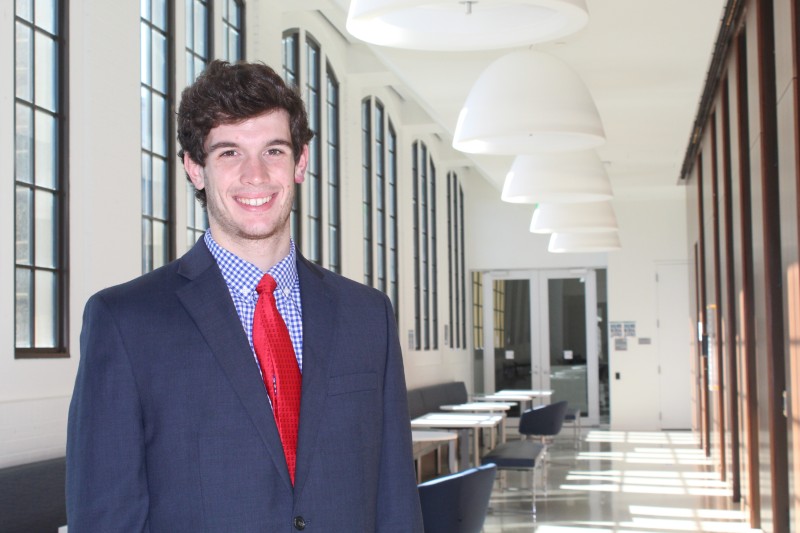 Year: Junior
Major: Strategy, Management, and Operations
Sport: Lacrosse
Position: Attack
Hometown: Port Jefferson, NY
When did you develop a passion for your sport?
 "I developed a passion for lacrosse when I was five years old."
Why was it important to you to play that sport in college?
 "It was important to me to play in college because it gave me the opportunity to build relationships that without lacrosse I would never have. It was also important for me to play lacrosse in college because I wanted to make all the people proud who have supported throughout the years especially my parents."
What has your experience been like as a student-athlete in the Busch School?
"My experience as a student-athlete at the Busch School has been extremely rewarding because as I combine my knowledge from the classroom and the field I can feel myself becoming the business professional I aspired to be when I arrived as freshman."
What has your experience been like on your athletic team?
"Being on the lacrosse team at Catholic has been everything I have hoped it would be. I have built friendships that will last a lifetime. I am also excited about the future of our program with Coach Sax at the helm as we work everyday for a Landmark and National championship!"
Have you been able to take advantage of other opportunities off the field? 
"I am currently interviewing for internships for summer 2021. I am also a member of the Sports Management Club."
What advice do you have for prospective students looking to play a sport?
"My advice for prospective student athletes are to continue to work hard in school and on the field."