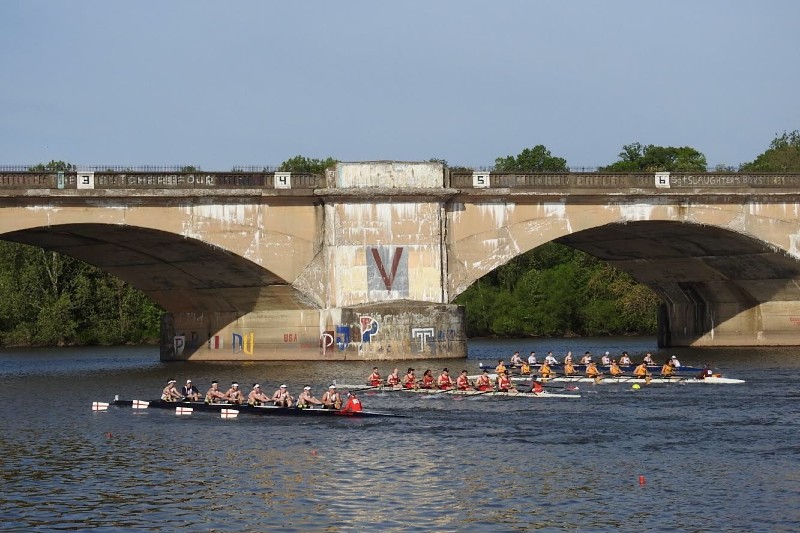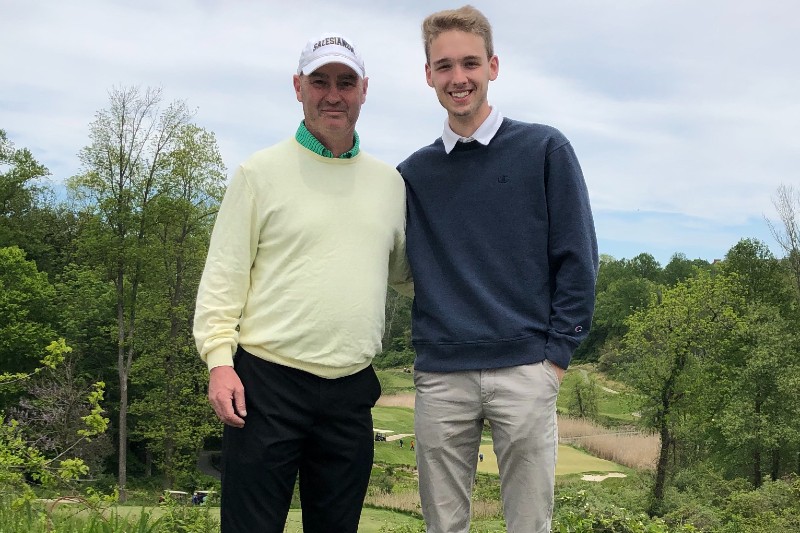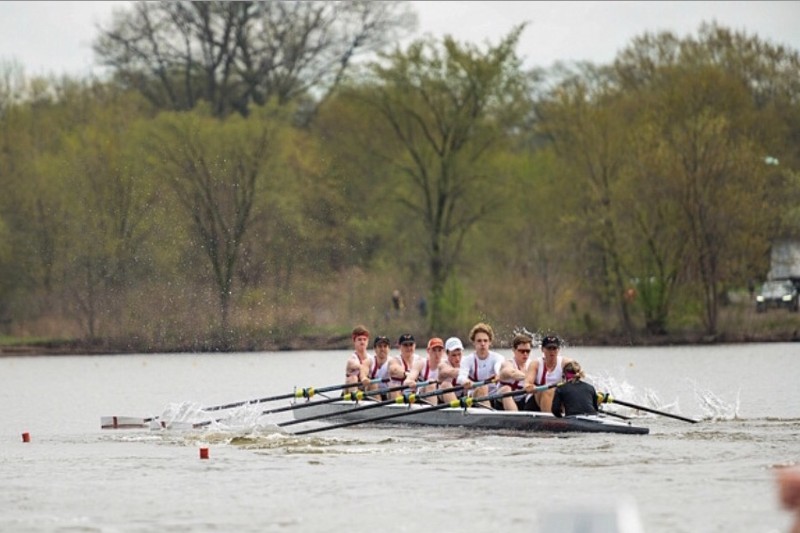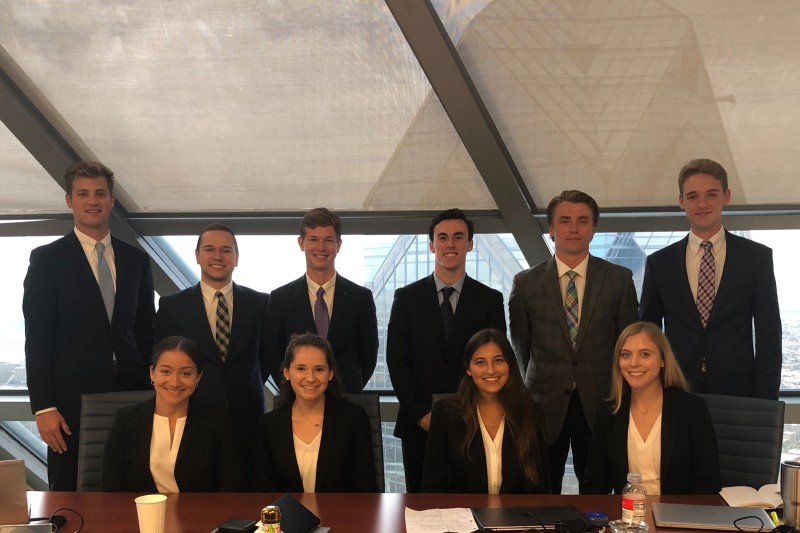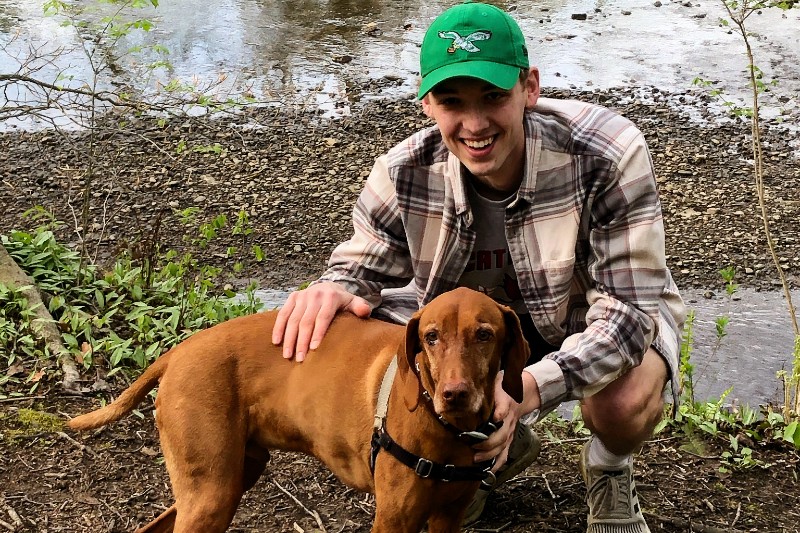 Year: Junior
Major: Accounting
Sport: Rowing
Position: Port Oarsman
Hometown: West Chester, Pennsylvania
When did you develop a passion for your sport?
 "I developed a passion for rowing during my freshman year of college."
Why was it important to you to row in college?
 "This sport has not only grown me as an athlete, but taught me how to be a better person. Similar to other NCAA sports, rowing requires dedication and commitment. However, rowing separates itself in a very unique and distinct way: it is a sport that gratifies the 9 members of a boat, not the individual rower. A boat is only as good as its weakest member. To be a rower means you must put your teammates' goals before your own personal goals. You must be able to adapt and improvise in a split second, and make decisions that will help those around you. What a better sport to apply to life, and especially the business world?! That is why it has been important for me to be a part of this team, because much more than the sport, this has given me the opportunity to become a better man."
What has your experience been like as a student-athlete in the Busch School?
"I have been able to apply many of the philosophies of the sport to my study in the Busch School. The vision of the business school and the rowing team are both simple and impactful, that is, to become a virtuous member of a community. To put others before yourself is an idea that is stressed in many aspects of life, but has definitely been enhanced for me due to the opportunities which both the school and the team have been able to provide. While busy at times, I would not trade my experience for anything!"
What has your experience been like on your athletic team?
"Unique and extremely formative. Not only have I learned the ins-and-outs of a new sport, but I have also gained a new perspective on how to approach life each and every day. I have made friendships with a group of guys and girls which have helped me to see potential within myself, and which I will cherish for years to come. I have enjoyed the both competition and the perfection required of the sport, but more than those, I have made friendships that have made a lasting impact on my life. I have become a better professional because of this team, and if I have learned anything from my experience, a willingness to adapt goes a long way."
Have you been able to take advantage of other opportunities off the field? 
"I have been very fortunate to have worked 3 internships with great companies (as an Investment Sales Intern with Clark Capital Management Group, a Compliance Intern with Crowe LLP, and currently an Audit Intern with CohnReznick LLP) in my time at the Busch School, with a fourth internship (as a Consulting Intern with Crowe LLP) on the horizon for this summer. Aside from work experience, I have also had the opportunity to serve as a Captain of the Men's Rowing team, work as the Accountant for the Student Government Association, help as a recruiter within the Accounting Department at the Busch School, facilitate the Catholic University Club Golf team, as well as serve as an Orientation Advisor for new and prospective students. I have been very blessed to have these opportunities present themselves!"
What advice do you have for prospective students looking to play a sport?
"Take the lessons that you learn from the sport, and use them in your every day life. Grow from your failures, and constantly seek out ways you can better support those around you. Enjoy every second you have to compete, because 4 years go by faster than you expect. As the old saying goes, 'C'est la vie!' (seize the day!) and never accept complacency. Always work to your full potential, and you will see the fruit of your effort in time!"