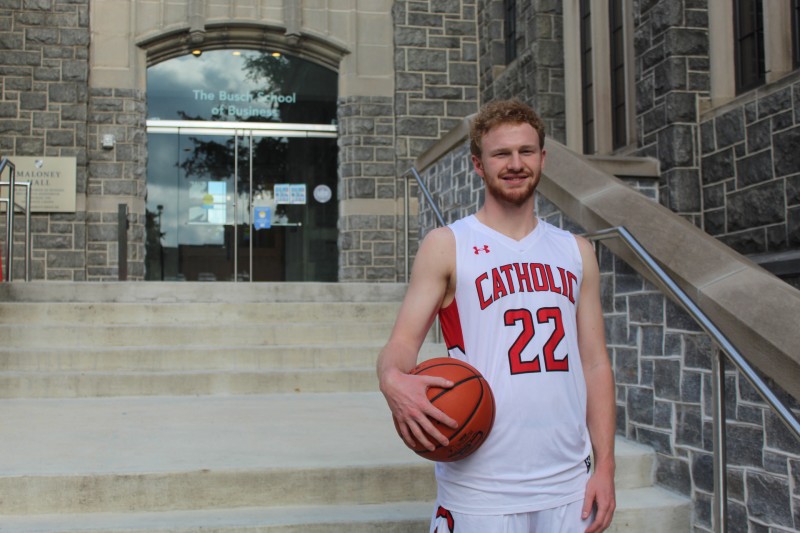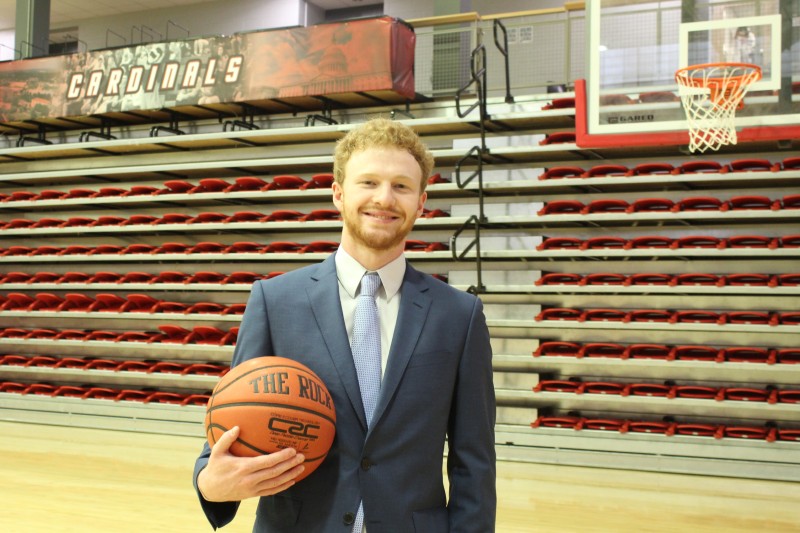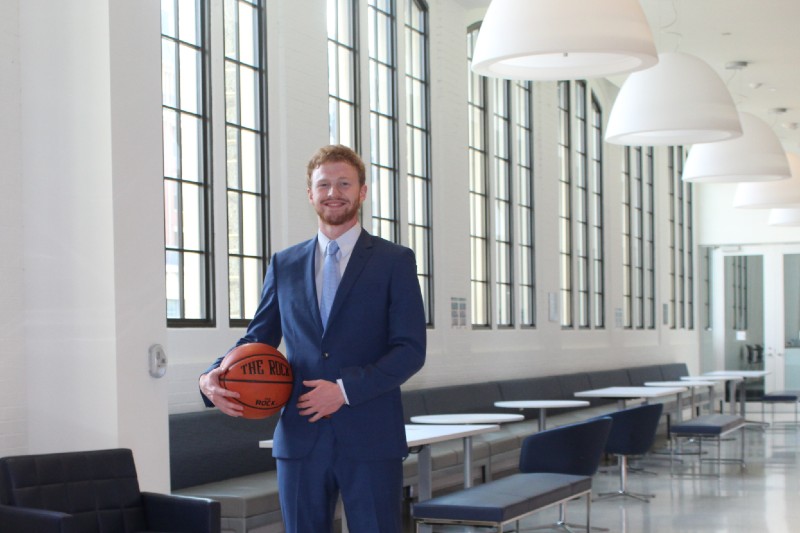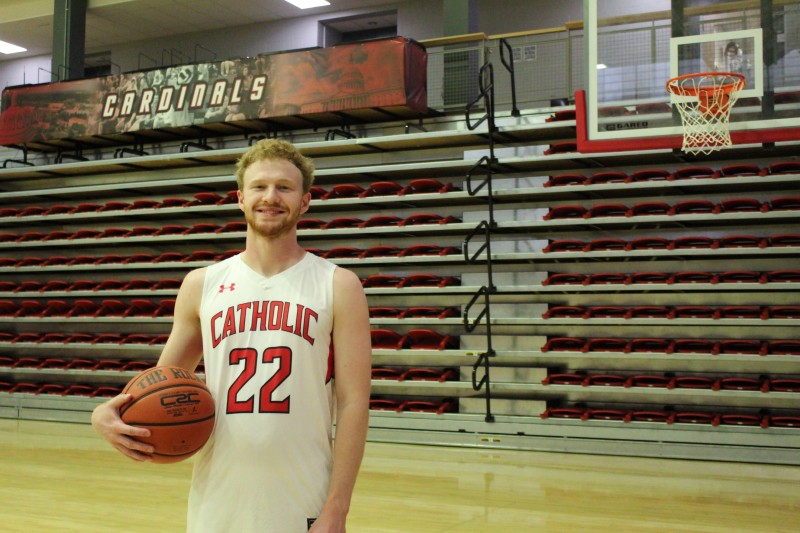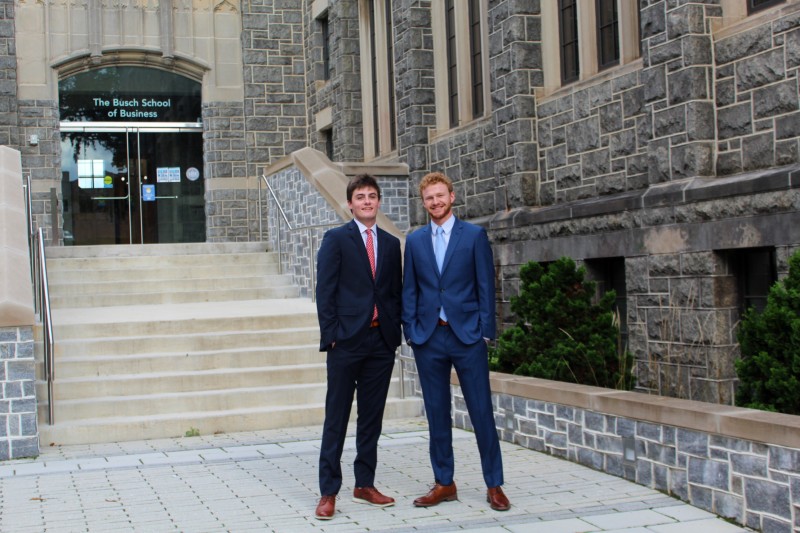 Major: Strategy, Management, and Operations
Sport: Basketball
Position: Guard
Hometown: Pittsburgh, PA
When did you develop a passion for your sport?
"I developed a passion for my sport when I first started playing competitively in Middle School."
Why was it important to you to play that sport in college?
"It's important to me because I love it and want to play it as long as I can, and I've worked hard to get to this point and want to see that hard work come into fruition."
What has your experience been like as a student-athlete in the Busch School?
"My experience has been great! The Busch School has great resources in terms of professors, learning space, and materials that have allowed me to be a strong well-rounded student ready for the working world."
What has your experience been like on the basketball team?
"My experience on my team has brought me a lot of great memories. Since my freshman year to now, I've been able to build strong relationships with many different types of people and experience incredible moments amongst one another when winning."
Have you been able to take advantage of other opportunities off the field? 
"Yes I've had several opportunities Catholic and The Busch School have given me such as a summer study abroad trip, internships, and many other resources to enhance my college experience and prepare me for the future."
What advice do you have for prospective students looking to play a sport?
"Continue to work hard and chase your goals. Once at Catholic create goals both athletically and academically and work hard to achieve them to give yourself a great college experience."