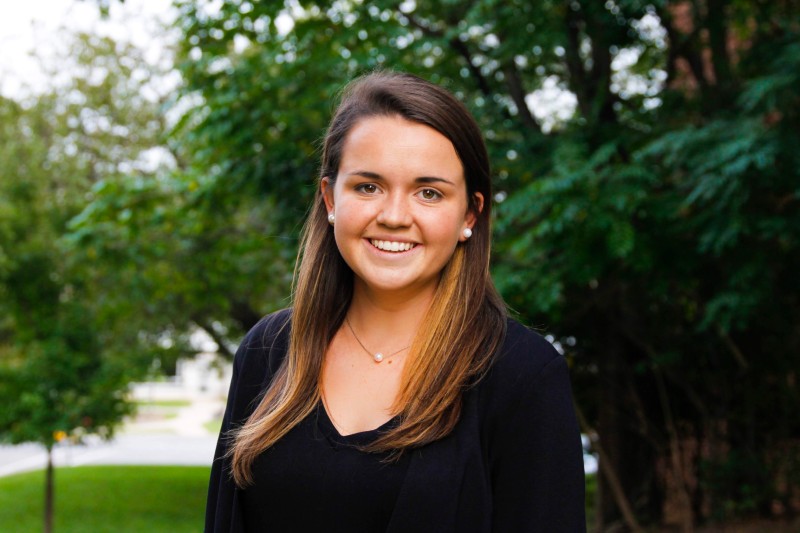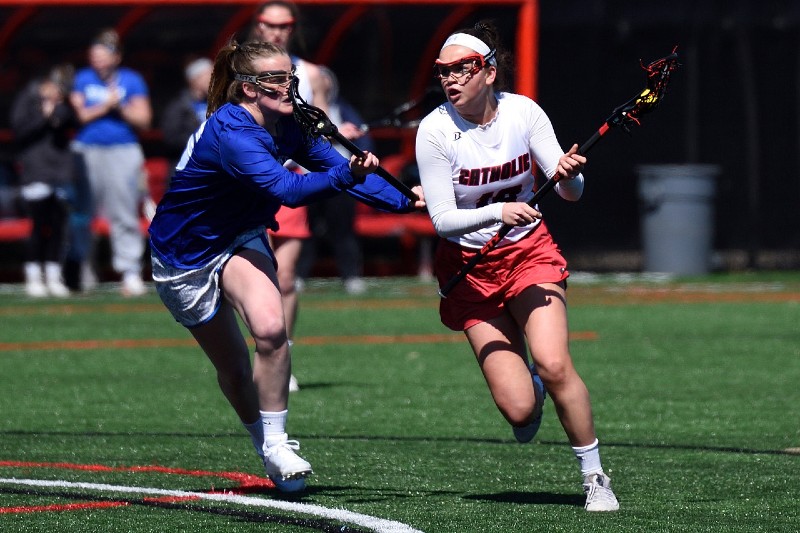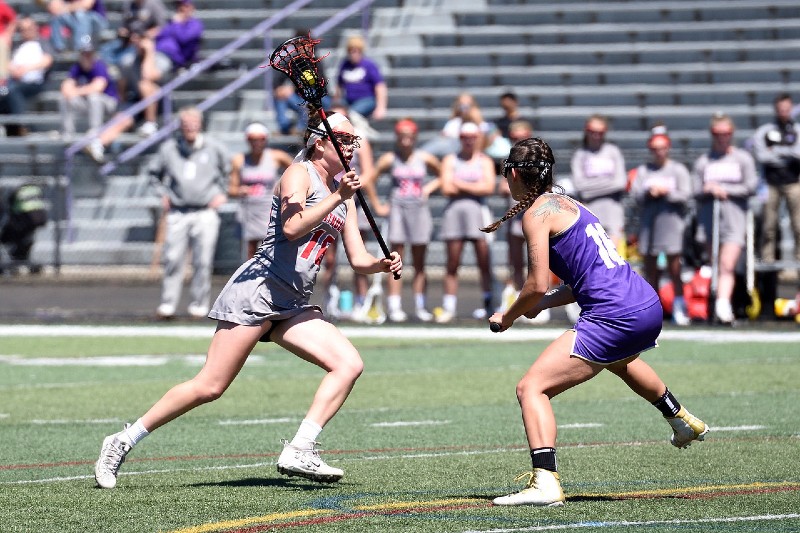 Year: Senior
Major: Finance
Sport: Lacrosse
Position: Midfield
Hometown: Towson, MD
When did you develop a passion for your sport?
 "Coming from Maryland, lacrosse is one of those sports that everyone tries when they are younger. As I got older I loved the quick pace of the game and how many times you had the opportunity to score."
Why was it important to you to play that sport in college?
 "Ever since I joined my club lacrosse team in middle school, I knew I wanted to play in college. I love competition and wanted to continue to have the opportunity to play at a college level."
What has your experience been like as a student-athlete in the Busch School?
"I love how supportive all the athletes are of each other. Also, the teachers continue to work with us to make sure we are keeping up with our assignments as well as being there if we need more support. Some teachers even make the effort to attend big games."
What has your experience been like on your athletic team?
"My experience has been amazing. We accomplished two landmark championships and then had the opportunity to compete in the NCAA tournaments. We continue to push each other to be the best we can be. From the moment I joined the team freshmen year, I instantly felt welcome."
Have you been able to take advantage of other opportunities off the field? 
"I have been able to go abroad and have an internship. Two summers ago I had the opportunity to go to Spain to take classes for my Spanish minor. I also interned with NetApp virtually this summer as a sales intern."
What advice do you have for prospective students looking to play a sport?
"Take every opportunity that you have. Always give any school that has interest in you a chance. Lastly, make sure you love the school as much or even more than your sport."