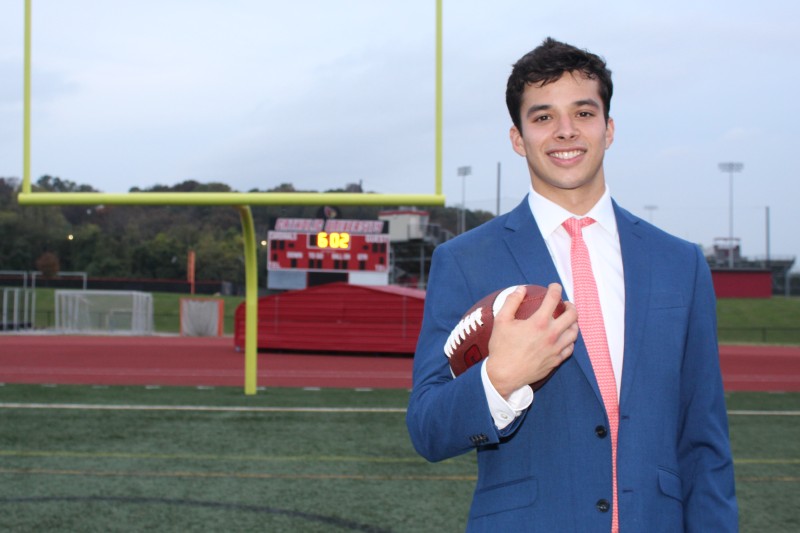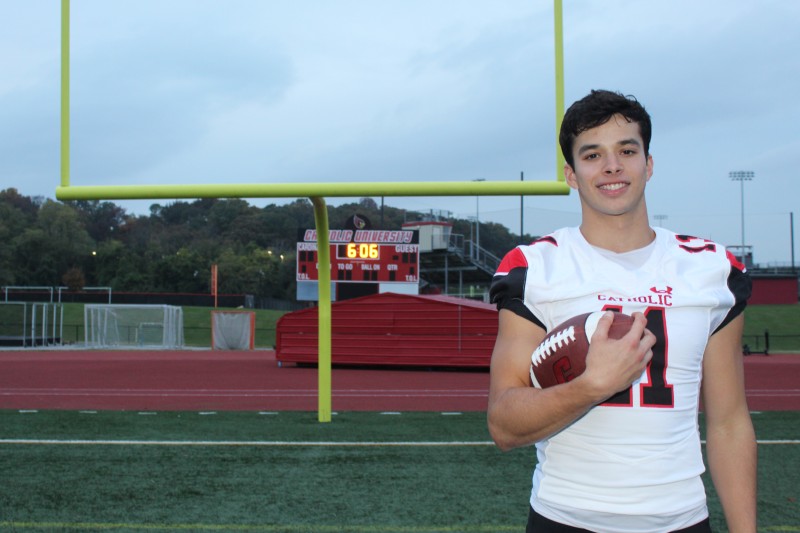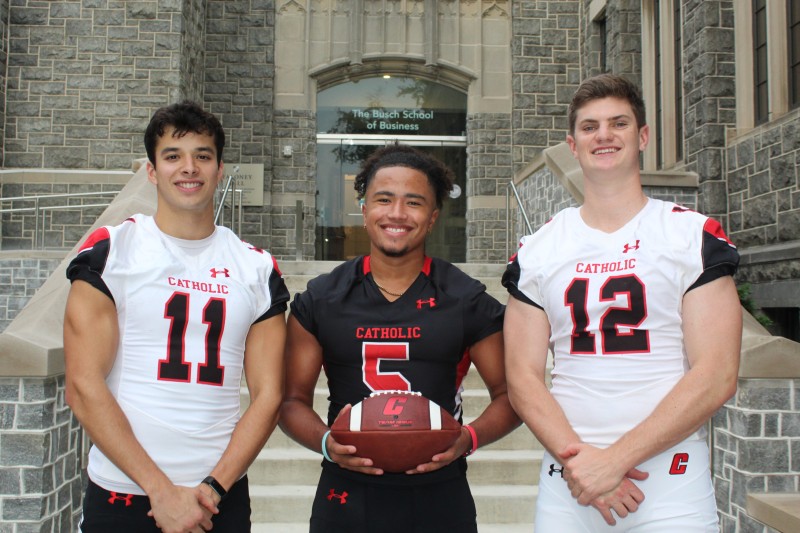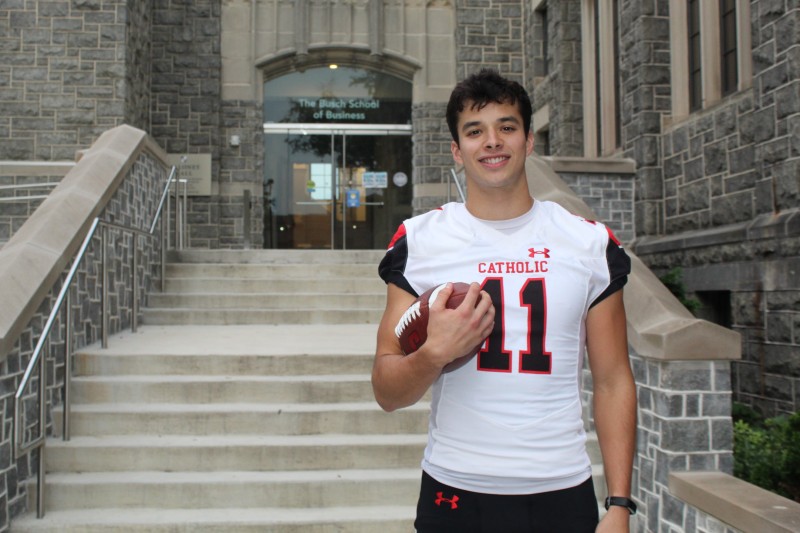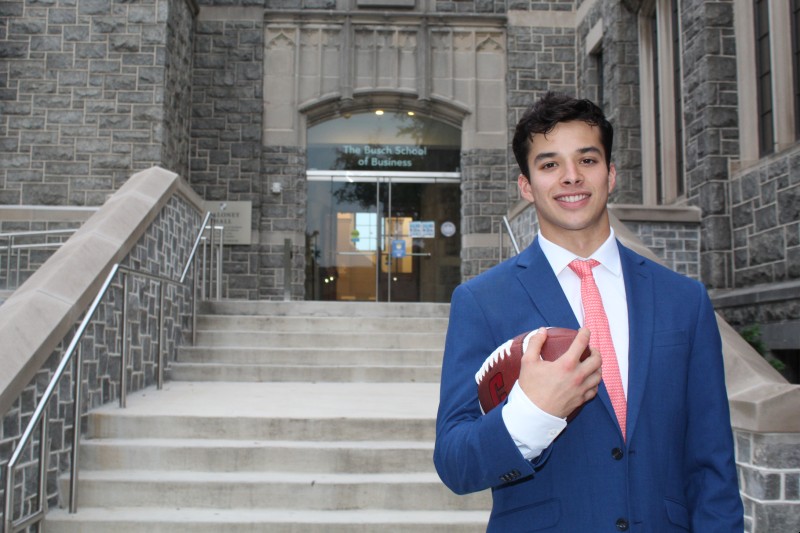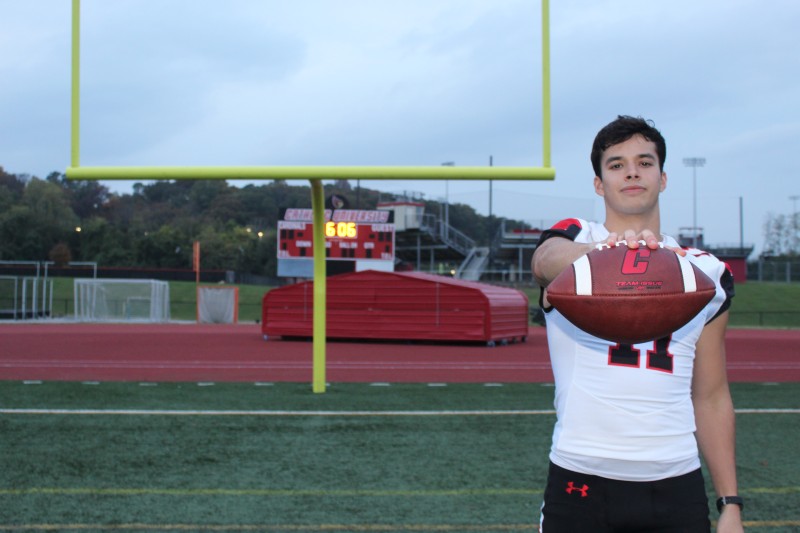 Year: Senior
Major: Finance
Sport: Football
Position: Wide Receiver
Hometown: Miami, FL
When did you develop a passion for your sport?
 "I developed a passion for football as a young kid going to all the Miami Dolphins games with my dad."
Why was it important to you to play that sport in college?
"It was important to me because I felt that I'd miss playing a sport too much. I also felt that my discipline wouldn't be in line like how I wanted."
What has your experience been like as a student-athlete in the Busch School?
"Being a student-athlete in the Busch School is quite neat because recruiters love student-athletes. I have been lucky to have been connected with many people that are interested in hiring student-athletes like myself."
What has your experience been like on your athletic team?
"I love my team. There's more of a brotherhood aspect. We all give it everything we've got and that's all I can ask for."
Have you been able to take advantage of other opportunities off the field? 
"I've had internships with Guerra Financial Group in Miami, FL and a College Financial Rep with Northwestern Mutual."
What advice do you have for prospective students looking to play a sport?
"I believe that being a student athlete has made me a more responsible and self-disciplined person on and off the field and I recommend taking the opportunity to play sports in college because it is an amazing experience."