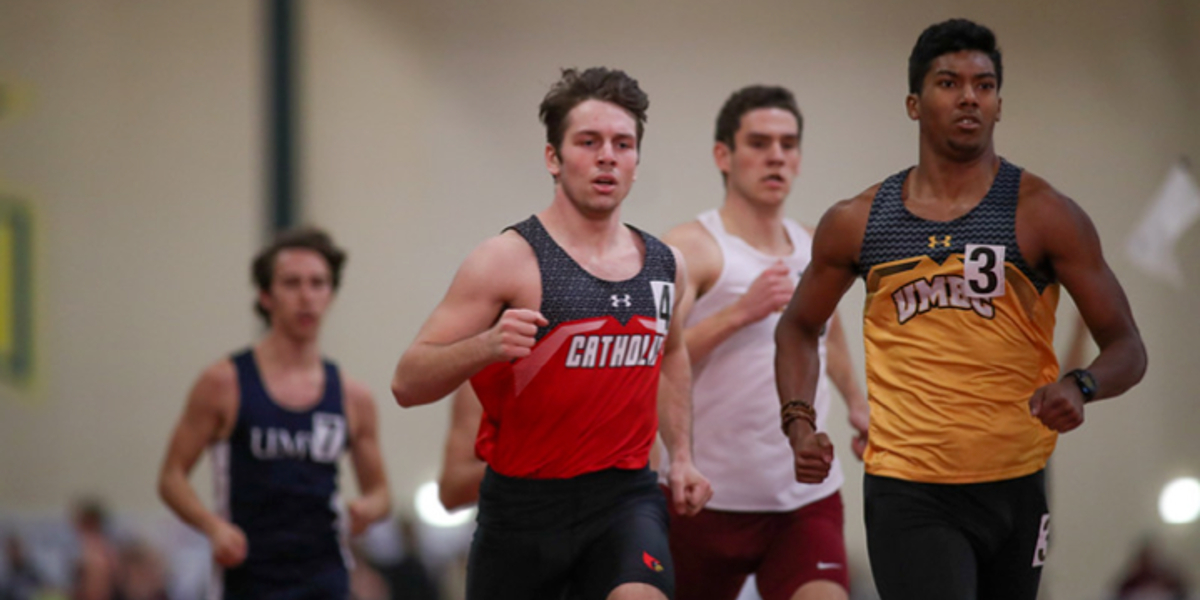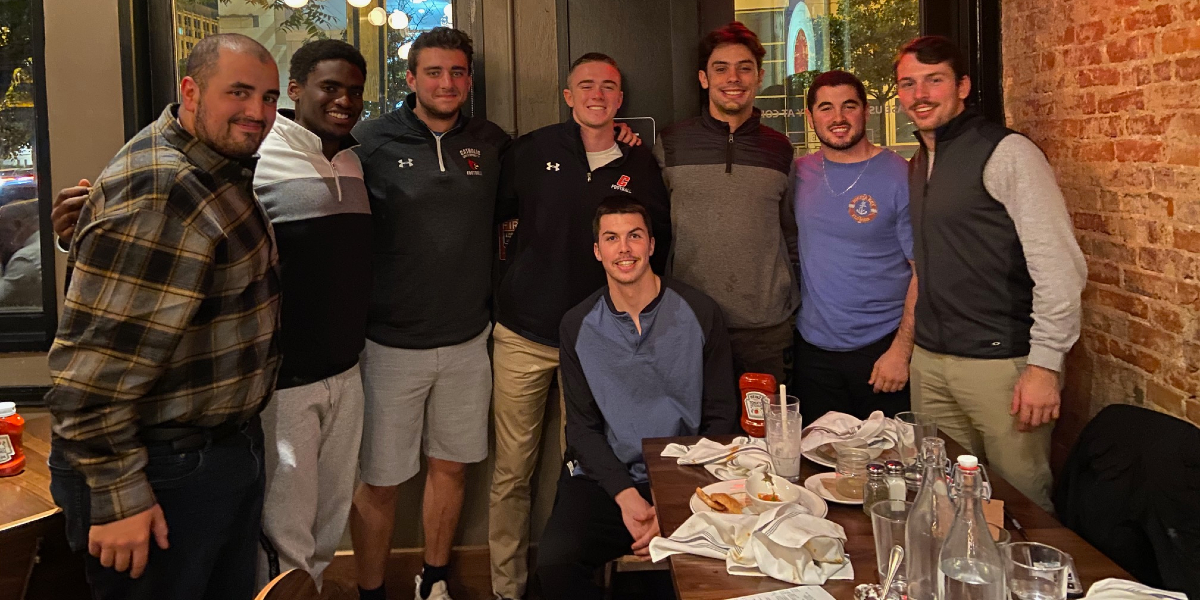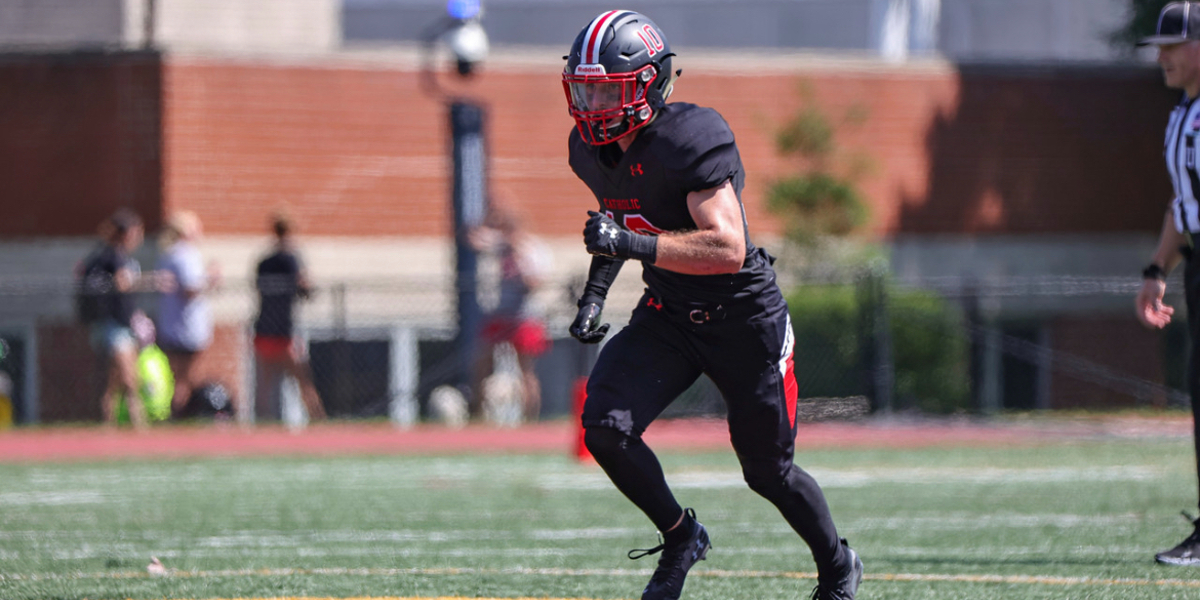 Year: Senior
Major: Strategy, Management and Operations
Sports: Football and Track
Position: Football: Wide receiver; Track: 400, 800, javelin
Hometown: Chalfont, PA
When did you develop a passion for your sport?
"First time playing sports at a young age I fell in love with competition."
Why was it important to you to play that sport in college?
"It develops a sense of accountability that is hard to gain else where."
What has your experience been like as a student-athlete in the Busch School?
"My experience has been great relying on the Busch School to help me navigate through my busy schedule to figure out my future within business."
What has your experience been like on your athletic team?
"Amazing, from the people I have met and experiences I have been through it has all been amazing."
Have you been able to take advantage of other opportunities off the field?
"
Yes, there are so many opportunities off the field that it's almost impossible to find something that won't fit your schedule."
What advice do you have for prospective students looking to play a sport?
"
The priority is really put on academic success here at Catholic. The coaches and administrators are more than invested in your success and are willing to work with you, no matter what it takes, to succeed in the classroom."