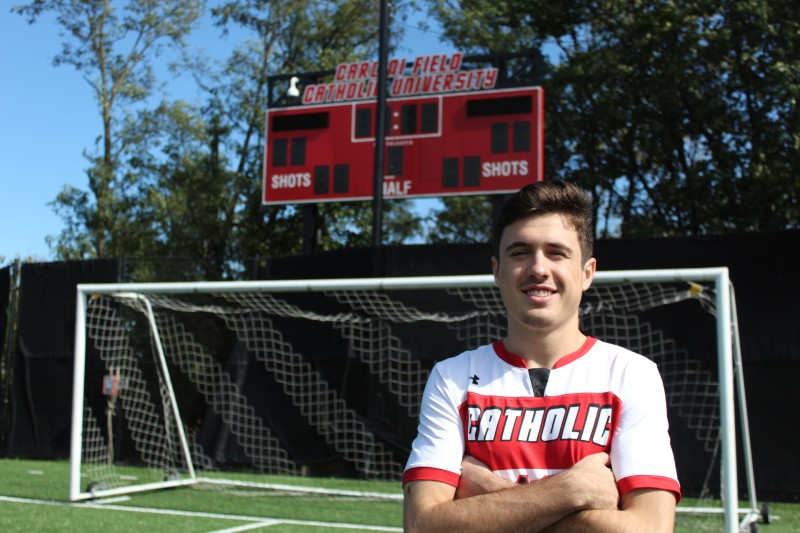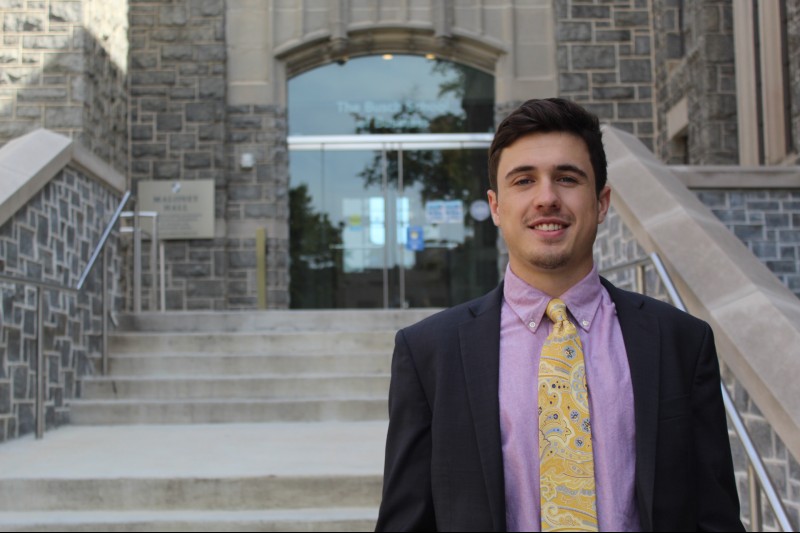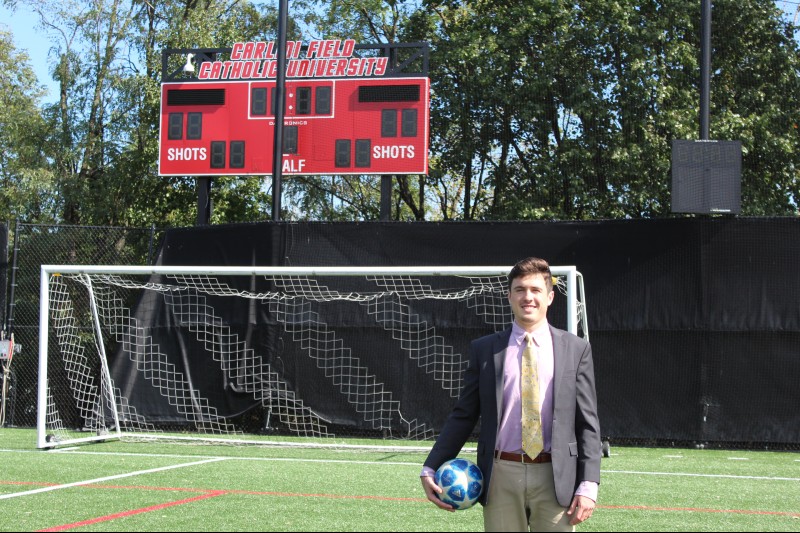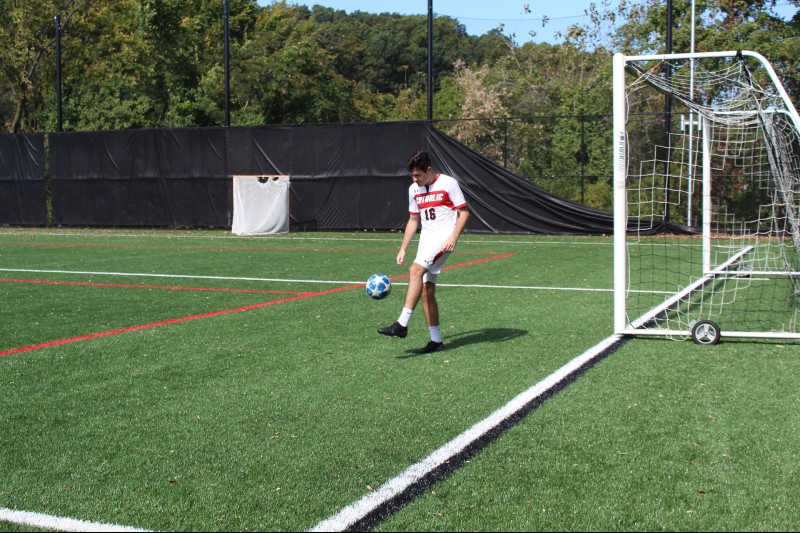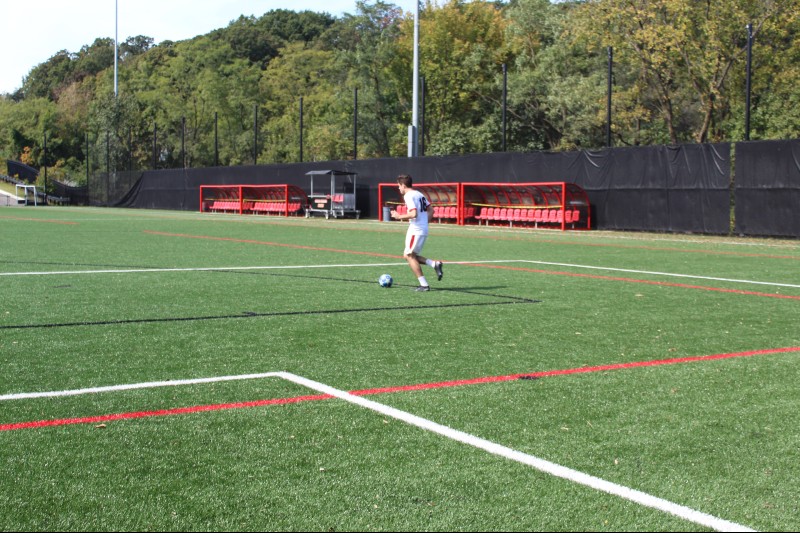 Year: Junior
Major: Marketing
Sport: Soccer
Position: Center Midfielder
Hometown: Kensington, MD
When did you develop a passion for your sport?
 "I developed a passion for soccer when I was very little. It was the sport all my friends and I played as little first graders at recess so I thought it was the most fun."
Why was it important to you to play that sport in college?
 "It was important for me to play in college because of how much joy I got out of it. The excitement and satisfaction that comes from playing soccer is something that is hard to find and so I didn't want to let that feeling go. Another big reason playing soccer in college is important is because of the life lessons I take from playing. By playing in college, my leadership skills have grown tremendously as well as my commitment and discipline skills. That being said, the biggest reason to me as to why I think soccer is important is the camaraderie and family that comes with being on a team. My teammates and I are a big family, in a sense, and so we always are there to help each other out."
What has your experience been like as a student-athlete in the Busch School?
"I have felt very welcomed in the Busch School as a student athlete and I think a big reason for that is the fact that there are so many other student athletes in the Busch School, which makes it easier to make friends and have a fun time. Another beneficial aspect to being a student-athlete in the Busch School is that the class schedules are rarely a problem with my soccer schedule, which means I don't have to miss as much class as others might have to."
What has your experience been like on your athletic team?
"I have loved my experience on the soccer team and the biggest reason is due to the camaraderie that comes with the team. I have made a lot of great friendships because of the soccer team, which is awesome because who doesn't want friends. Additionally, my experience has been amazing because of our team's success, as we won the Landmark conference championship in 2019."
Have you been able to take advantage of other opportunities off the field? 
"I have been able to take advantage of the opportunities off the field, as I got an internship Fall of 2019 thanks to a career fair held at Catholic. A nice thing about being on the soccer team is that my coach actually informs us of career development opportunities like the career fair I attended."
What advice do you have for prospective students looking to play a sport?
"I would say to go for it! If you love the sport, play here at Catholic because there is a great balance here of school work and playing your sport. Playing a sport here, although not easy, will not take up every hour of your day but instead allows you to have time for work and socializing as well. You also have a chance to win a conference championship, which is an incredible feeling!"