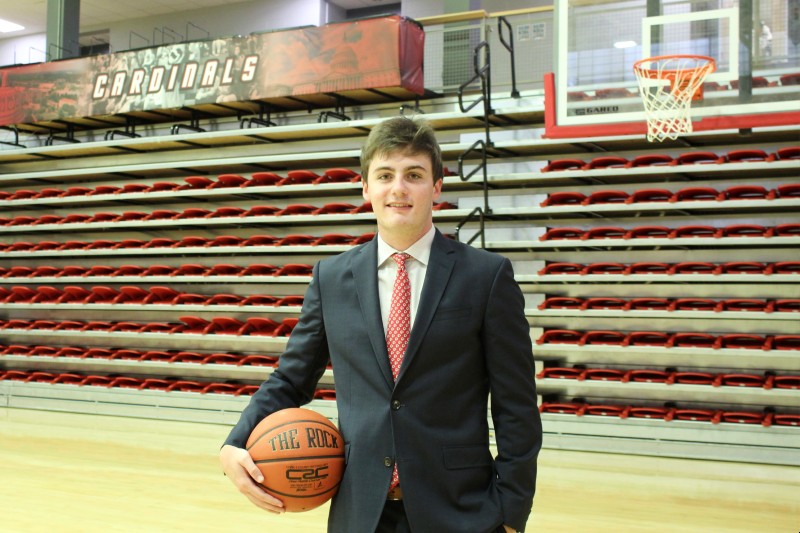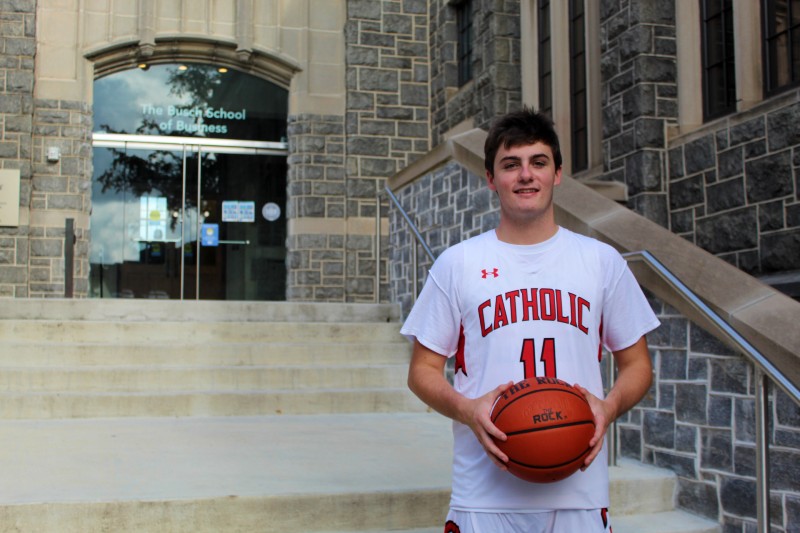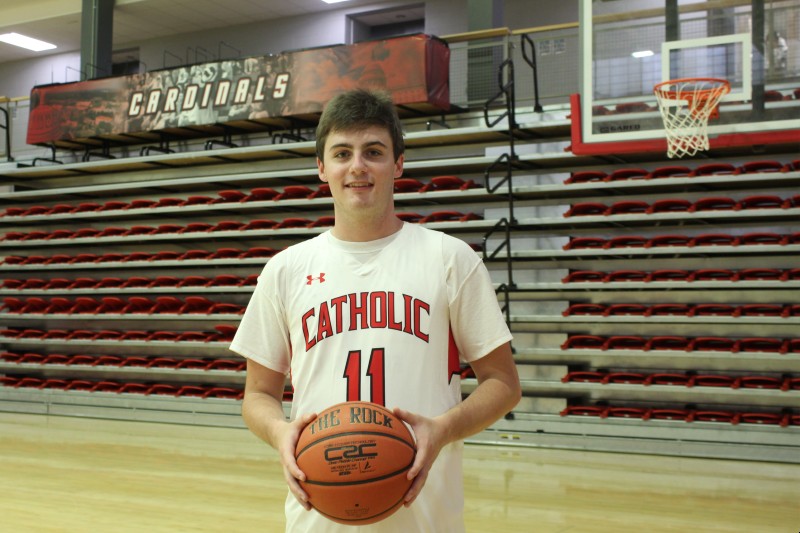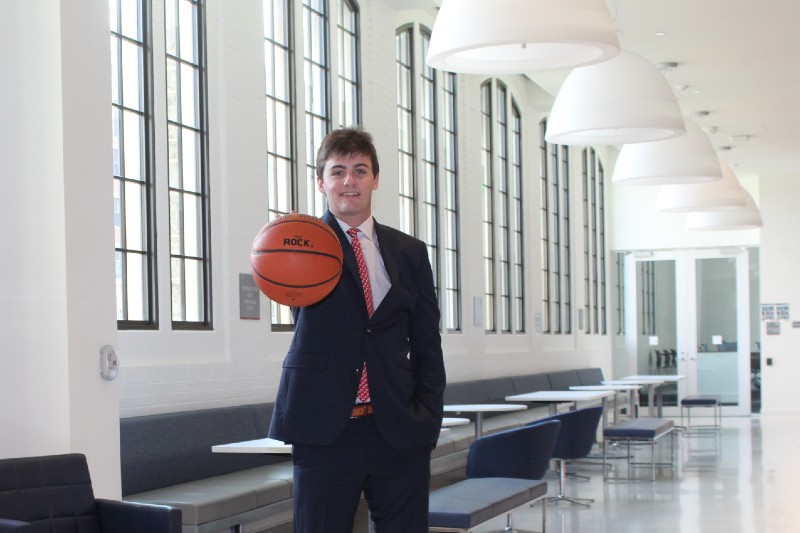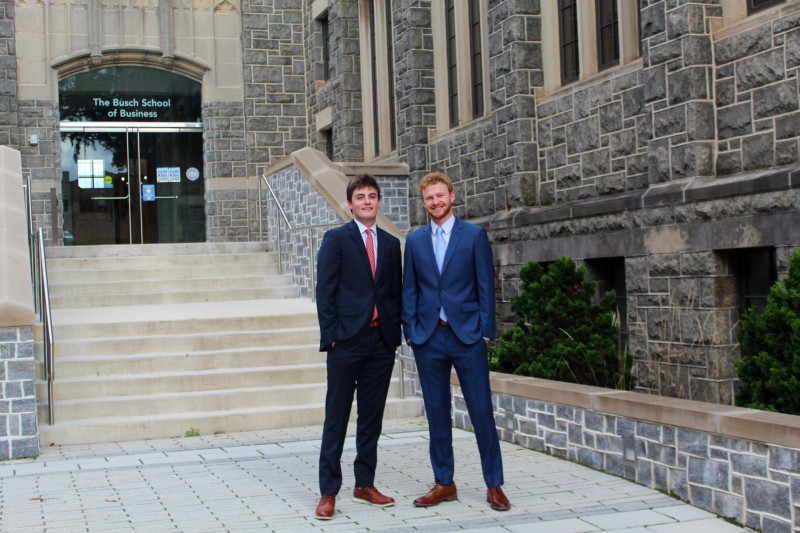 Year: Junior
Major: Strategy, Management, and Operations
Sport: Basketball
Position: Guard
Hometown: Kensington, MD
When did you develop a passion for your sport?
"I developed my love for basketball at a young age, growing up in a basketball family, playing college basketball was a goal of mine from a young age."
Why was it important to you to play that sport in college?
"It was important because playing basketball in college gave me the opportunity to continue playing the sport I love while also receiving a top-notch business education."
What has your experience been like as a student-athlete in the Busch School?
"I love the Busch School. They offer us students courses that will prepare us for the business world after school. On top of the excellent courses, the professors are enthusiastic about what they're teaching and motivated to make us better."
What has your experience been like on the basketball team?
"Amazing. I'm blessed to attend a great University in a competitive conference like the Landmark. I have great teammates and coaches that make the day-to-day grind in the season worth it."
What advice do you have for prospective students looking to play a sport?
"I would strongly recommend playing collegiate athletics, especially if you have a passion and love for the sport you play. You will receive a great education on top of meeting and playing with teammates who you'll have relationships with the rest of your life. You can't beat that."