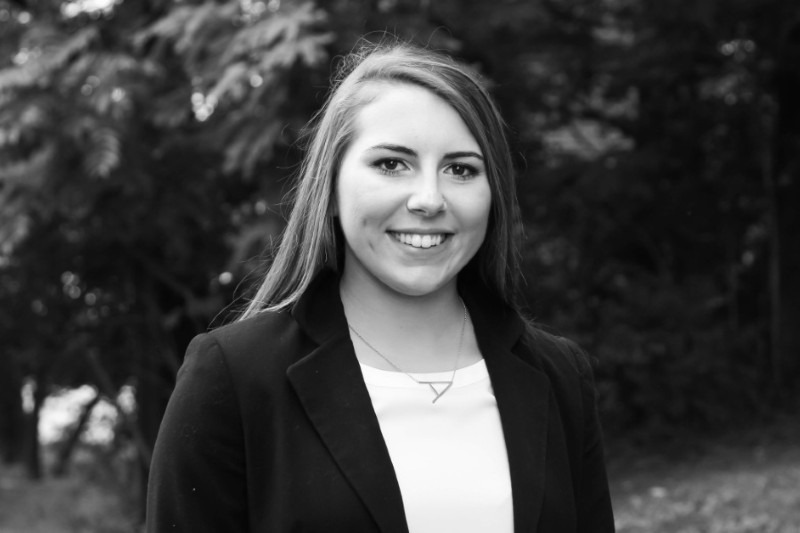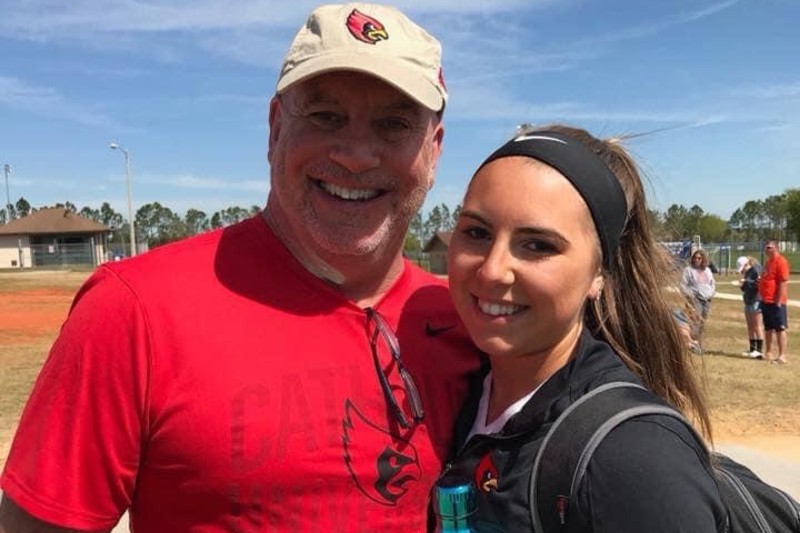 Ava Zannino, CatholicU '21, is a Strategy, Management, and Operations major from Kingsville, MD. Ava accepted a job as a Sales Development Representative with
memoryBlue
. Below, she shares her experiences in the Busch School and at Catholic University:
Briefly describe your new job opportunity.
"As an SDR, I will be involved in assisting high tech clients in order to help them discover a more efficient lead generation system that will help them maximize their profits."
How did your Busch School and Catholic University education help you find this career path?
"My classes and professors guided me through discovering the sales program, which is where I was able to meet with potential employers. My professors were always available to offer guidance, support, and sharing their personal experiences."
What activities were you involved in during undergrad?
"Freshman and Sophomore year I was on Catholic's softball team and a member of the Student Athlete Advisory Committee. I am currently a member of the Consulting Club and an ambassador for the Claire Marie Foundation."
What were some highlights of your time at Catholic University?
"Achieving Dean's list Spring and Fall of 2019 and Spring of 2020, meeting lifelong friends, and making memories that will stay with me for a lifetime."
What advice do you have for students during their job search? 
"Listen to your professors and ask for their advice and experiences. They are there so they can guide you to the best career for yourself and for you to learn from their mistakes."