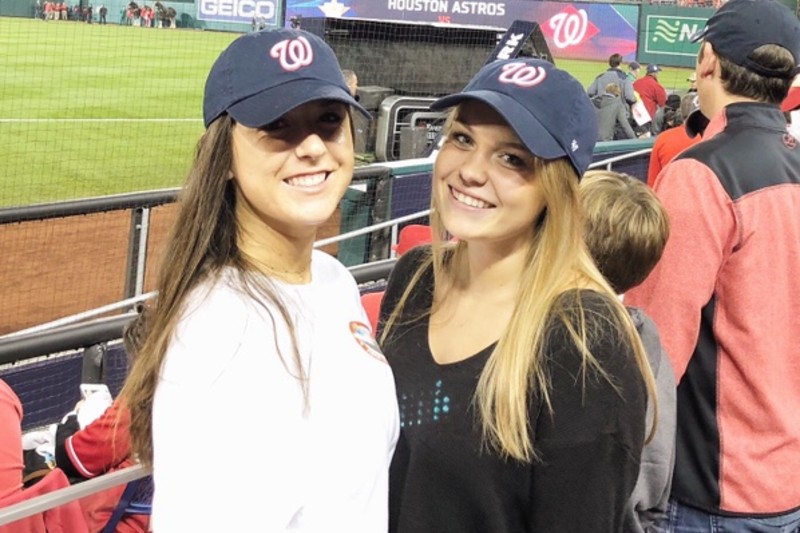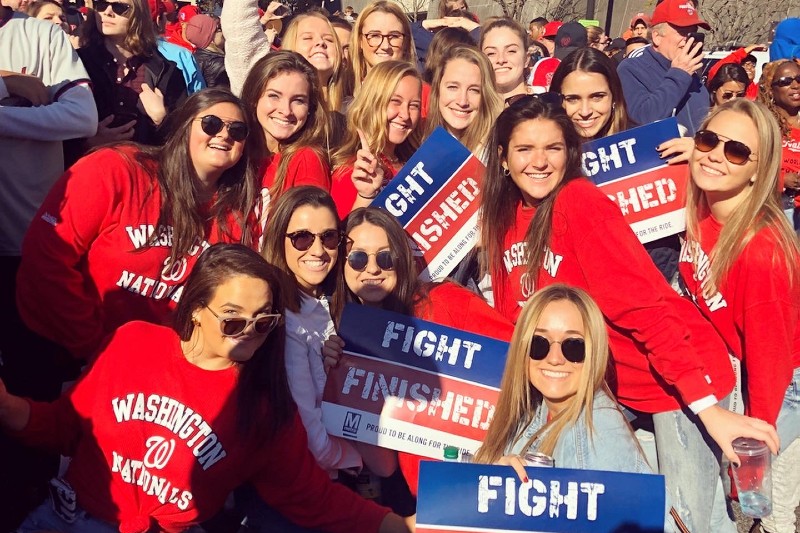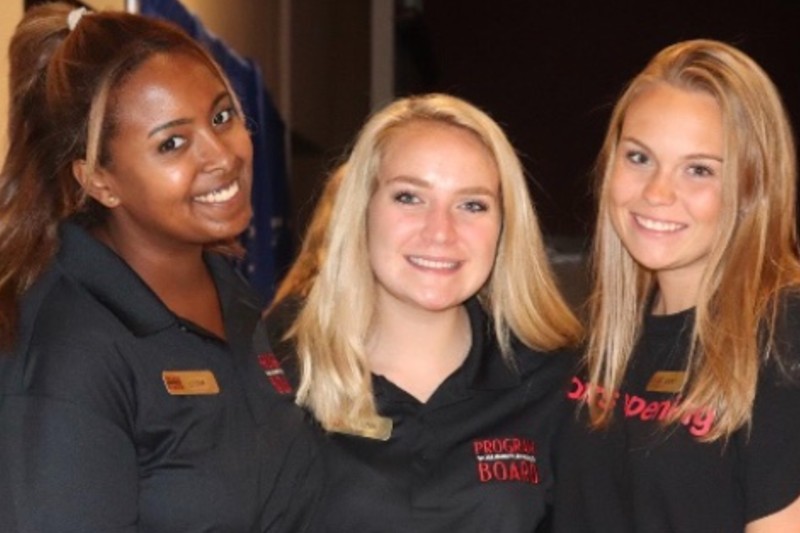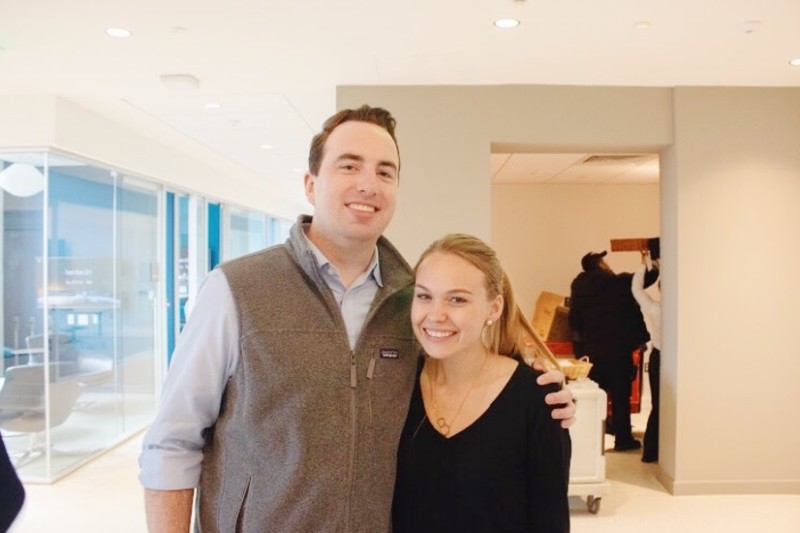 Brooke Falvey, CatholicU '22, is a Marketing and Sales major from White Plains, NY. Below, Brooke shares her experiences in the Busch School and at Catholic University:
Why did you choose to attend the Catholic University and the Busch School of Business?
"I chose to attend Catholic U and the Busch School of Business because of the incredible location in Washington, D.C., the accessibility to internship opportunities, small class sizes, and the Busch School's unique and impactful approach to business. Being in Washington, D.C., there is always something to do, whether it be trying a new restaurant or going to the National Mall. I also knew that I wanted to be in a place with a variety of companies that I could have the opportunity to intern with. The small class sizes at Catholic have allowed me to get to know each of my professors and build relationships with them. I have also gotten to know my peers very well. The Busch School of Business teaches its students how to be ethical and put people first in all business decisions. We are taught to become forces for good in order to succeed in the business world."
What has your experience been like so far?
"I have really enjoyed my experience thus far! I have been able to learn so much from my professors and classes. Catholic U also makes it so easy to get involved in so many different organizations that I really enjoy being a part of. I also love being in D.C. and using the city to my advantage."
What are some of your favorite memories at Catholic?
"Most of my favorite memories at Catholic revolve around all of the incredible people I have met as a student here! Whether it is my best friends, my classmates, club members, or my professors, the people at Catholic U always remind me why it is such an incredible place to be."
What have been your favorite classes?
"My favorite class at Catholic U is Professor Weber's Sales Class. In class, we role play with our classmates and frequently hear from real sales professionals about their experiences. There is so much energy and excitement from our professor and our classmates every single class. I thoroughly look forward to this class every Monday and Wednesday morning!"
Have any of your classes made you consider a career in that field?
"Since taking my sales classes this semester, I am extremely interested in a sales career."
What is your favorite thing to do in Washington, D.C.?
"My favorite things to do in D.C. are exploring the city and trying new restaurants!"
What advice do you have for prospective students?
"Picture yourself at each school you visit and do not be afraid to ask questions!"